Bundesliga: Brazil defender Dante signs new contract with Bayern Munich
Dante has signed a one-year contract extension at Bayern Munich, the Bundesliga club announced on Monday.
Last Updated: 24/03/14 1:36pm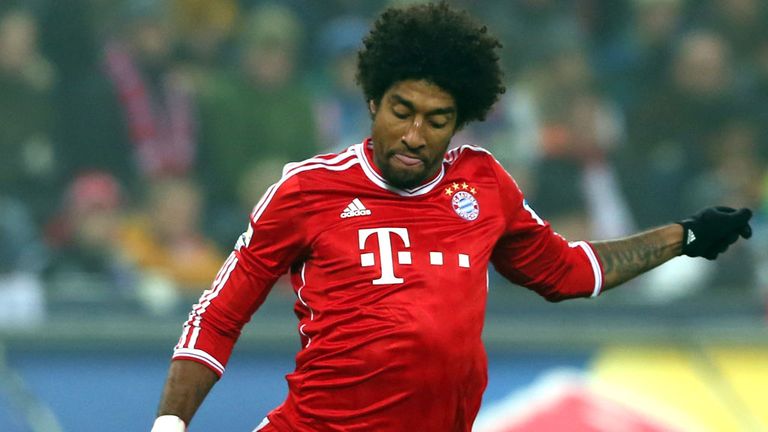 The 30-year-old centre-back will now remain at Bayern until at least June 2017, having joined the club from Borussia Monchengladbach two years ago.
"It was the best decision of my life to come to Bayern," Dante told the club's official website.
"Everything here is good: the club, the team, the title wins, the mood. Bavaria is the right club for me.
"Therefore, I remain very happy to stay at least until 2017 in Munich. I am sure we can still have a lot of fun and success with our team in the coming years."
Bayern chief executive Karl-Heinz Rummenigge hailed the defender as one of the club's best most recent signings.
He said: "Dante was certainly one of our best transfers in the past few years.
"He has developed into an important player in our team in only one-and-a-half years - on and off the field.
"With Dante, our team has won five national and international titles. These have fulfilled for him the dream of every Brazilian footballer: participation in the World Cup at home.
"We are very satisfied that Dante has his home at Bayern Munich until 2017."