Transfer news: Atletico Mineiro to take Nicolas Anelka to FIFA
Atletico Mineiro president Alexandre Kalil has said that he is considering taking Nicolas Anelka to FIFA.
By Andres Garavaglia
Last Updated: 20/04/14 8:23pm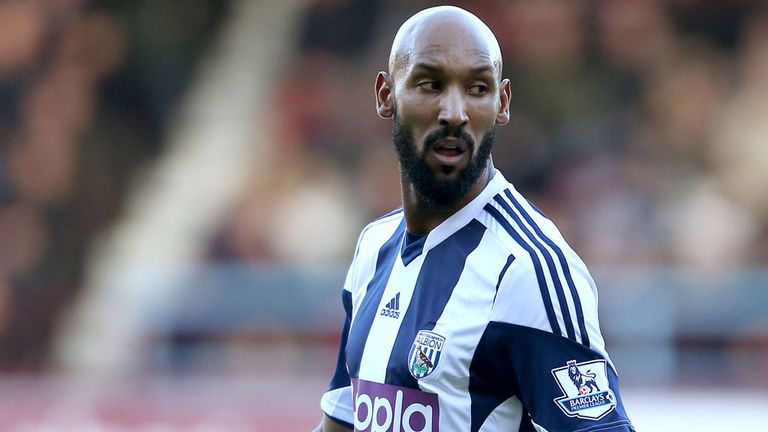 The 35-year-old had failed to report to the Brazilian club despite agreeing to a move on a free transfer after being released by West Bromwich Albion in March.
The Copa Libertadores champions had already announced that they will have the former Arsenal and Real Madrid striker play alongside Ronaldinho this year.
However, it was declared on Tuesday by Atletico director Eduardo Maluf that the move was off, and now the club's president has said that they will lodge a complaint to FIFA about Anelka's behaviour.
"We spent money for the tickets for him travelling to France and Miami and even for him travelling from France to Brazil," he told Lance Press.
"If I knew that there wasn't any chance of having him in our team, then I wouldn't have spent money on airline tickets.
"Anelka says that it was all a fantasy and nothing of that is true. We are going to demonstrate that it wasn't a fantasy and we have everything prepared to take the case to FIFA.
"He is going to have to pay all that we spent. I am very sad about this situation."