Roma striker Gervinho has hit out at claims he requested a helicopter and a private beach as part of the deal that would take him from the Serie A club to Al-Jazira in the United Arab Emirates.
Gervinho was set to end his two-year spell with the Serie A club and join Al-Jazira this week on a reported four-year deal worth around £9.2m.
According to Gazzetta dello Sport, the move collapsed because of Gervinho's string of demands, which also included accommodation for his family and regular airplane tickets to travel to his native Ivory Coast.
But Gervinho has denied the claims in a message posted on his Twitter account: "I don't normally comment on transfer rumours but today some people have gone too far.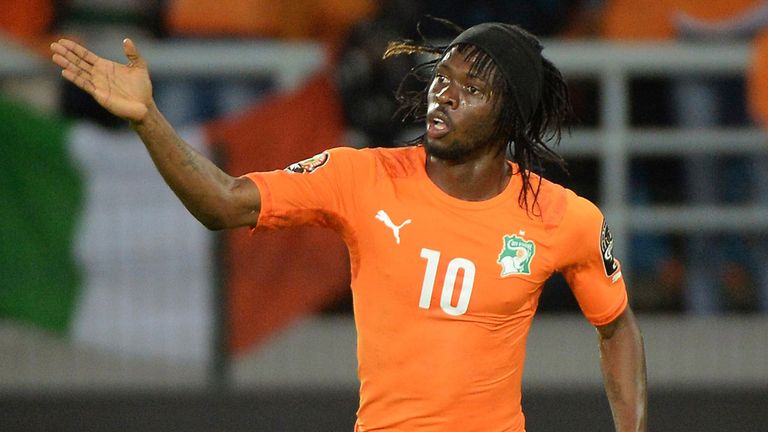 "I deny all the reports relating to any transfer."
Reports from the Emirates suggested Gervinho's "obscene" demands alerted the club to possible future problems with the player, and they are not expected to pursue the deal any further.
Gervinho remains on the market but will now be expected to turn up for Roma's first training camp of the summer at their Trigoria base just outside Rome on July 5.