Robert Lewandowski, Steve McManaman, Sol Campbell...We look at the top Bosman deals on the 20th anniversary of the landmark ruling.
Jean-Marc Bosman's appeal to the European Court of Justice in 1995 changed the face football forever, giving players the power to dictate their own futures when they reach the end of their contracts. 
The ruling proved to be a pivotal moment in the history of football transfers and enabled these famous deals to go through...
Robert Lewandowski - Borussia Dortmund to Bayern Munich, 2014
Signed by Dortmund for only €5m in 2010, Lewandowski established himself as one of the top strikers in world football during his four years at the club. However, he only signed one contract: the  deal when he joined from Lech Poznan.
Dortmund reportedly could have sold him in the summer of 2013 but instead opted to hold onto him for another season and let Bayern pick him up for nothing.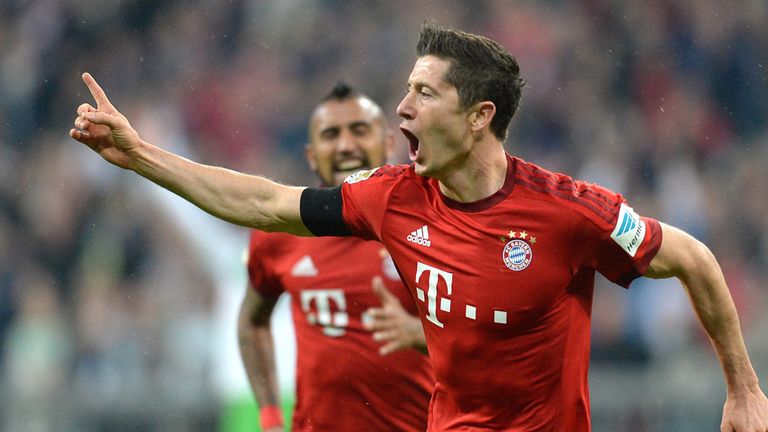 Steve McManaman - Liverpool to Real Madrid, 1999
After starting out at Anfield as a 16-year-old, McManaman almost moved to Barcelona in 1997, only to be snubbed by the Spanish club. "I flew out there and flew back without meeting or talking to anyone," he said. "It is a disgrace to say the deal fell through because I am greedy. I went to speak to them out of courtesy only to discover they did not want to talk to me."
However, McManaman did move to Spain two years later after failing to agree a new deal with Liverpool. The winger announced his decision to join Real Madrid in January 1999 and left in the summer.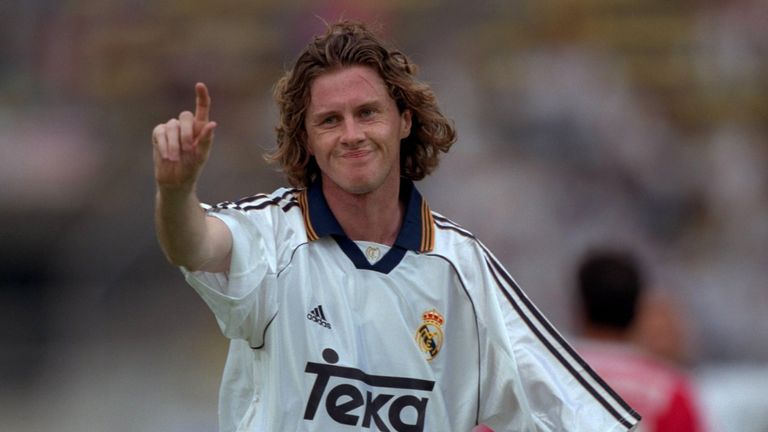 Henrik Larsson - Celtic to Barcelona, 2004
One of Celtic's greatest-ever players, Larsson enjoyed seven hugely successful years at the club, scoring 242 goals in 313 appearances.
"It's been so special for me to play here," he said after ending his Celtic career with a testimonial against Sevilla.
He marked his last competitive outing with two goals in the Scottish Cup final against Dunfermline, winning his eighth piece of silverware with the club.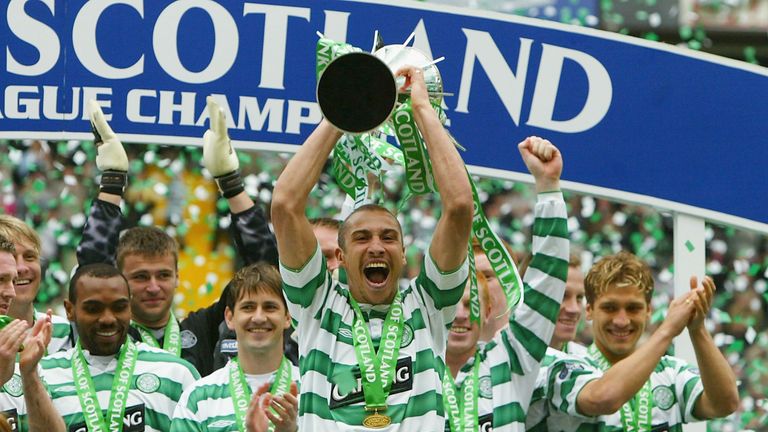 Michael Ballack - Bayern Munich to Chelsea, 2006
Chelsea beat the likes of Real Madrid and Manchester United to Ballack's signature when he left Bayern Munich in 2006.
The German international turned down the chance to stay with Bayern and was jeered by some supporters in his final appearance for the club.
In four years at Stamford Bridge, the midfielder was a key figure. In total he won three FA Cups, a Premier League title and a League Cup. He was also a Champions League runner-up in the 2007/08 season, in which he scored nine goals in 29 appearances from midfield.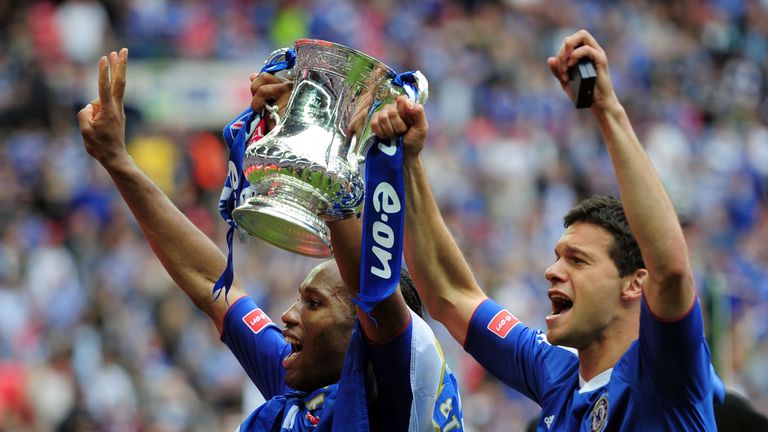 Sol Campbell - Spurs to Arsenal, 2001
Campbell's move across north London from Tottenham to Arsenal in 2001 was probably the most controversial Bosman transfer in history.
The centre-back was labelled 'Judas' by Spurs fans having promised never to join their fierce rivals.
"I spent a lot of years at Tottenham and while I was there I played my heart out and tried everything to help move the team in the right direction," he said. "But the time finally came to make a decision to move on."
A trophy-laden spell at Highbury seemed to justify his decision as Campbell helped the Gunners to a Premier League and FA Cup double in his first season and was a key member of the 'Invincibles', Arsenal's undefeated title winners of 2003/04.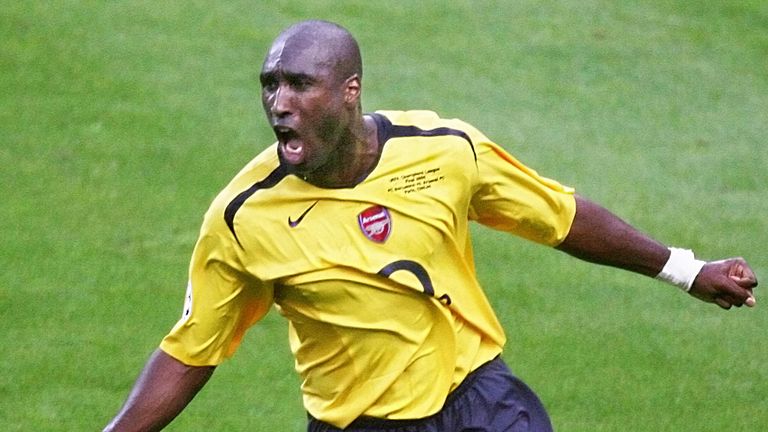 Markus Babbel - Bayern Munich to Liverpool, 2000
Regarded as one of the best right-backs in Europe when he moved to Anfield, Babbel was a hit in his first season with the club. He was a key part of the backline that won the FA Cup, League Cup and UEFA Cup in 2000/01, playing in 60 of the 63 matches that season.
Unfortunately he was unable to keep playing at such a high level after being diagnosed with Guillan-Barre syndrome in August, 2001. Although he did return after 15 months out, he eventually left for Stuttgart in 2004 after a season-long loan with Blackburn.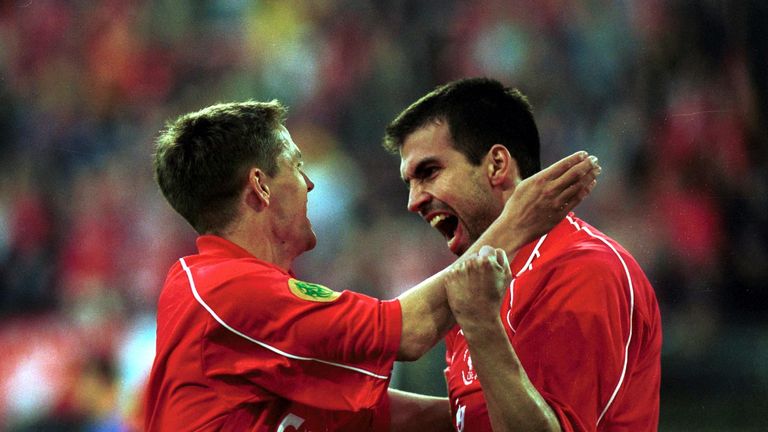 Brad Friedel - Liverpool to Blackburn, 2000
After making a handful of appearances over a three-year period with Liverpool, Friedel eventually ran into trouble over a work permit.
"Things didn't go particularly well at Liverpool," he said. "I went there to win medals but that didn't happen. And when you see the writing on the wall you have to start things somewhere else.
"It was frustrating but it was just some red tape and some bad timing and it didn't work out."
It would prove only a minor setback as Friedel would go on to set a Premier League record of 310 consecutive starts with Blackburn, Aston Villa and Tottenham and play into his early 40s before retiring.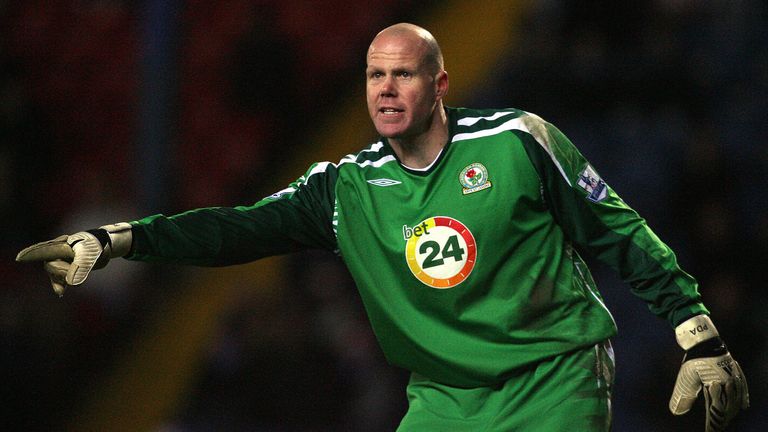 Esteban Cambiasso - Real Madrid to Inter Milan, 2004
After his heroics with Leicester last season, Cambiasso merits two mentions in this list. The Argentine midfielder's first Bosman move came when Real Madrid allowed him to join Inter Milan in 2004.
He marshalled Inter's midfield for a full decade, winning five Serie A titles, four Coppa Italias and the 2009/10 Champions League.
The Foxes then made their move for Cambiasso last summer, and the 34-year-old played a pivotal role in their Premier League survival. 
However, he did not commit beyond the season and again left on a free, this time to Olympiakos.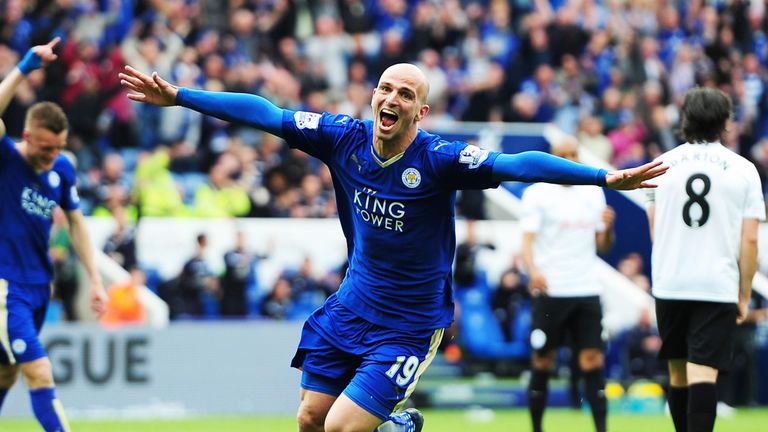 Roberto Baggio - AC Milan to Bologna, 1997
He might have only spent one season at Bologna, but what a season it was.
After arriving on a free from AC Milan, the Divine Ponytail scored 22 goals to help Bologna finish eighth in Serie A and was nominated for both the Ballon d'Or and the FIFA World Player of the Year.
Carlo Ancelotti, who turned down the chance to sign Baggio before he joined Bologna, said it was his biggest regret.
"I said, 'No, you have to play striker.' Baggio went to another club. That year Baggio scored 22 goals - for Bologna! I lost 22 goals! Big mistake."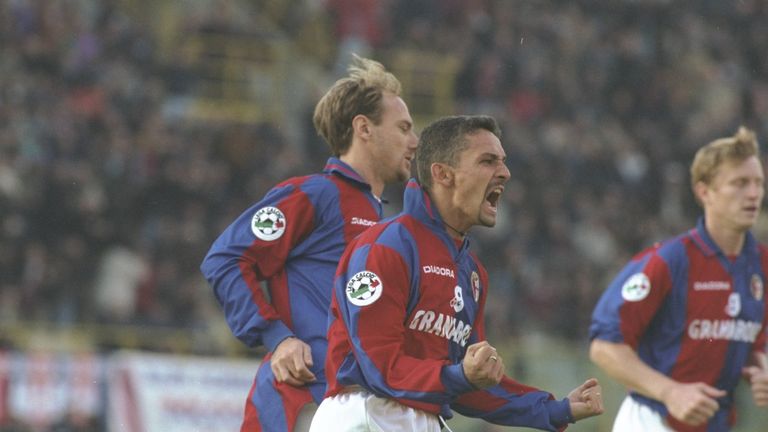 Andrea Pirlo - AC Milan to Juventus, 2011
Pirlo's move from AC Milan to Juventus in 2011 was arguably the pick of the bunch. The hirsute playmaker was deemed to be on the decline by Milan after an injury-hit campaign at the San Siro, but he blossomed at Juventus and re-established himself as one of the world's best midfielders.
While Juventus won four consecutive Serie A titles following Pirlo's arrival, AC Milan rapidly declined. "I think was the signing of the century," said Juventus goalkeeper Gigi Buffon after Pirlo's debut in 2011. "It's truly embarrassing just how good he is."