Former Spurs midfielder John Bostock on Gareth Bale and Premier League return
By Ben Nagle
Last Updated: 31/12/15 3:33pm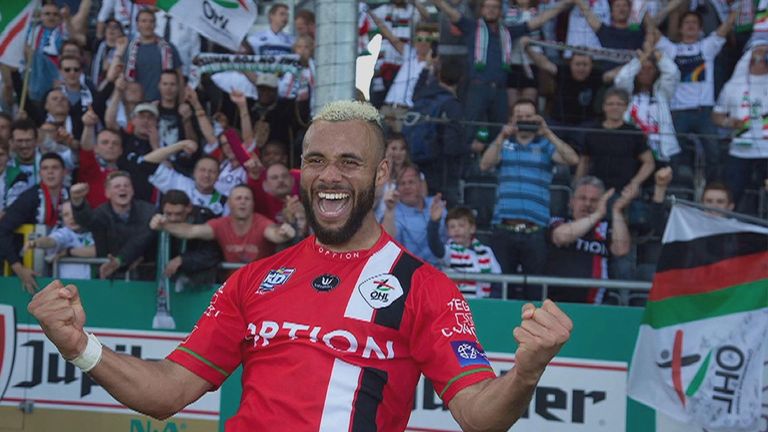 John Bostock's past is a tale well told. He is the man who made his debut at Crystal Palace when he was just 15, before moving to Tottenham in 2008 amid a circus of media attention.
He remains both Spurs' and Palace's youngest ever player but has never made a Premier League appearance and was released from White Hart Lane in 2013.
By some, his career is used as a warning, a deterrent, but in reality he is just getting started. Assured and confident, it is clear from just a few minutes in his company that this is not the same man that left Crystal Palace all those years ago.
"Hindsight is something you don't have at the time," he exclusively told Sky Sports. "I think if I could go back in my career and make different decisions, I probably would.
"But what I've been through has made me the man I am today. I love Palace, I have fond memories there, but now I'm pursuing my career in Belgium and improving as a player."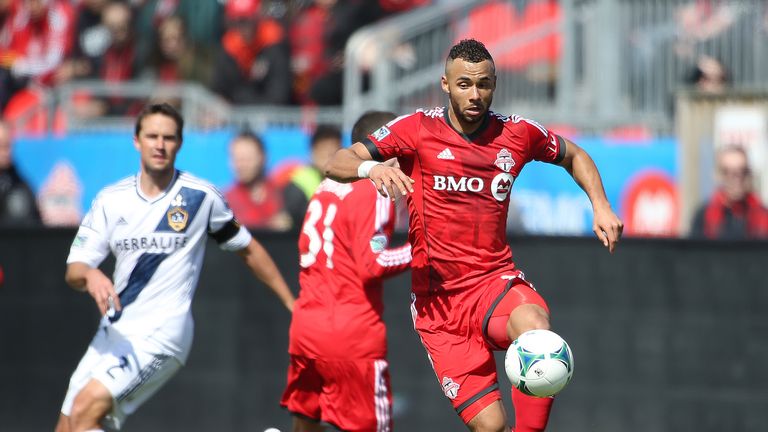 At the age of 21, after loan spells in the Championship, League One and even Canada with Toronto FC, Bostock made the bold move of joining Royal Antwerp in the Belgian second division.
A strange move but one that immediately becomes clear when he explains. "I had some connections to Belgium, one of my good friends played for Standard Liege, so he always recommended it and I always had it in the back of my mind.
"But the reason for me going out to Belgium was Jimmy Floyd Hasselbaink. He took his first managerial job at Royal Antwerp and made contact, and it was a no-brainer for me to work with someone with as much experience, and someone who's played the game like he has. It was a really good decision to go there. He helped my game immensely."
Hasselbaink has since moved back to England, to Queens Park Rangers via Burton Albion, and is now highly revered after finding immediate success.
But could that same feat occur with Bostock? England, clearly, is his home and a move back to British shores is surely a case of when and not if.
The talented midfielder is out of contract at OH Leuven in the summer and, while a new deal is on the table, nothing has been signed and Bostock is focused on keeping his side in the Pro League for now.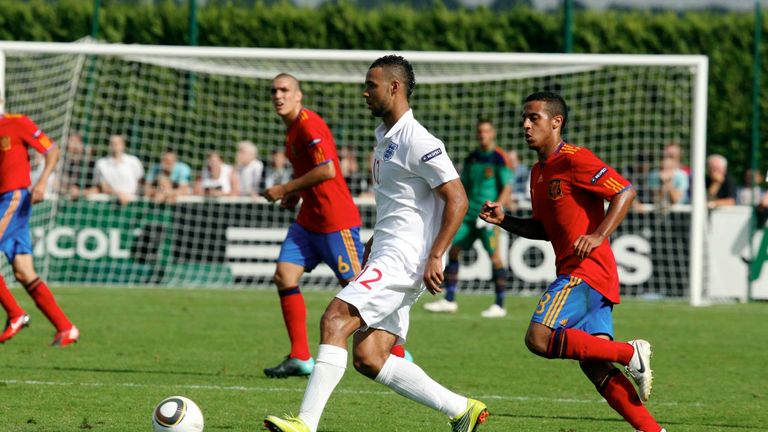 When asked where he'd like to play if he returns, the answer is swift and certain. "I want to play in the Premier League, of course I do.
"I want to aim for the highest. I've got a lot of developing and improving to do, but everyone wants to aim for the highest level. If I keep improving, I want to play in the Premier League. We'll cross that path when it comes.
"England is my home. I grew up here watching English football, I still follow the league very closely, just like everyone out in Belgium does… it's the biggest league in the world! Definitely when the time is right, if it's the right club and the right move I'd come back home.
"But I'm enjoying my time in Belgium. My main focus is to do my job and help to keep Leuven in the Pro League this season."
And if anyone can do it, it's him. Last term, he helped the side earn promotion to the top flight, picking up the Player of the Season award in the process. 13 goals and 19 assists made him a fans' favourite at Stadium Den Dreef.
"It's great being in the first division now, playing against full internationals every week and teams like Anderlecht and Club Brugge. It's great for me as a player as well, to take the step up and test myself against those players and teams.
"It's been a tricky start, our manager got sacked and the new man has come in and really turned it around. We're pushing for points even against the big boys, and the way we're playing now we're going to pick up more points after the winter break so it's looking positive."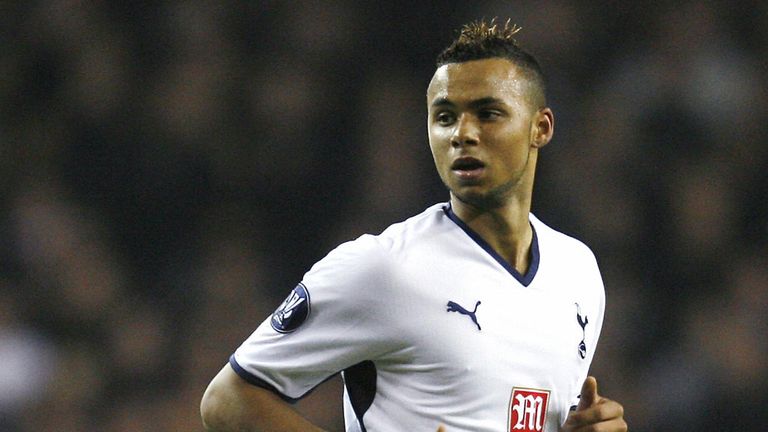 Although he is only 23, Bostock has a wealth of experience after beginning his career at such a young age. He has played with the likes of Nathaniel Clyne, Harry Kane and Gareth Bale, and now uses their stories as motivation for himself.
"I made my Tottenham debut with Gareth Bale," he explains. "He was playing left-back and I came on at left wing, so it's been great to see how he's developed as a player. But it also shows that once a player has confidence and belief, how they can improve and really show their full potential.
"He inspired me and inspired a lot of those young players at Spurs. Just because you don't start well, that doesn't mean it can't end well. I'm definitely taking a leaf out of his book with that belief, and hopefully I can take my career to another level."
Bale's story is a remarkable one, thrust into the spotlight at the Bernabeu and labelled the world's most expensive player after his time in north London.
Perhaps Bostock's hopes of a move to Real Madrid are gone, but the flame still burns bright within him and time is on his side. Only time will tell what the future holds.