Sam Allardyce demands a winter break to help welfare of players
By Lewis Jones
Last Updated: 09/01/16 10:48pm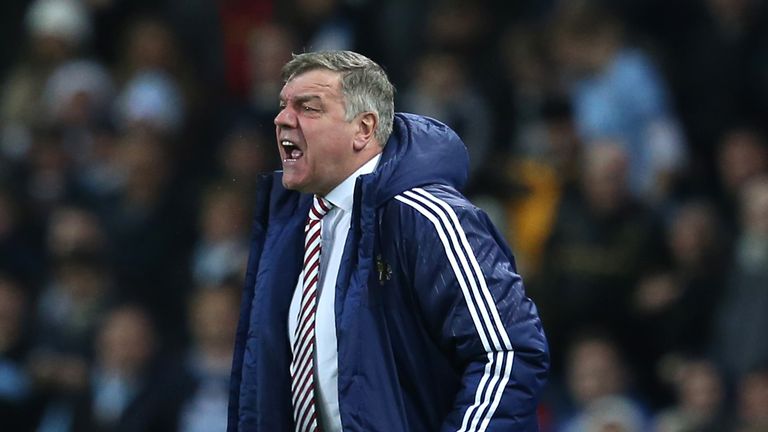 Sam Allardyce has called on the Premier League to follow European leagues and introduce a winter break to help the welfare of players.
Sunderland lost 3-1 at Arsenal in the FA Cup third round on Saturday and face two more away games in the next week in the Premier League, against Swansea on Wednesday and Tottenham on Saturday lunchtime.
By the time they will have played at White Hart Lane, Allardyce and his squad will have travelled over 1,800 miles in seven days.
This, in addition to three games in eight days over the Christmas period, has disgruntled Allardyce, who made eight changes to his team for the trip to the Emirates.
"Why can the whole of Europe have a break and we can't?" he said.
"We have to follow Europe in everything we do - we have to follow their transfer system and their fixtures. We had our own transfer system a few years ago and we've been told we can't do that. We've been told to scrap the emergency loan system next year and no one wants to do that. So why can't we have the break if we follow Europe all the time?
"I'm thinking about it from the welfare of players, which is a great risk at this stage of the season.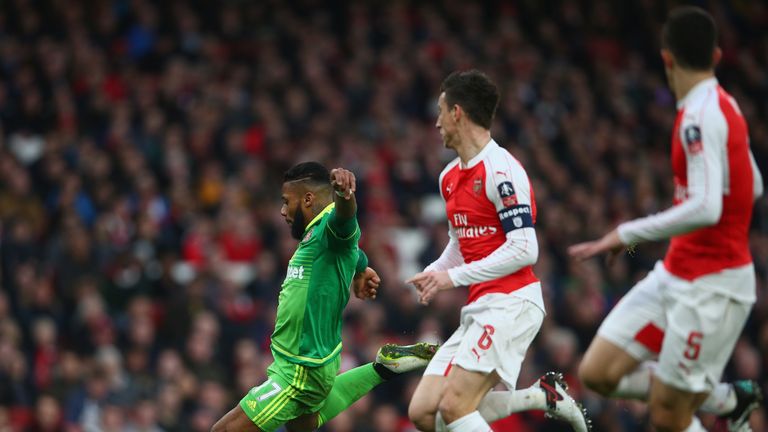 "You can see that from the amount of injuries that have occurred over this period. The minimum recovery for a player is four days. It promotes more criticism of players performances as players can't perform to the level they should do, as they're running on empty.
"That means you don't get the entertainment value you'd usually expect and want from this level of football as players are psychically and mentally drained. You all say, 'They get that much money, it shouldn't bother them', but that's rubbish."
Sunderland took an early lead at the Emirates against Arsenal through Jeremain Lens but were pegged back by Joel Campbell, Aaron Ramsey and Oliver Giroud.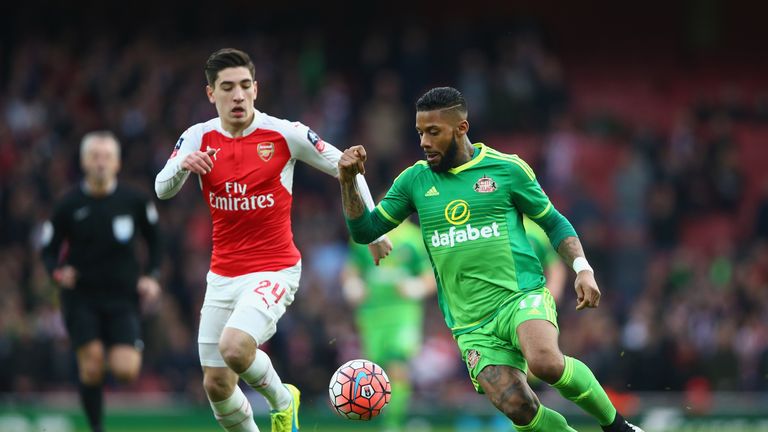 Allardyce handed a debut to Jordan Pickford, who was brought back from his loan spell at Preston, and although his team were knocked out of the cup, the manager was pleased with how his team performed. 
"There were lots of positives, particularly Lens and Pickford in goal - a young man that looks the part.
"The difference in the end was their finishing, in and around the box. It's something we couldn't hold out for. Our chances came and went. Even though we got in front, we couldn't hold on for longer than I'd liked.
"For 70 minutes it was a case of are we going to get the chance or are they? They did take those chances in quick succession and we're out of the competition. I'm disappointed with the level of concentration - the goals were very easy for Arsenal to score. We could have done better."