Jose Mourinho could wait until next season for 'right move,' amid Manchester Utd link
By Jonathon Moar
Last Updated: 24/02/16 6:50pm
Jose Mourinho says he is prepared to wait until next season for the "right moment" to return to management, amid constant speculation linking him with Manchester United.
Speaking on Wednesday, the former Chelsea manager revealed he would be happy to bide his time before committing to a new club.
"I always feel that it's better to wait, not to rush, better to be calm, to wait for the right moment, the right move," he said.
"I feel that starting the next season with a new club and project is probably the best thing for me."
Speculation that Mourinho would replace Louis van Gaal at Old Trafford intensified on Saturday after Inter Milan director Bedy Moratti told reporters that "Mourinho is going to Manchester."
But speaking in Singapore, the former Porto, Inter and Real Madrid coach insisted he was content with his current situation.
"The reality is I have no job, and at the moment I'm happy not to have a job," said Mourinho, who remains an overwhelming bookmakers' favourite to take over at United.
"I read so many different things. One day it says I go to China, another day it says I go to Italy, and people say I'm back to Inter Milan. I'm here - probably, you are saying I will go to the Singapore national team.
"It's quite a funny career. I am the English champion, and I still have no job."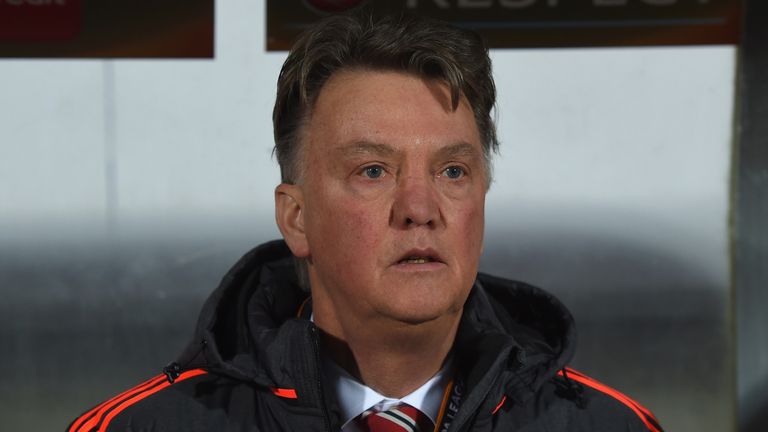 Mourinho's comments appear to contradict what he said earlier this month, when he suggested to Sky Sports News HQ that he would return to management in the near future.
He has been out of work since December, when he was sacked just seven months after winning the Premier League title for the third time as Chelsea manager.
His dismissal came with the reigning champions 16th in the table, only one point above the relegation zone.