When does the 2016/17 season start for your Premier League club?
By Jack Wilkinson and Gerard Brand
Last Updated: 25/05/16 11:54am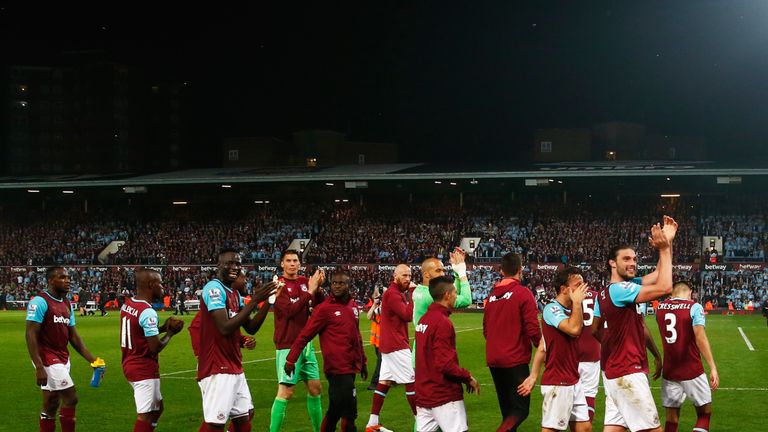 The 2016/17 Premier League season begins again on August 13, but some sides will be kicking off competitively much earlier.
After a summer packed with international action, pre-season will soon be around the corner, and for a handful of Premier League clubs the break will be a short one.
So when exactly will your side kick-off their 2016/17 season?
July 28 - West Ham
Having finished seventh in the Premier League, the Hammers get their season underway on July 28 in the Europa League third qualifying round.
The second leg will be on August 4, but the dates pose a slight issue if West Ham are drawn at home in the first leg.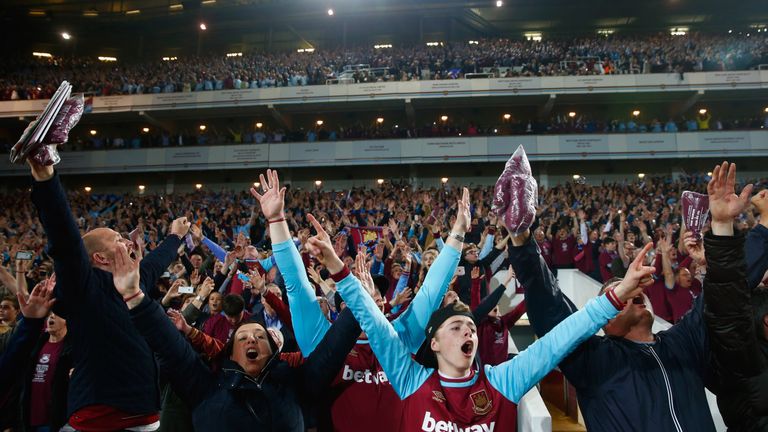 The stadium will be used for a UK Athletics event on July 22-24, with it usually taking seven days to make the transition from athletics use to football use.
If West Ham are drawn away from home in the first leg there will be no problem, but if they are drawn at home, it is likely the club will ask for a switch.
The draw will be made on July 15.
August 7 - Man Utd and Leicester
After United's FA Cup final success over Crystal Palace, it was confirmed their season would begin on August 7 in the Community Shield against Premier League champions Leicester. It will be Leicester's first time at the new Wembley.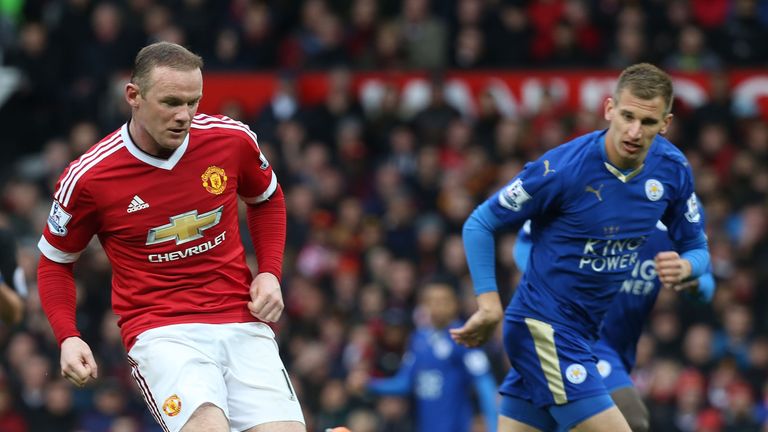 August 13/14/15 - All Premier League teams
The opening round of Premier League fixtures will be played from Saturday, August 13 to Monday, August 15.
Those fans not treated to an early start for European qualifiers can rejoice that two months without seeing their team in competitive action are over.
When do sides enter into European action?
August 16/17 - Man City
Having finished a disappointing fourth place in the Premier League, Pep Guardiola's first taste of European action with Manchester City will come just days after their first domestic fixture, in the Champions League play-off first leg.
The second leg will take play on August 23 or 24, before the draw for the group stage is made the following day on August 25.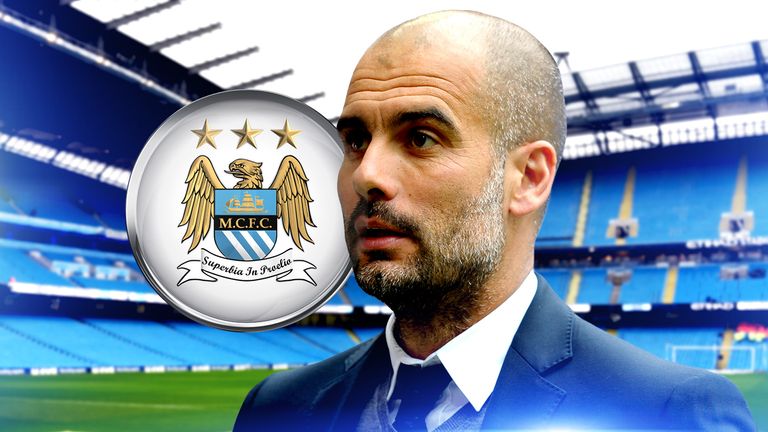 September 13/14 - Leicester, Tottenham, Arsenal and Man City (if qualified)
The reward for finishing in the top three for Leicester, Spurs and Arsenal was a direct passage to the Champions League group stage, and their first games will be played midweek on September 13 or 14. 
It will be Leicester's first European outing since their UEFA Cup campaign of 2000/01, and their first ever in Europe's elite competition.
For Spurs, it represents a first Champions League appearance since 2011, when they were knocked out at the quarter-final stage by Real Madrid. 
September 15 - Man Utd, Southampton and West Ham (if qualified)
The Thursday night outings start for United, Saints and potentially West Ham on September 15. West Ham have not appeared past Europa League qualifying rounds since 2007, while Southampton last appeared in the first round in 2003/04.
The draw will be made on August 26.