Ronald Koeman has criticised Manchester United for the way they handled the sacking of Louis van Gaal.
The Dutch pair have endured a frosty relationship since falling out in 2004 when Van Gaal was Koeman's director of football at Ajax. 
But the Southampton manager believes United officials should have treated Van Gaal better and made him aware about their plans to replace him with former Chelsea manager Jose Mourinho, insisting that "these kind of deals are not done overnight".
Van Gaal was sacked by United last Monday following months of speculation over his job and replaced by Mourinho three days later. 
The 64-year-old's departure also came just two days after he led United to the FA Cup at Wembley - the club's first major trophy since the retirement of Sir Alex Ferguson in 2013.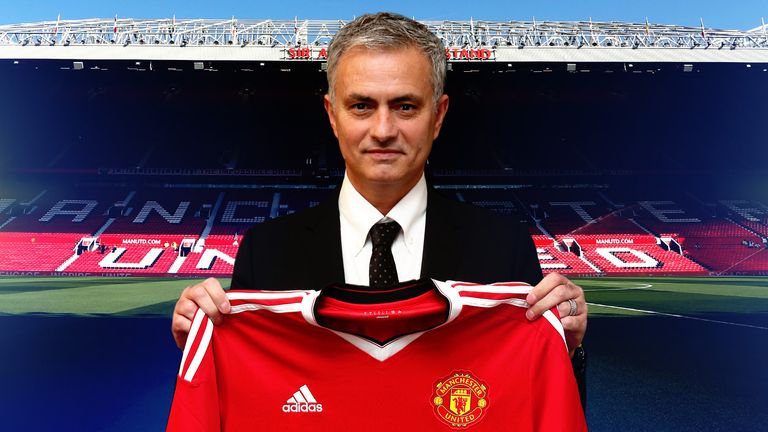 "I have watched the process around Louis and Jose Mourinho from a distance," Koeman told the Sunday Mirror. 
"For months we were all reading that Mourinho was busy with Manchester United.
"If Louis was not told about getting the sack until after the FA Cup final, then Manchester United as a club don't deserve a medal for the way they treated him.
"If you know a little bit about the business at the highest level in football, then you know that these kind of deals are not done overnight.
"But Louis has been put under tremendous pressure for months. This is why I admire the way he kept his dignity.
"Of course, he had a number of run-ins with the media and there were moments when I thought 'Louis, you could have dealt with that in another way.' But Louis is Louis.
"But looking at the incredible pressure all around him, I think he did a great job winning a big trophy like the FA Cup."
Van Gaal failed to secure a top-four spot in what proved to be his final season at United, with the Red Devils finishing in fifth place. 
And Koeman feels Mourinho faces a tough task of restoring United to their past glories, insisting that the Premier League will be even tougher next season. 
"It must have been a disappointment for Louis van Gaal that he was not able to guide United into to the top four," he added.
"But Leicester have made the impossible possible and that is the biggest of wake up calls for the big clubs. They will all need to react - and we all know their budgets are almost unlimited.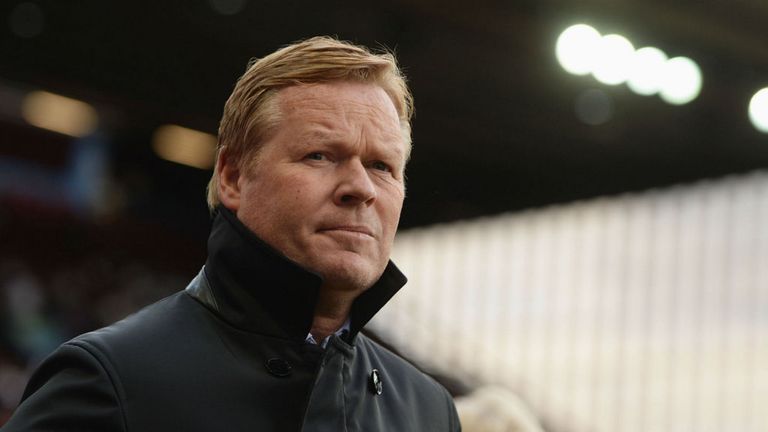 "With Southampton, we beat every big club this season at least once.
"We only finished only three points behind Man City and Man United and we finished 13 points ahead of Chelsea. So we performed above the maximum of what people thought was possible.
"It is only going to be more exciting and competitive. Next season will be the most spectacular fans have ever witnessed."