Real Madrid head coach Zinedine Zidane has admitted he is a big admirer of Paul Pogba, but says he is happy with his squad.
France international Pogba has been targeted by Jose Mourinho in a bid to reinvigorate Manchester United's midfield, although Juventus manager Massimiliano Allegri is keen to hold onto his prized asset.
Real were also reported to be interested in acquiring the 23-year-old but, according to sources close to the deal, United's superior financial strength has forced president Florentino Perez to admit defeat in his pursuit of the player.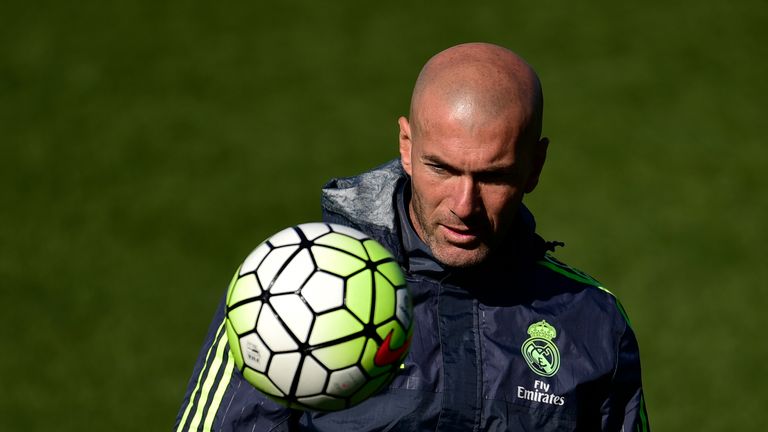 Speaking at a press conference in Montreal, where Real will play Paris Saint-Germain, Chelsea and Bayern Munich in the International Champions Cup, Zidane revealed his admiration for Pogba but refused to be drawn on the subject further.
"I'm very happy with the squad I have available. It's difficult to improve," Zidane said. "Do I like Pogba? Of course, he's a very good player and every club wants the best players, but right now he's at Juve and we have a large squad already.
"There are still lots of players yet to join up with the squad and with the Euros going on we couldn't do anything. We have three games coming up and that's the focus at the moment."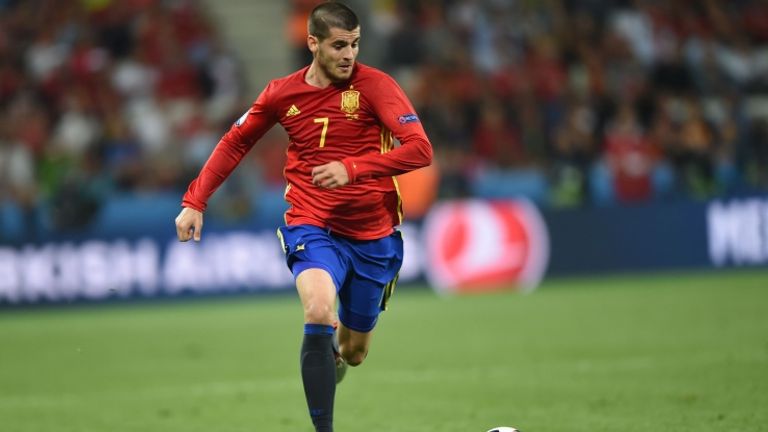 Spanish international striker Alvaro Morata re-joined Real Madrid from Juventus earlier this summer after Zidane's side triggered a buy-back clause in his contract.
Morata, who was a graduate of Real's youth academy, joined Juve for £16m in 2014 and scored 25 goals for the Serie A champions, before returning to the Bernabeu earlier this summer for a fee of £24m, and Zidane says he is counting on Morata to play an important role for Real this season.
"As for [Alvaro] Morata he's a player of this squad, he's back and I'm glad about that," Zidane said. "He's home, he knows what it means to play here and I'm glad that he's back with us.
"Alvaro is an added resource for our team."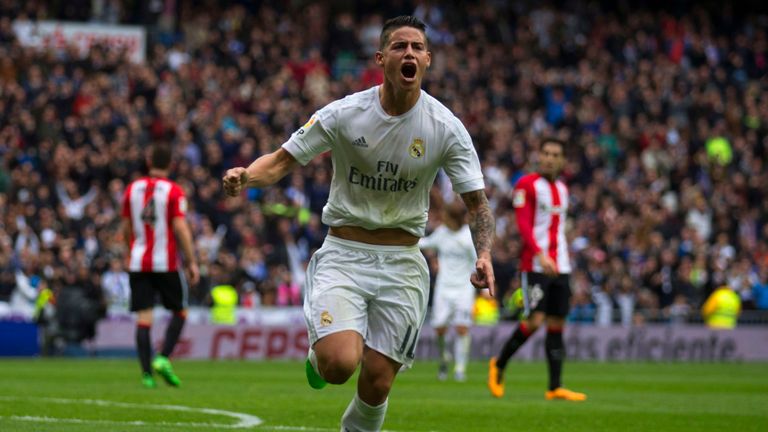 Zidane also played down questions over the roles of Colombian midfielder James Rodriguez and youth product Jese.
"A large squad gives you a few more problems but that comes with the territory as Real Madrid coach," he said. "I have to play the most competitive side I can and I'll do the same thing this season, that's my responsibility."