Zlatan Ibrahimovic will stay at Manchester United for two years, says Jose Mourinho
Last Updated: 19/08/16 6:29am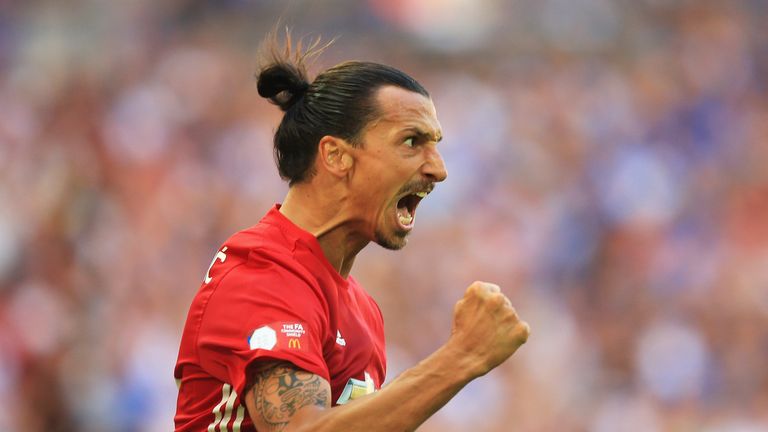 Jose Mourinho is already convinced Zlatan Ibrahimovic will stay at Manchester United for a second season.
Swedish superstar Ibrahimovic joined United last month on an initial one-year deal, with the option of a further year.
The 34-year-old has hit the ground running with goals in the Community Shield and on his Premier League debut at Bournemouth at the weekend.
And Mourinho has "no doubt" Ibrahimovic will stay at Old Trafford beyond the end of this season.
"I see him happy," the United manager said. "I ask about his family, his wife, his kids - I know how important these things are to him. Everything is fine and everybody is happy.
"He has a very high motivation, so I see him here, no doubts, for the next two years."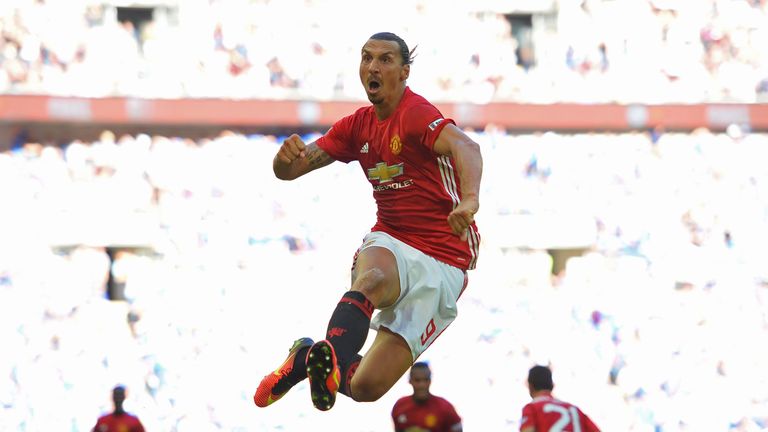 Ibrahimovic will be 35 on October 3, but he told Sky Sports this month he could be at United for years to come.
"Let's see what happens," he said. "You never know. It could be more than two, it could be more than three, let's see how long I feel like I can perform.
"I will not be somewhere only because I am Ibrahimovic. I will be somewhere because I can perform and bring results."