Jurgen Klopp has branded reports Liverpool are readying a January bid for Arsenal's Alex Oxlade-Chamberlain as "nonsense".
Liverpool were widely reported to be preparing to submit an offer for the Arsenal attacking midfielder when the January transfer window opens.
But the Liverpool boss - speaking ahead of his side's game at home to Manchester City on New Year's Eve - has quashed speculation linking him with a bid for the England winger.
"Usually I don't say anything about transfer rumours, but I can make an exception," he said. "This is nonsense.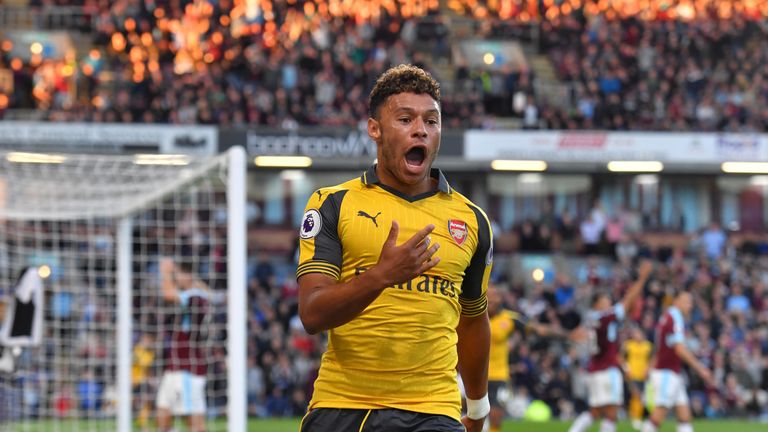 "It's really not interesting what I think about this. You [the media] are already on a path so do with it what you want but from our side - nothing else to say about it.
Liverpool have been linked with a host of attack-minded players in recent weeks - including Julian Draxler who has since agreed to join Paris Saint-Germain - due in part to Philippe Coutinho's enforced absence with an ankle injury, and Sadio Mane's impending departure to play in the Africa Cup of Nations with Senegal.
But Klopp is able to call upon highly-rated teenage prospects Sheyi Ojo and Harry Wilson, who have scored three goals apiece in Liverpool's last three U23 matches, while summer signing Marko Grujic is also back in training following a tendon injury.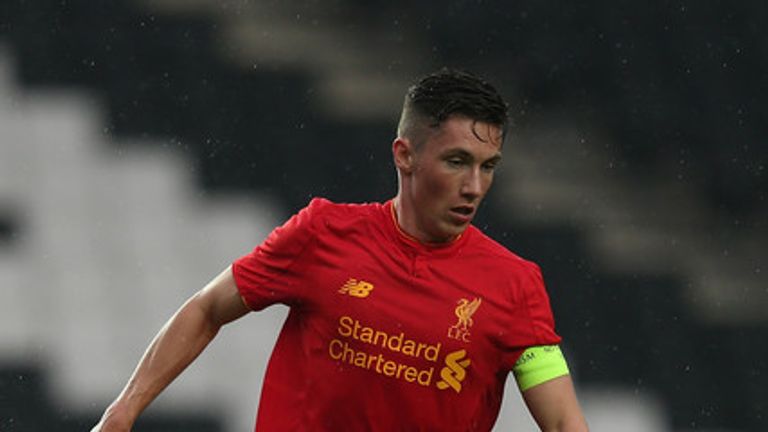 And the Liverpool manager insists he will only sign a player who adds genuine quality to his free-scoring side, who have notched more goals than any other team in the Premier League.
"I thought I said everything about the January transfer window," he added.
"My English isn't good enough to use different words. So I say again, if we think a player can help us in January, February, March, April and May, maybe then yes we will do something.
"I'm not sure it will be important for us this year." 
Liverpool have also been linked with a specialist left-back in the forthcoming window, with midfielder James Milner continuing to play in the position ahead of Spaniard Alberto Moreno.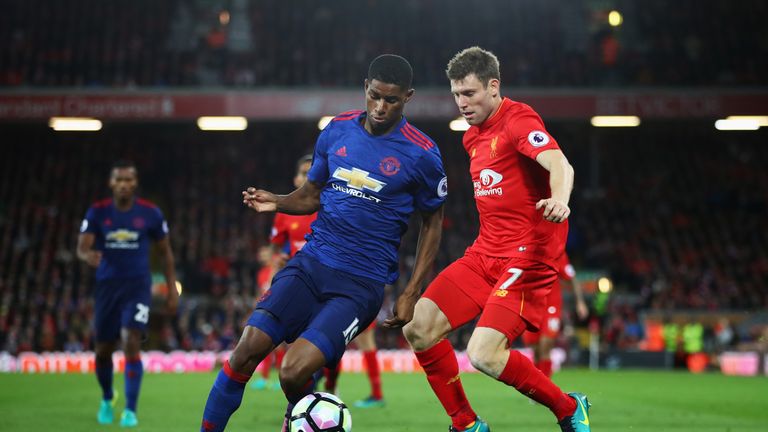 Klopp likened Milner to a player he worked with at Borussia Dortmund, Poland international Lukasz Piszczek, who began life as a striker before playing on the wing and eventually becoming a right-back.
"You are never too old to develop," Klopp said. "Milly didn't love the position but we always liked this player so it was clear to try everything to use him.
"For us it was clear that if he was open to the position then everything would be good."
New customer winter madness offer: save over 40% on your Sky Sports Month Pass, just £20