Harrow East MP Bob Blackman wants debate into overuse of Wembley Stadium
By Press Association
Last Updated: 19/01/17 4:00pm
A Conservative MP has warned of the "potential abuse" of Wembley Stadium, amid concerns over Tottenham and Chelsea using the "national treasure".
Harrow East MP Bob Blackman said the national stadium's use will increase by 60 per cent should Spurs temporarily relocate to it during the 2017/18 season while White Hart Lane is redeveloped.
The Football Association has given Tottenham the option to hire Wembley next season, with the north London club having used the 90,000-capacity stadium for European fixtures this season.
Wembley has also been mooted as a temporary home for Chelsea as the club move forwards with proposals to build a new 60,000-seat stadium at Stamford Bridge.
The stadium is controlled by Brent Council and can only be used 37 times per year for 'major' events where the full 90,000 capacity is possible - minor events are capped at a 50,000 capacity.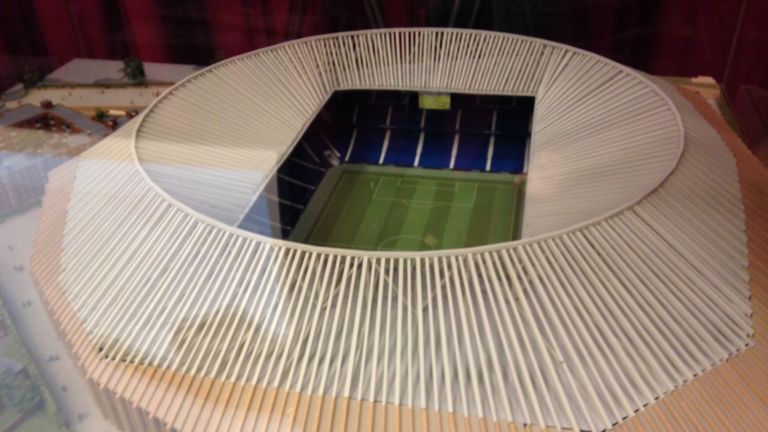 Many of those are taken up by football events - England, Cup finals and the play-offs - but Challenge Cup rugby league, NFL, rugby union and boxing also use the stadium on occasion as well as its use as a venue for some of the world's biggest music acts.
Mr Blackman said his constituency becomes a car park for Wembley on match days and asked for the Government to allow a debate to ensure concerns are aired.
Speaking in the Commons, Mr Blackman told Speaker and Arsenal fan John Bercow: "I hesitate to spoil your good humour on such a day, however, you'll be aware that Tottenham Hotspur are rebuilding White Hart Lane and as a result we have to find a new home.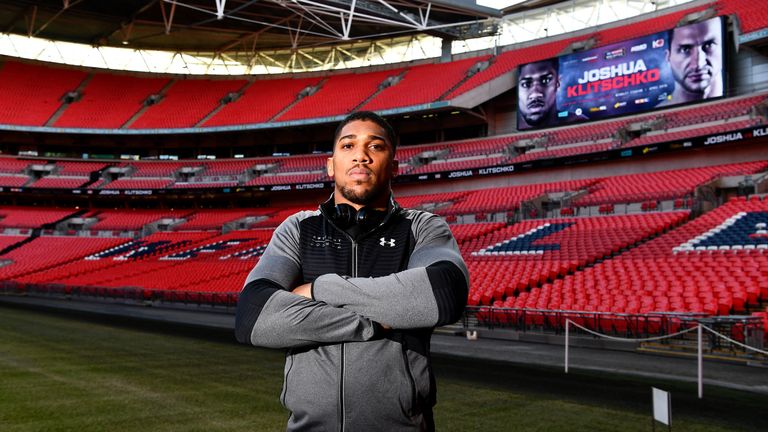 "The current proposal is that Wembley Stadium will be used by Tottenham for a season, which will increase the use of our national stadium by 60 per cent.
"There's an important issue, of course, for my constituency - which becomes the car park for Wembley Stadium on such event days.
"Worse still, Mr Speaker, Chelsea Football Club are intending to come to Wembley for three years thereafter.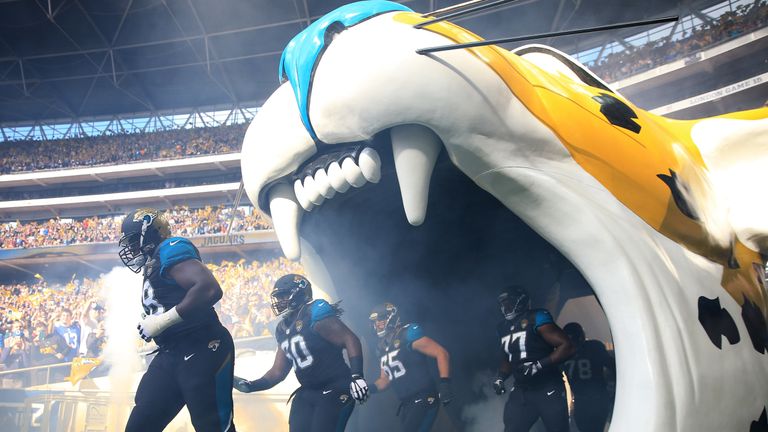 "So could we have a debate in Government time on the use of our national stadium and the uses to which it can be put, so we can put on record our concerns about the potential abuse of our national treasure?"
Commons Leader David Lidington replied: "I think you have put your constituents' concerns on the record most effectively but there may be an adjournment debate opportunity if you wish to pursue this further."
Mr Bercow, who was celebrating his 54th birthday on Thursday, said: "I just gently make the point that the Emirates is a very, very, very special place in London."