The goal-scoring exploits of Sergio Ramos have overshadowed the Real Madrid captain's defensive frailties, according to Terry Gibson.
The centre-back's late header helped Real Madrid recover from a goal down to beat Real Betis 2-1 on Sunday and move back to the top of La Liga.
And since Ramos' injury-time equaliser against Atletico Madrid in the 2014 Champions League final - which Real went on to win 4-1 in extra time - the Spaniard has scored 22 goals, with 19 of those coming when his side are level or losing.
In contrast, the Spanish press have picked up on the fact that Real have conceded 22 goals in the 17 league matches that Ramos has started this season, while they have let in just four goals in the eight games he has missed.
Speaking on Sky Sports' La Liga Weekly podcast, Terry Gibson said he believes that Ramos' ability to get Real out of trouble in attack means boss Zinedine Zidane overlooks his liability in defence.
"What would you do if you were Zidane? You're never going to leave Ramos out," said Gibson. "Recently there was an article in the Spanish press about the amount of time Ramos has played this season and how many goals have been conceded.
"It showed statistically that they were better off without him in defence. He's an iconic player now for Real, and will be forever, so it's weighing up the two.
"I've had this debate about Marcelo too - how good he is going forward, which can be unbelievable, but I don't think he's the best defender."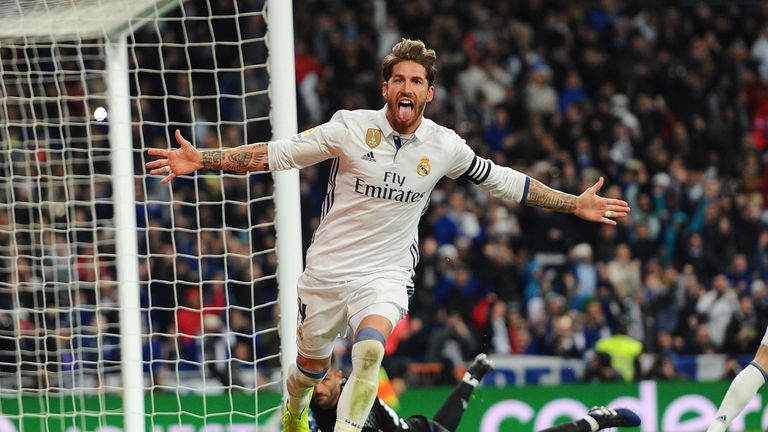 "It's a difficult one for Zidane. You understand all the merits of Ramos, but you have to consider the defensive aspects. However, there's that bit of spirit within Ramos that spreads among the players, especially when they're in losing positions."
Ramos began his club career at Sevilla, and Gibson can recall watching him work his way into the first team alongside Jesus Navas back when the duo were teenagers in 2004.
Gibson pointed at the fact that Ramos began his career as a right-back as a reason for his problems at centre back, but is surprised to see that the 30-year-old's defensive capabilities have hardly upgraded over time, even if his disciplinary record has somewhat improved.
"We tend to forget Ramos was a right-back," Gibson added. "So there are deficiencies. I was looking at Alexis, who plays for Alaves. He was the right back for Malaga and at that time in 2004 there wasn't a lot between him and Ramos.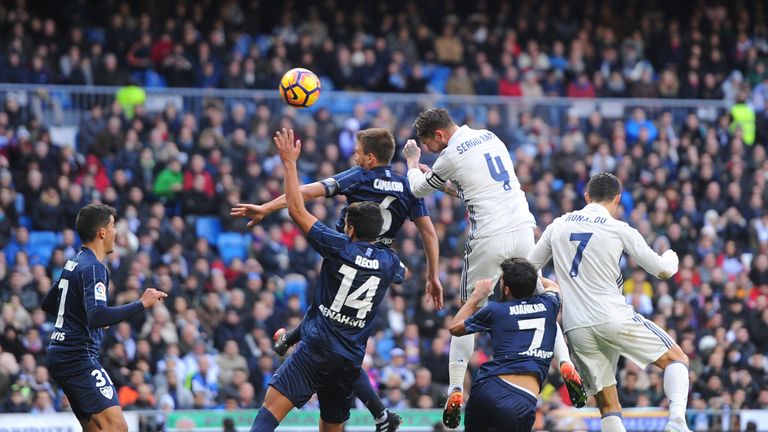 "To Alexis' credit, he's been at five sides in the top league and had a solid career. But Ramos went on to Real and became a leader, a famous superstar with 140 Spain caps while Alexis got none - but the differences at that time were so small.
"You'd have hoped over those years that he would have learnt to defend better. His discipline has slightly improved, but you take those weaknesses because of the benefits he gives you as a leader and in attack from set-pieces."