Brendan Rodgers believes his Celtic side would comfortably finish in the top six if they were playing in the Premier League.
Celtic thrashed Hearts 5-0 on Sunday to clinch their sixth successive title and are undefeated domestically, winning 28 of their 30 Scottish Premiership games this season.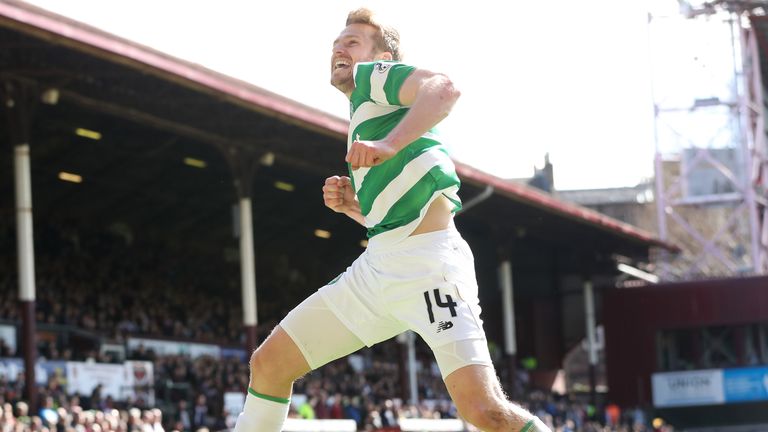 The former Liverpool and Swansea boss said he must reinforce his squad to enable them to compete in the Champions League but insists the Hoops would thrive if they were playing in the top flight in England.
Rodgers told Sky Sports: "Could we play in the Premier League? Yes, we could.
"I have absolutely no doubt about it because we've got the Celtic factor. We have 60,000 every other week. Without the money alone, this team would compete in the Premier League.
"We took a Swansea team who won the Championship into the Premier League and we finished 11th but for us and what we were trying to do that was very, very good.
"But this is Celtic. This is one of the great iconic clubs in the world so there is no doubt that with this group we could go in [there and compete]. Imagine the backing then. Celtic would be one of the minimum top four, top six clubs in the English Premier League and then that puts you on a different level altogether."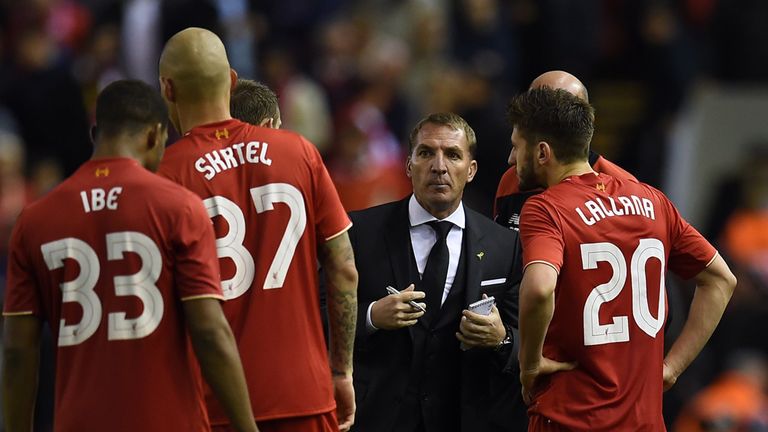 Sky customers can now upgrade to Sky Sports and get 12 months for just £18 per month. Upgrade now!