Tottenham face a "tough summer" trying to keep their star-studded squad together, according to the Sunday Supplement panel.
Mauricio Pochettino's side now look like finishing runners-up to Chelsea in the race for the Premier League after losing 1-0 at West Ham on Friday Night Football.
And, with another season set to end without any silverware, the Sunday Supplement panel believe that the Spurs hierarchy have a job on their hands keeping in-demands stars in north London as a result.
"It is going to be (chairman) Daniel Levy's toughest summer," said the Daily Mirror's chief sports writer Andy Dunn.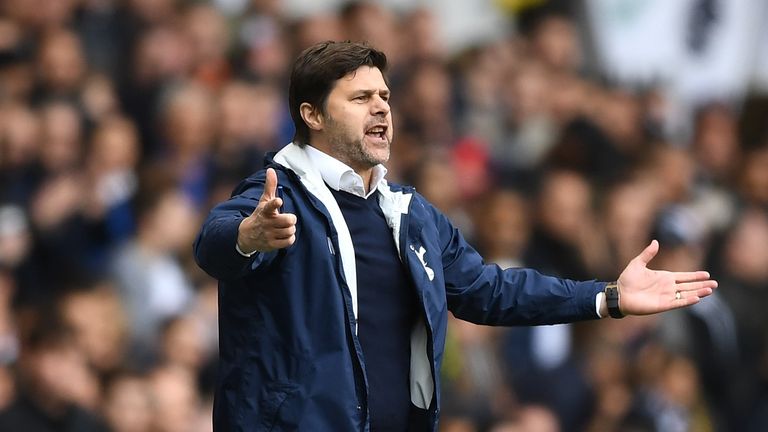 "Toby Alderweireld is contracted until 2020 and they are talking about a new contract and he wants to double his money to, say, £100,000 per week.
"It is portrayed as him wanting parity with Harry Kane. But no, what he wants parity with is people like Dejan Lovren at Liverpool, a what you would call, without being disrespectful, an up-and-down centre back.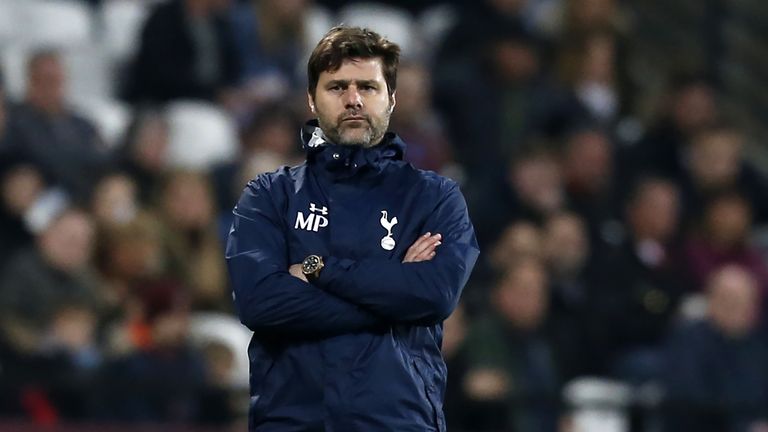 Their biggest problem is how do you sign a player who is going to make that squad better who you do not immediately have to make the highest earner at the club?
"Take Dele Alli - he has already signed two contracts, but let's say someone comes in with a £75m bid for him and Daniel Levy turns it down.
"Alli can then go to Levy and say: 'I am now a £75m player and £75m players do not get paid £55,000 per week. And when you change one word, you change them all, so it is going to be a really difficult summer for him."
One player who looks certain to depart Tottenham this summer is right-back Kyle Walker, according to Matt Law.
"Kyle Walker is almost the first first-team player to have broken ranks," said the football news correspondent for the Daily Telegraph.
"He has clearly had a chat with Mauricio Pochettino in private about his future and had his head turned.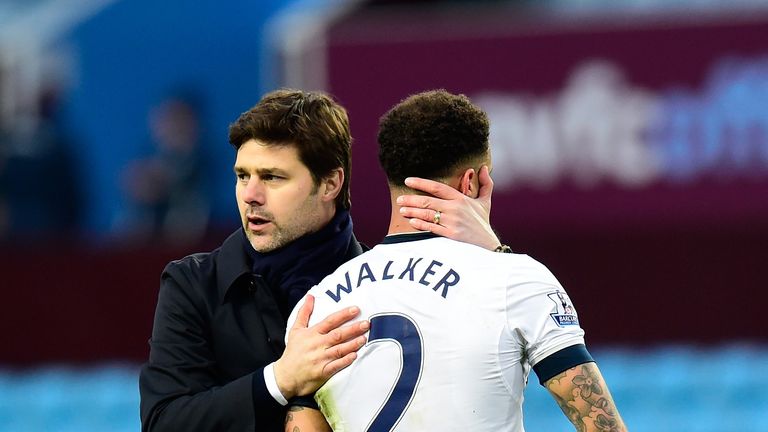 "The rest of the players who have left have been ones Pochettino wanted to get rid of and out of the door and he is the first one. So it is actually quite a big moment for them on that. And I think Kyle Walker will probably go this summer to Man City.
"Eric Dier is an interesting one. There is a feeling with Dier that he is a really good player, but he wants to be a midfielder and Tottenham are not quite sure about that. So that maybe creates a situation where for a very big fee they let him go."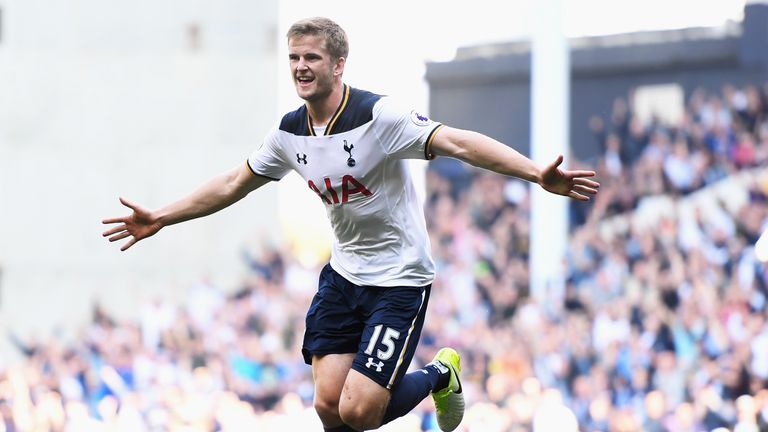 Law, however, believes that the biggest challenge Pochettino will have to contend with this summer is improving his squad while at the same time not breaking the bank.
"But I actually think that their biggest problem in terms of Levy's biggest summer is how do you actually sign a player who is going to make that team or squad better who you do not immediately have to make the highest earner at the club?" he said.


"Everybody they are linked to - Wilfried Zaha, Ross Barkley - they are not going to come in for less than £100,000 per week.
"So immediately, anyone you want to bring in has to go to that top bracket and then bang, you have another problem. A knock on the door: 'I have been doing it for three seasons for you boss, what about me?'"