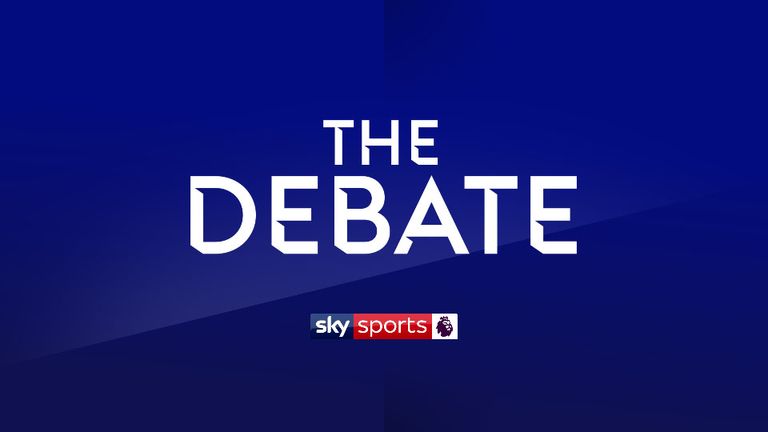 Ian Wright and Andy Townsend join Kelly Cates to discuss Liverpool's performance in their Champions League qualifier and much more.
The Reds won against Hoffenheim on Tuesday evening, with the pundits on hand to give their instant reaction to the result.
They also discussed the summer activity from Liverpool, including the future of Philippe Coutinho, as well as the recent proposals to close the transfer window before the start of the Premier League season.
Also on the agenda was the current troubles at Chelsea as Diego Costa's transfer saga continues to rumble on and their loss to Burnley on Sunday with two players sent off.
Frank de Boer's philosophy at Crystal Palace was also up for discussion with Wright and Townsend also picking their best team of the Premier League era.
Listen to The Debate podcast and subscribe to more via iTunes