Romelu Lukaku says he is thrilled about Zlatan Ibrahimovic's return to Man Utd
By Allan Valente
Last Updated: 01/09/17 10:22pm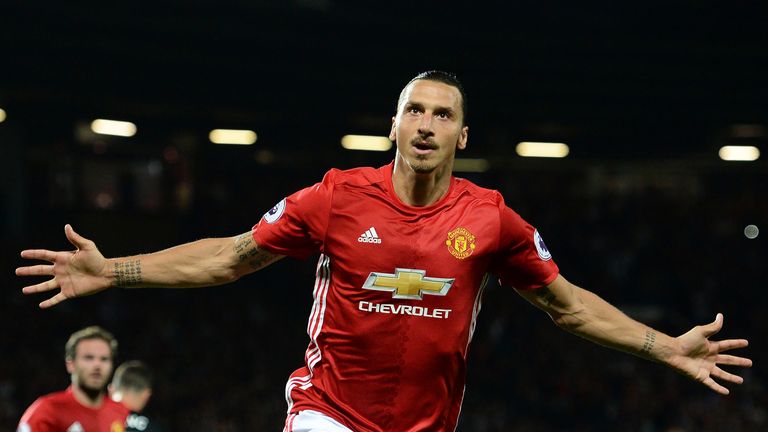 Romelu Lukaku says he is looking forward to the return of Zlatan Ibrahimovic and insists Manchester United "need his personality".
The 35-year-old re-signed for United on a one-year contract last month after his impressive debut season in the Premier League ended with a serious knee injury in April.
Lukaku, who took the No 9 shirt worn by Ibrahimovic last season, says he is delighted by the former Barcelona and AC Milan striker's return to Old Trafford and insisted he was sworn to secrecy about the Swede's new deal.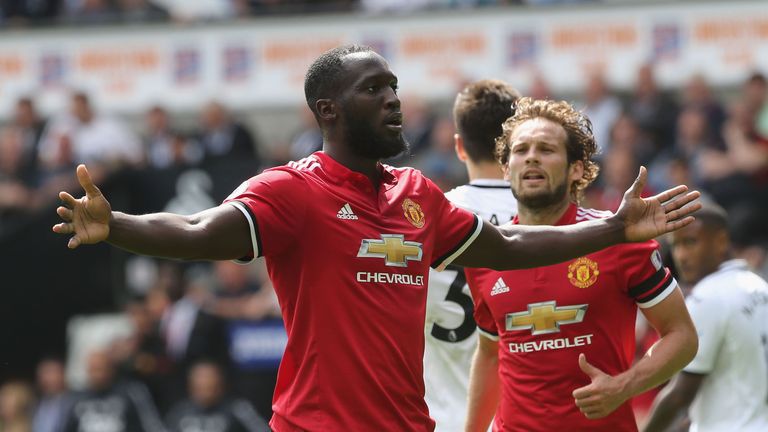 "I already knew for a while that Zlatan would sign but I didn't tell anyone," he said. "I'm happy. We need his personality.
"I think Zlatan will bring us a lot. I think he has one mission, and that is to win the Premier League, and we're going to help him reach his goal."
Ibrahimovic scored 28 goals in 46 games last season, but Jose Mourinho says he has no chance of being ready for the Champions League group stages while he continues his recovery from injury.