Sadio Mane red card against Manchester City 'unlucky', says Liverpool boss Jurgen Klopp
By PA Sport & Jack Wilkinson
Last Updated: 09/09/17 7:51pm
Jurgen Klopp believes Sadio Mane was "unlucky" to be sent off during Liverpool's 5-0 defeat to Manchester City.
City goalkeeper Ederson was involved in a nasty collision with the Liverpool forward during the first half of the Premier League clash at the Etihad Stadium.
The former Benfica stopper was caught in the face by a high foot from Mane, who was subsequently given a straight red card by referee Jon Moss.
Ederson was taken from the pitch on a stretcher after eight minutes of treatment and was taken to the nearby Manchester Institute of Health and Performance to be assessed for fractures.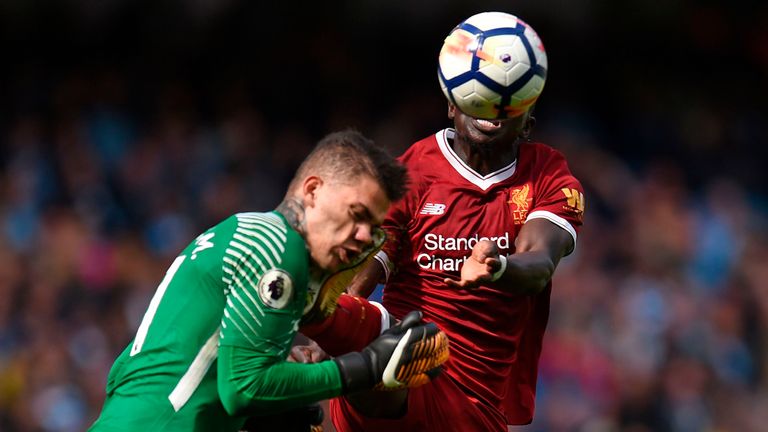 The City 'keeper then returned to the stadium towards the end of the game and, while Klopp was relieved to see the keeper looking well, the Reds boss feels Mane's challenge was an accident.
Klopp told Sky Sports: "I don't think it's a red card, he didn't see him. I saw the goalie already and obviously it's not that bad. In the first moment everyone thought it was really bad.
"It was unlucky, it was an accident. The goalkeeper comes out, Sadio wants the ball. To get a red card in a game like this is really unlucky."
Sat second in the table ahead of kick-off, Liverpool had started the game in a similar fashion which had seen then dismantle Arsenal 4-0 before the international break.
But the Merseysiders' failure to take their chances, coupled with Mane dismissal, ultimately undone their hopes of moving top of the Premier League.
"My biggest problem was that we had huge chances and didn't take them, I told the boys that at half-time," Klopp added.
"I saw how big the chances were. We had all we needed to score goals.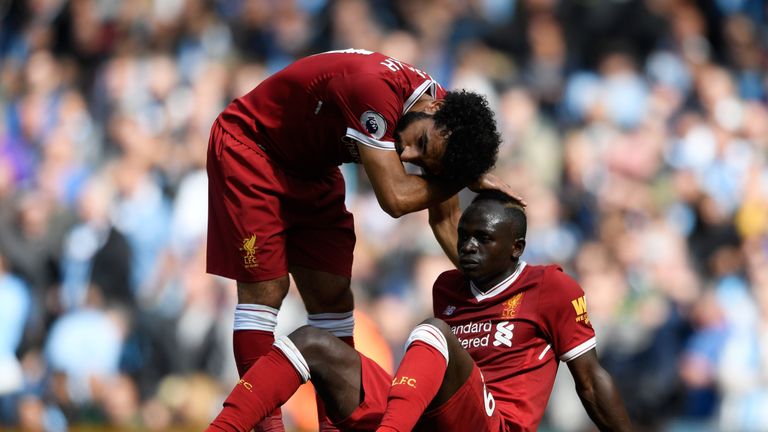 "The first goal we conceded was really unnecessary, we were too laid back, we didn't push up and it was a no-win situation. But the decisive situation was the red card."
Klopp later admitted appealing against Mane's red card would probably be a waste of time.
Asked whether he would appeal Klopp said: "Can we? What would be your advice?"
When the response came that most appeals were unsuccessful he replied: "So it never works? It would be another waste of time, like the game today."