Former Birmingham boss Gary Rowett has revealed he turned down the chance to sign Victor Lindelof from Benfica because he was not "tough enough".
The 23-year-old joined Manchester United in the summer for £39.5m from Benfica, but the defender has failed to nail down a regular starting place for Jose Mourinho so far this season.
During his time at Birmingham, Rowett - who currently manages Derby - said he was approached by an agent who offered the services of the Swedish defender to the Blues.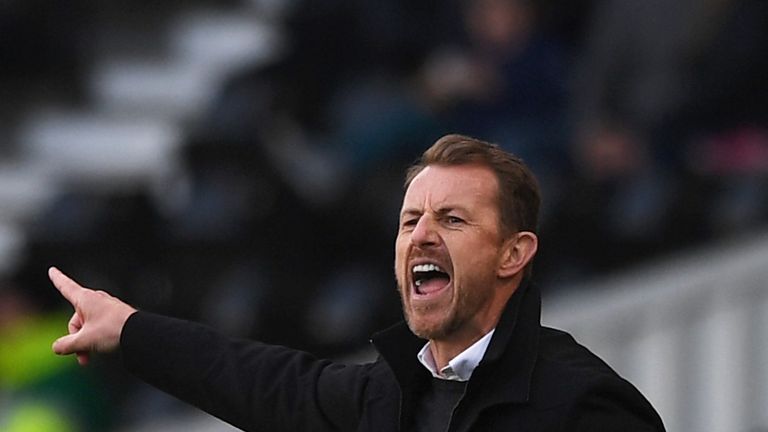 Speaking to Sky Sports, Rowett said: "About two or three years ago when we first went into Birmingham an agent called us and said we are trying to get some of our younger players out to expose them to different levels.
"We had a look at him (Lindelof) and put it to some of the staff, but it was ironic because they felt he wasn't probably quite tough enough.
"Then suddenly he's been touted around at £20m or £30m. So I think we made a mistake.
"To be fair he got straight back in the Benfica side very quickly and of course went from strength to strength."
Lindelof failed to make the bench in three of United's opening four Premier League games but did partner Chris Smalling at the heart of United's defence in the Champions League win over Basel.