'Not one' gay footballer willing to talk, says FA chairman Greg Clarke
By Sky Sports
Last Updated: 03/10/17 3:21pm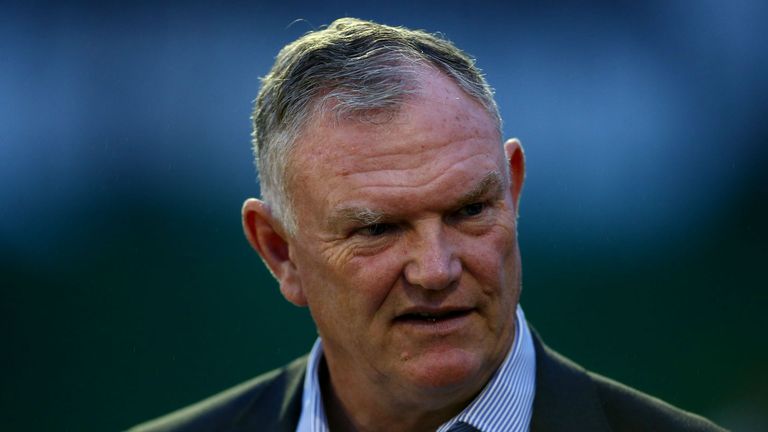 FA chairman Greg Clarke says "not one" gay professional footballer has been willing to meet him to discuss issues around inclusion in the game.
Clarke said earlier this year that the governing body was hoping to encourage players to feel comfortable enough to be openly gay in the game.
But, while he has experienced a confident attitude at semi-professional level, Clarke says it does not reflect well on football that no-one at the top has felt ready to come forward.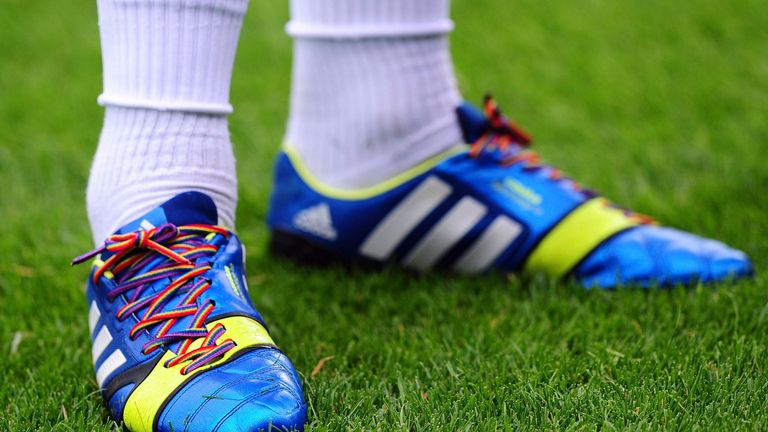 He told the Telegraph: "We haven't yet won the trust of the professional gay players. I've reached out. I've seen athletes, swimmers, divers, I've gone everywhere. And they've shared their views with me.
"I've said - 'Why won't gay footballers meet me?' They've all said - 'I don't know because I don't know any gay footballers.' They're very deeply buried.
"I haven't met one player at professional level who would even agree to meet me in the middle of nowhere for a conversation over a cup of coffee. Not one. I don't blame them for that.
"If they don't feel comfortable having that conversation, it doesn't say good things about our game.
"I don't want to speculate about what's in their heads. They obviously don't feel comfortable. I've spoken to the Premier League, the EFL [Football League], the PFA [Professional Footballers' Association], the LMA [League Managers' Association].
"I've met a lot of gay activists, gay publishers. I went down to Stonewall [FC], watched a game, had a beer in the bar afterwards - and talked about the issues. At the semi-pro level and below, nobody's worried."