Arsenal v Chelsea: Alexis Sanchez misses out in Charlie Nicholas' combined XI
Last Updated: 03/01/18 7:06pm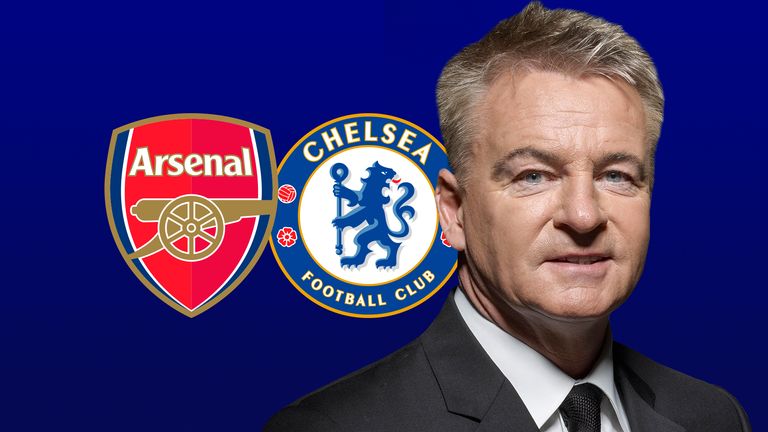 We challenged Charlie Nicholas to pick his combined XI from Arsenal and Chelsea ahead of Wednesday night's London derby, live on Sky Sports Premier League.
The Gunners legend has selected just two players from Arsene Wenger's squad, preferring the Blues' entire defensive unit and failing to find room for Alexis Sanchez.
Here's Charlie's XI and his explanation...
I don't take any joy from picking combined teams with Arsenal because I have to be honest - the reality is they're playing like the sixth best team in the league. This is probably a must-win game if they are to have any chance of making the top four.
In goal I've got to go for the reason Arsenal were able to sign Petr Cech. I actually thought that Thibaut Courtois would go on to be better than David De Gea but while he's not the best goalkeeper in the world right now, he's probably in the top five.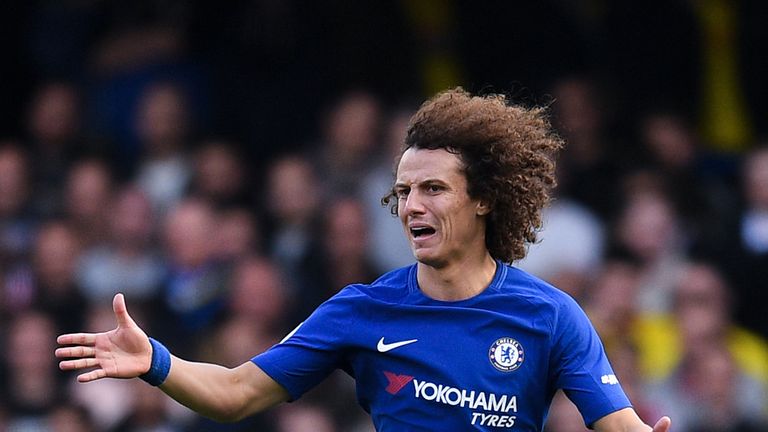 Cech used to be a top-class goalkeeper but even he struggles to organise this Arsenal defence, of which none would make it into Chelsea's team.
I'm going with the back three which helped them win the title, including David Luiz, despite him falling out of favour. I can't see Arsenal signing him because Wenger doesn't see the picture and still thinks Per Mertesacker can do a job.
Gary Cahill gets in there but he's still a bit too last-ditch for my liking and still misses having John Terry beside him, while Cesar Azpilicueta barely puts a foot wrong.
On the left I'm going for Marcos Alonso, who is perhaps the best in the business at playing that advanced wing-back role with the threat he offers going forward and the work rate to get back.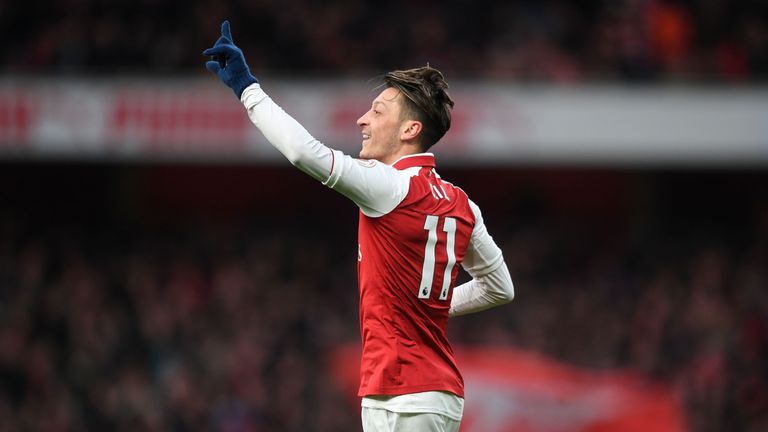 My wide men are going to be more like wide midfielders though as N'Golo Kante offers a back three more than enough protection with his mobility and ability to snuff out danger.
Therefore I can fit Mesut Ozil in on the right-hand side, but in more of a free role than being limited to operating on the flank. He's world class still and only appears like a luxury player because Arsenal don't know what their system is or how to utilise him properly.
In the middle I've got two other world-class talents in Cesc Fabregas and Eden Hazard. Hazard hasn't really delivered on the biggest stages yet but is a phenomenal player, and Fabregas is just an assist machine with his ability to pick the right ball early.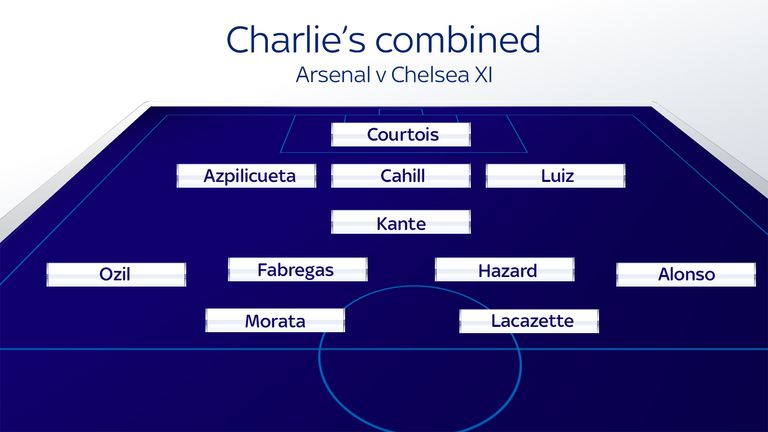 Then I'm going for an old-fashioned two up top, which managers seem scared to go with for some reason. Alvaro Morata is one of the best in the air around, something also under-rated these days, with the way he really attacks the ball with his head.
I'd play him alongside Alexandre Lacazette, who Arsenal don't really use effectively either. For some reason he's asked to be involved with the build-up play, which he has improved at, but I'd like to see him taking his touches in the box and playing on the heels of defenders.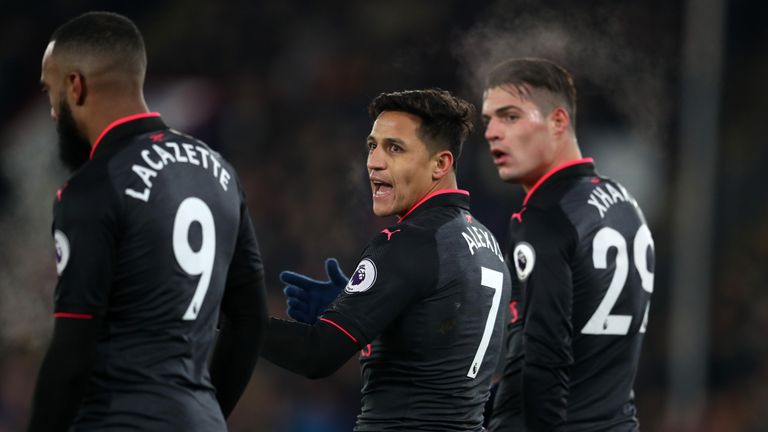 The two players who might get in on their day are Jack Wilshere and Alexis Sanchez, who I just want to see leave the club now as he clearly doesn't want to be there and I'd rather see Wenger get what he can for him and find a replacement.