After another weekend of VAR controversy, Jonathan Northcroft said on Sunday Supplement that the process was unsatisfactory and left more questions than answers.
During Manchester United's FA Cup victory at Huddersfield on Saturday, Juan Mata had a goal ruled out just before half-time through VAR, with replays showing his kneecap ahead of the last defender.
With VAR in place to correct obvious mistakes, Sunday Times football correspondent Northcroft believes the decision ultimately went against the assessed protocol.
"What was uncomfortable about the decision and what [Jose] Mourinho complained about, although he had won the game so he was more smiling than furious, was that VAR is only supposed to advise the referee if there is a clear and obvious error," Northcroft told the panel.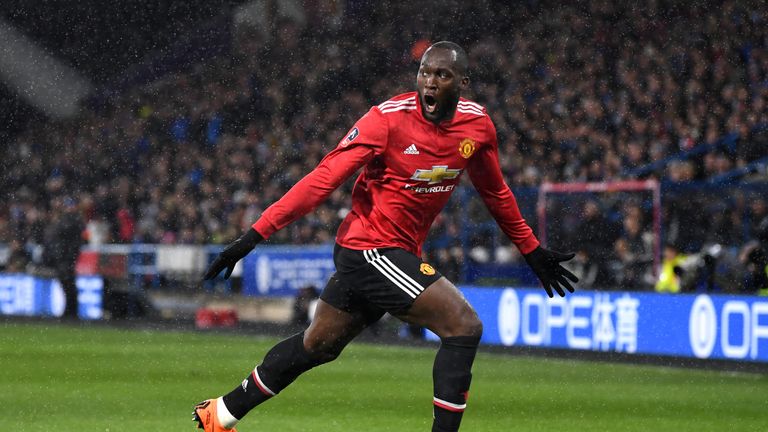 "After all of this process, after all these minutes of replays, you could still debate whether he was offside or not, so I can't see really where there was a clear and obvious error.
"David Wagner's point, and he was actually more annoyed about it than Mourinho even though the decision had gone in his favour, was that moment killed the passion and emotion of the game.
"It was a little bit like deflating the game and taking the air out of a balloon at a key moment. VAR did get it right, but the process was so unsatisfactory and they appeared to go against its own protocol that it has left us now with questions rather than answers - and VAR is supposed to give us answers."
Although the decisions being made with the use of VAR are proving to be correct, Simon Mullock, the Sunday Mirror's chief football writer, expressed doubts over whether the referees are being given the best technology to draw conclusions.
"The TV photograph [of what the VAR was reviewing] looked like a skipping rope and what I find crazy about it is if you're going to make these kinds of decisions, you're going to have to have as much information and the best information that you have got, if you are the VAR referee or assistant," Mullock said.
"The best pictures last night came from the TV company, because they had more and better angles. Last night [Neil] Swarbrick [VAR referee] was working with information that wasn't as clear as what TV viewers were seeing at home.
"The key to it all is, are we getting the decisions right? At the moment, the decisions do look like they are the correct decisions but more by luck than actual good judgement, and that can't be allowed to continue."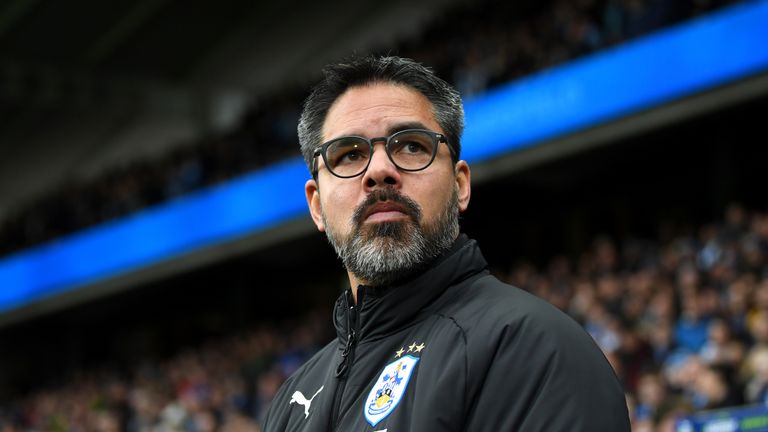 Jason Burt, chief football correspondent at The Telegraph, also believes those in charge of VAR are not treating football fans with enough respect with the lack of communication during the VAR process.
"There is a real issue with information around the stadium," Burt explained. "What information do you give the people in the stadium? Clearly they don't think football fans are mature enough to behave themselves well enough to be given that info.
"That's quite a condescending approach to take towards supporters, you have to give people more information as to what is happening because everyone is so confused."
The panel were then asked to each name one way they would improve the current VAR process.
Jonathan Northcroft - Transparency: "You have got to hear the conversation that is taking place between the referee and the VAR. That has to be broadcast, we need to hear the conversation - like we do in cricket - and we need to see the replays that are being watched by the VAR, because it is all about giving us confidence in the officials."
Simon Mullock - Better technology: "VAR officials have to be armed with the best possible technology and that means taking the footage from the TV companies, because you have got so many camera angles and you are then armed with better information and able to make better decisions."
Jason Burt - Speed - "It has to be much faster and maybe have a cut-off point. If you can't make a decision in a minute, then you can't prove it and that's it."