Samir Nasri receives six-month ban from football following intravenous drip treatment
Last Updated: 27/02/18 4:08pm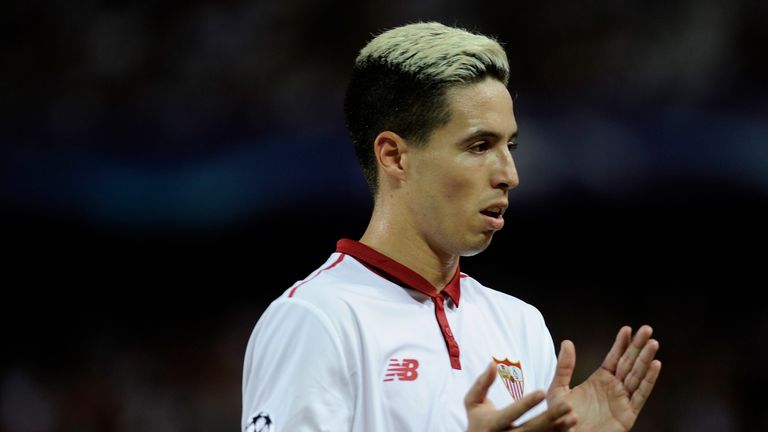 Former Arsenal and Manchester City midfielder Samir Nasri has been banned from football for six months for having intravenous drip treatment in 2016.
The treatment contravenes World Anti-Doping Agency (WADA) rules which led to a Spanish Anti-Doping investigation against Nasri.
UEFA confirmed the six-month ban in a statement on Tuesday, which read: "The UEFA Control, Ethics and Disciplinary Body (CEDB) has rendered its decision following disciplinary proceedings opened on 6 March 2017 against the player Samir Nasri for violation of the UEFA Anti-Doping Regulations.
"The player Samir Nasri has been found guilty for using a prohibited method in accordance with sub-section M2, par. 2 of the WADA Prohibited List.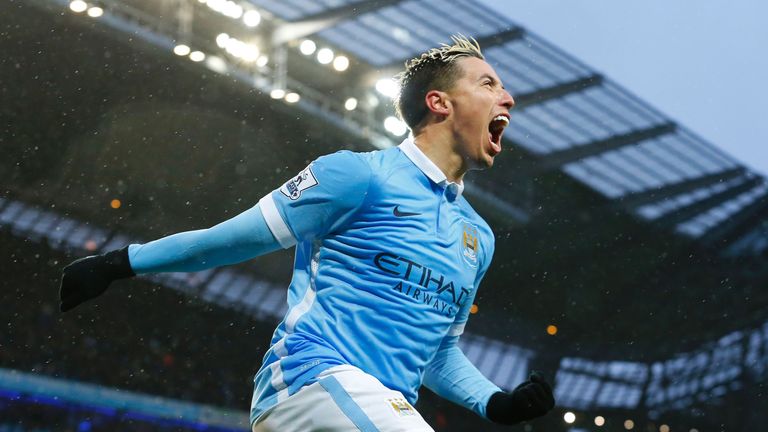 "In this context, the CEDB has decided to suspend Samir Nasri for six (6) months for violation of the World Anti-doping Code and the UEFA Anti-doping Regulations.
"This decision was taken on 22 February and is open to appeal."
Nasri, who is currently without a club having left Turkish side Antalyaspor in January, received treatment from a private medical company, Drip Doctors, in his hotel room in Los Angeles.
He later posed for a promotional photograph with the organisation's co-founder Jamila Sozahdah, which was posted on the company's Twitter account in December 2016.
The France international was on loan at Sevilla from Manchester City at the time of the treatment.