A source close to Boris Johnson has moved to calm fears over England's participation in this summer's World Cup after his comments relating to the collapse of former spy Sergei Skripal.
The Foreign Secretary was speaking in parliament about Skripal, a former Russian spy, who was found unconscious in a shopping centre in Salisbury along with his daughter, Yulia, following exposure to an unknown substance.
Mr Johnson said, if it emerged Russia was involved in the incident, that "UK representation" at the World Cup this summer would have to be re-thought, but a source close to the politician has said he was talking about officials rather than the football team.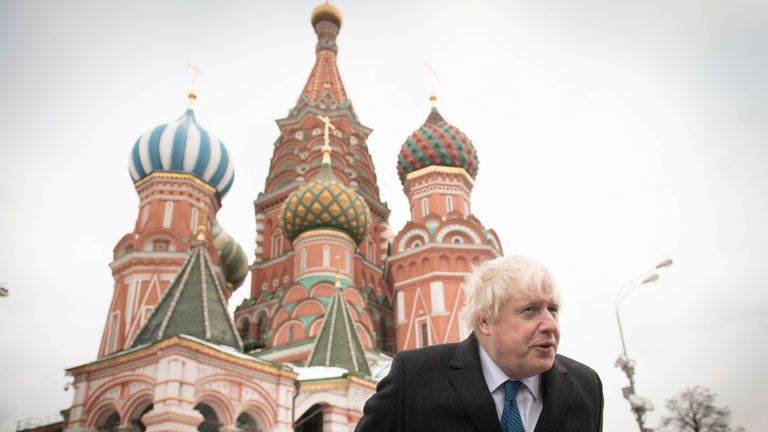 Earlier, Mr Johnson said: "I think we will have to have a serious conversation about our engagement with Russia and, for my own part, I think it will be very difficult to see how we can, thinking ahead to the World Cup this summer, I think it will be very difficult to imagine that UK representation at that event could go ahead in the normal way and we will certainly have to consider that."
However, a source close to the Foreign Secretary told Sky News he was talking about "officials and dignitaries" when suggesting the UK could not be represented at the upcoming World Cup in Russia "in the normal way".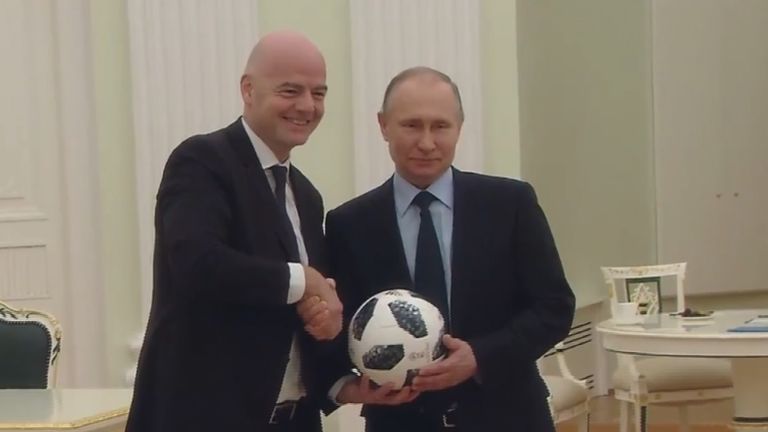 Mr Johnson is not seeking to prevent Gareth Southgate's England squad from competing in the tournament, the source said.
A spokeswoman for the Russian foreign ministry called Mr Johnson's comments "wild".