Liverpool boss Jurgen Klopp has no problem with defensive tactics ahead of Man Utd clash
By Rory O'Callaghan
Last Updated: 10/03/18 11:18am
Jurgen Klopp does not view Liverpool's trip to Manchester United as a battle between two opposing football philosophies and insists his side will have to be at "100 per cent" if they are to take anything away from Old Trafford.
Liverpool travel to face United on Saturday, live on Sky Sports Premier League, and will leapfrog their rivals into second place in the Premier League with a victory.
The two sides played out a frustrating 0-0 draw at Anfield earlier in the season and Jose Mourinho has largely opted for defensive tactics against Liverpool since arriving at United - prompting accusations he 'parks the bus' when up against the Reds.
However, Klopp insists he has no issue with Mourinho's cautious approach and has warned his players to expect their own share of defending at Old Trafford.
"I have absolutely no problem with defending. I know how the situation is at the moment - people are saying they play a specific kind of football and we play a specific kind of football," said Klopp.
"Everybody makes a big thing about it but it's all about winning. There are different ways to win football games.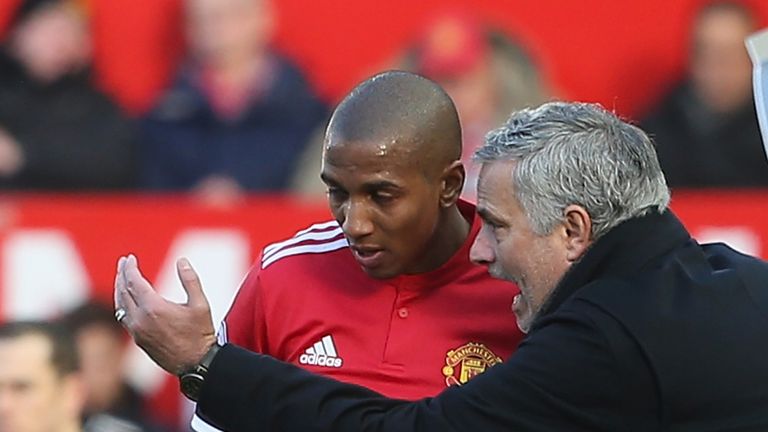 "This United team has a specific way of playing football. That is all. We have to defend there, with all we have, and not gamble and thinking we are flying against Manchester United.
"Nobody flies against United. They are too strong, physically and tactically, that is the truth. It is not a battle of systems or philosophies; it is two very good football teams who will face each other.
"When United attack, I hope all of my players are involved in defending. If somebody says we are parking the bus in that moment, then we'll park the bus."
Klopp believes it is a "good moment" to be facing United but has warned his players to expect an "unbelievably difficult" opponent come Saturday.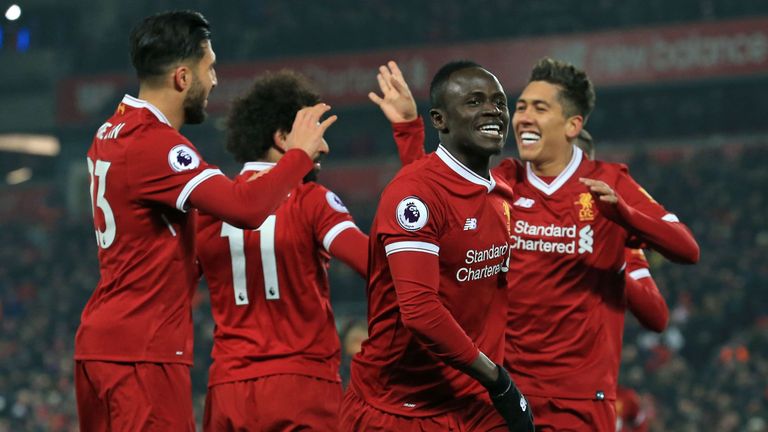 "It is the biggest game I can imagine. We need to be at 100 per cent, if not more, to get something there," he added.
"It is a good moment to go there but it is still an unbelievably difficult moment. Manchester United has outstanding quality, we all know that, and they have a home game which we would say is an advantage.
"They are a very experienced team, a very experienced manager. We have quite a job to do."
Klopp confirmed Andy Robertson had recovered from a knock in time to face United and Nathaniel Clyne was fit and available, although unlikely to face Mourinho's side.
"Robbo is clear. Clyne is in a good way - no further injuries since he came back," said Klopp. "[Jordan] Henderson looked OK yesterday, Gini [Wijnaldum] is on the way back as well.
"We don't have any issues in the right-back situation. Clyney is back but has absolutely no rhythm, why should I make changes?
"Clyne is doing well and it is important he can build up to when we really need him."