Fancy your hand at refereeing? As part of Support The Ref week, Sky Sports outline the clear pathway from grassroots to the top of the game in officiating.
Step one
Those interested need to complete The FA Referees Course with your local County FA (must be 14 or over) to become a Level 7 ref (14/15-year-olds become Youth Referee).
Step two
Refs can then apply for promotion through Level 7, 6, 5 and 4. These involve training, law of game exams and observations at a handful of your matches.
In terms of timescale, you must typically spend a minimum of one season at each level through 7-4, but if you are excelling, a conversation can be had with your County FA to see if you are appropriate for promotion between level 6 and 4.
Level 1 - National List (English Football League and English Premier League)
Level 2a - Panel Select (National League Premier)
Level 2b - Panel (National League North and South)
Level 3 - Contributory (Contributory Leagues)
Level 4 - Supply (Supply Leagues)
Level 5 - Senior County (County Leagues)
Level 6 - County (County leagues)
Level 7 - Junior (Amateur leagues)
Level 8 - Youth (Junior Referee below age of 16)
Level 9 - Trainee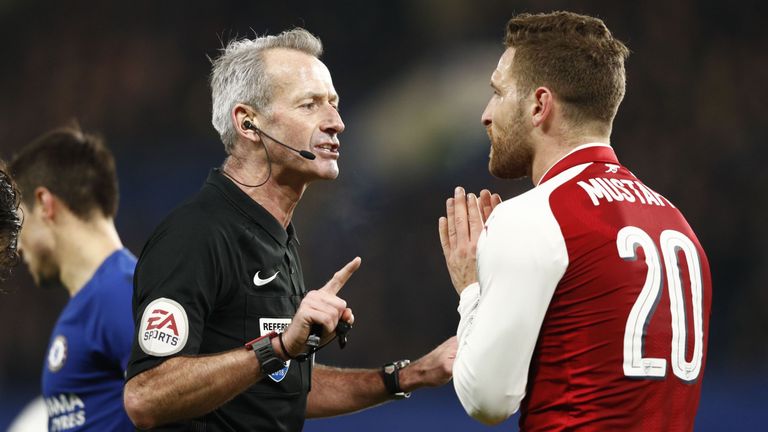 Step three
Once at Level 4, and also through levels 3, 2B and 2A, promotion is dependent on a merit table produced by club and observer marks. Promotion from 2A to the English Football League and beyond, also includes an interview.
The final promotion is to the International List, where The FA currently has 10 referees and 14 assistants, both male and female.
Key Reading