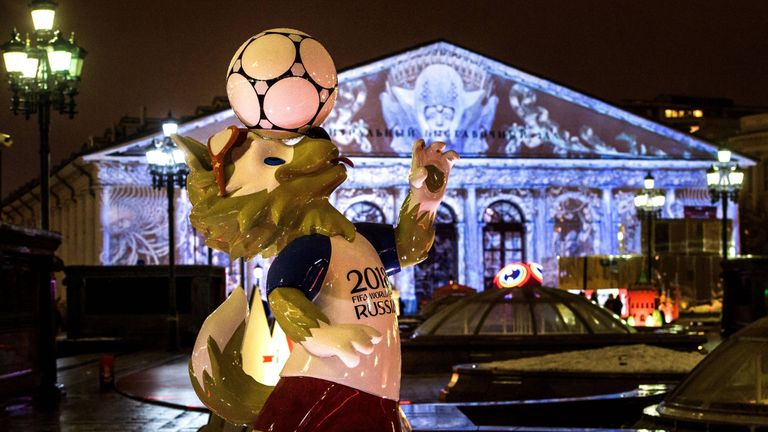 England's football team will still go to the World Cup in Russia this summer, unless the Football Association are told directly by Government that they are not to attend, Sky Sports News understands.
The FA are in regular contact with the Department for Digital, Culture, Media and Sport, but Sky Sports News have been told there have been no emergency discussions following the poisoning of the former Russian spy Sergei Skripal and his daughter in Salisbury.
The FA is adamant that international relations with Russia are none of its business, and will leave those political considerations to Government.
There have been increased calls for England to boycott the World Cup for fear the team would be putting themselves in harm's way were they to attend.
The FA is understood to be confident in its World Cup security arrangements and that of Fifa.
Security details already in place include the provision of bottled water by Fifa through its sponsors.
In addition, players and staff will be advised not to use public or hotel wifi while in the country over hacking fears because the FA are concerned sensitive information such as injury, squad selection and tactical details could be exposed.
A boycott would risk a breach of Fifa's tournament regulations which state that any association that withdraws could face sanctions, "including the expulsion of the association concerned from subsequent Fifa competitions".