Pep Guardiola would make Manchester United as good as Manchester City, says Ian Wright
Last Updated: 14/03/18 12:11pm
Pep Guardiola would transform Manchester United into as good a team as Premier League champions-elect Manchester City, says Ian Wright.
United suffered a surprise Champions League elimination at the hands of Sevilla on Tuesday night, with Jose Mourinho's side losing the second leg of their last-16 tie 2-1 to exit the competition by that score on aggregate.
The home team produced a flat display at Old Trafford and Wright thinks United fans would be seeing a much different team this season had Guardiola been in charge.
"If you put the two sides up together and playing at their full capacity, that would be some game," the former Arsenal and England striker told The Debate.
"Because when you look at City's team, they are so collectively on the same wavelength. If you look at Man Utd's team, in respect of individuals, I think they are great players and just as good as City's players.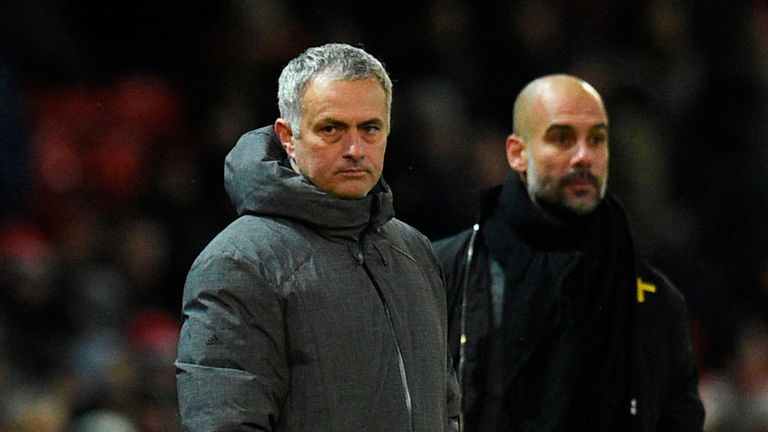 "But they are not a collective, they are not together collectively and if they could put it together in the way they are being coached like Man City, I believe they could be in and around City.
"If they swapped managers, I think United would be doing exactly what City are doing because they have the kind of players that Pep would be able to get a tune out of, without a doubt, because he would not play how Mourinho plays."
Wright also believes United's players would get more enjoyment playing under Guardiola, who has guided City to within touching distance of the Premier League this season, as well as winning the Carabao Cup and progressing into the Champions League last eight.
"You cannot tell me that the players United have got do not look over there enviously at how brilliant and free they are playing," he said. "You cannot tell me that is not how Paul Pogba, Marcus Rashford and Anthony Martial all want to play.
"That is how they all want to play because they look like they are having fun as well."
As for United's shock loss to Sevilla, Danny Higginbotham feels it could be a season-defining defeat for Mourinho's men.
"It feels like the game tonight defines their season," the former United defender told The Debate.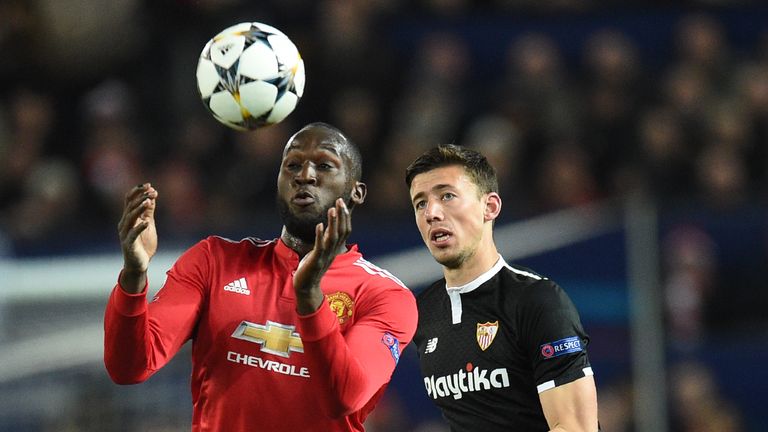 "If they had gone through tonight into the last eight of the Champions League, sitting pretty in second place in the league, into the last eight of the FA Cup, it would be a fantastic season.
"It is all about progression, they are at a point now where they have scored more goals than in the whole of last season, more wins than in the whole of last season, they are only four points short of the whole of last season with still eight games left.
"So there is progression there, but a lot of people expected them to go through [against Sevilla], the performance by United was very surprising, they never seemed to get going and get up that head of steam.
"And it should not, but it just feels that the game tonight will define their season. Whereas if they had won, it would have been seen as a magnificent season."