Could players become referees? Salford City's pioneering ref academy
As part of Support The Ref week, we visited Salford City's ground-breaking ref academy for players
Last Updated: 20/03/18 11:41am
It's an age-old footballing debate: would players make good referees?
The words are being put into action by academy youngsters from Salford City, who have been part of a ground-breaking two-day course in conjunction with the FA, designed to raise their awareness and understanding, and perhaps even tempt them into officiating.
The pioneering initiative, based at Trafford College, is the brainchild of Salford City, who are keen for their academy players to learn the skills to allow them to referee in the local community, as well as giving the youngsters a career option if they do not make it as professional players.
Referee development officer Tom Elliott said: "Referees are no longer expected to balance a career outside of football as well, so gone are the days where you were working a 40, 45-hour week to then go and referee on a Saturday.
"As a result of that, you are seeing massive leaps and bounds in terms of quality of refereeing, too."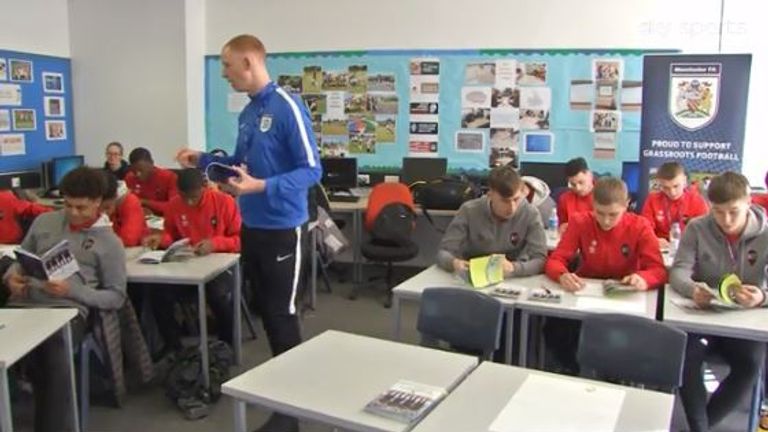 Salford youngster Henry Eadie, who has already started refereeing on the Fylde Coast, said the training has helped give some of the players perspective on how to treat referees in a game situation.
"For us as players, it's helping us to understand how to respect referees more than we would before. Sometimes we won't agree with the refs, but now I realise that we've got to be calm and respect the referee's decisions."
It's not just classroom and theory for the Academy 92 players either. The course allows them to get their hands dirty on the pitch in the heat of the moment, and under the watchful eye of Premier League referee Chris Kavanagh, who started in grassroots in Manchester at the age of 13.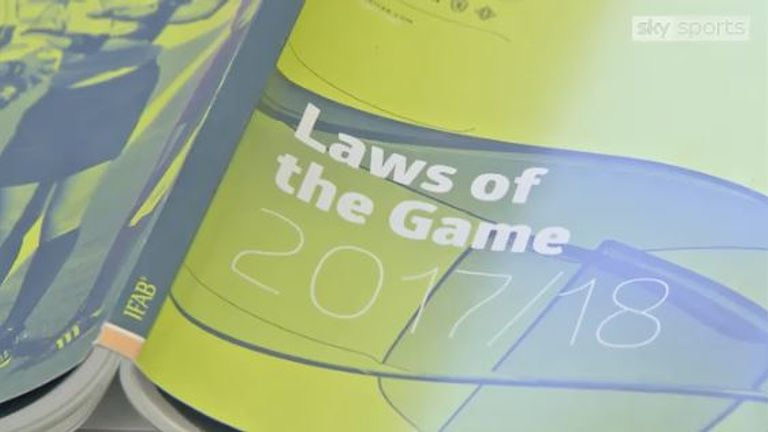 "There are certainly two or three here who have really stood out, asking really good questions," Kavanagh said. "One of the lads' progression from day one to where we are now, he's come on leaps and bounds."
For the players whose playing responsibilities allowed them to complete the full course, there was a 100 per cent pass rate.
Their next test is to put what they've learnt into action at a disability football event in Manchester at the end of March.
Follow the debate all week on SSN and on our digital platforms at www.skysports.com/supporttheref