Zlatan Ibrahimovic's career not finished yet, says Dennis Wise
By Calum Wilson
Last Updated: 23/03/18 11:29am
Zlatan Ibrahimovic's career could continue for a few more years to come as he looks set to join LA Galaxy, according to Dennis Wise.
Manchester United agreed to terminate Ibrahimovic's contract on Thursday and he now appears likely to make a move to the MLS.
It could well be the 36-year-old's final transfer of a distinguished career, with increasing concerns surrounding the striker's fitness.
Ibrahimovic's final match for United was the Boxing Day clash with Burnley at Old Trafford, in which he picked up an injury that has kept him out of action in 2018.
If the Sweden International heads to the US, he would follow the likes of David Beckham and Robbie Keane in joining the league towards the end of their careers, but Wise is adamant that Ibrahimovic should continue playing for as long as he can.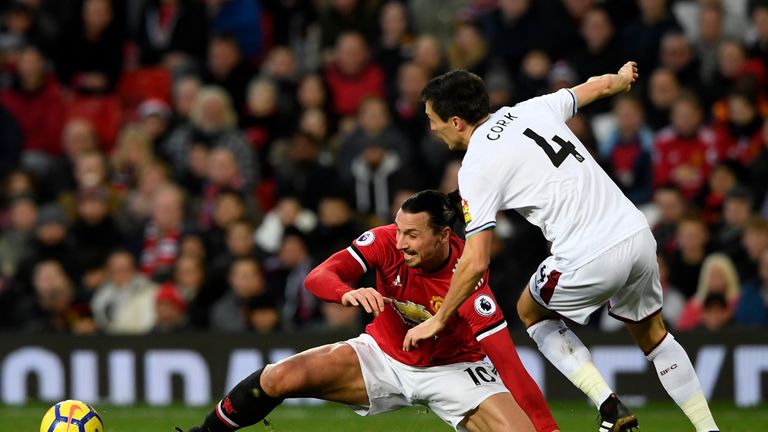 Wise told Sky Sports News: "I was fortunate enough to play until I was 38 and a half and really enjoyed doing that.
"You play as long as you can, as long as you enjoy it. If he [Ibrahimovic] enjoys it then he carries on as long as he can.
"Wherever he goes, he has got a presence about him and he will be able to influence the young kids and help them.
"There is nothing better than to play with a top player and learn a little bit about them and play alongside them.
"Although his legs are not going to be as quick as they used to be, I think he should carry on playing as long as he can."