"What would you do if your son had all the potential to become the next Wayne Rooney... and then decides they'd rather not?"
Actor Scot Williams is contemplating the confusion of his character in the movie Just Charlie, which premieres on Sky Cinema HD on Monday.
The independently produced British drama - winner of several awards at recent international film festivals, from Edinburgh to Egypt, Germany to Guadalajara - tells the story of the eponymous teenager, blessed with talent and potential on the football pitch but in the grip of an identity crisis off it.
Williams plays Charlie's father, Paul, who never hit the "dizzy heights" of professionalism himself and who now dreams of success for his child.
"He coaches Charlie like an extension of himself, and Charlie's got a lot more potential," Williams tells Sky Sports. Yet when Paul learns what is most important to Charlie, their bond - founded on their shared love of the game - threatens to break entirely.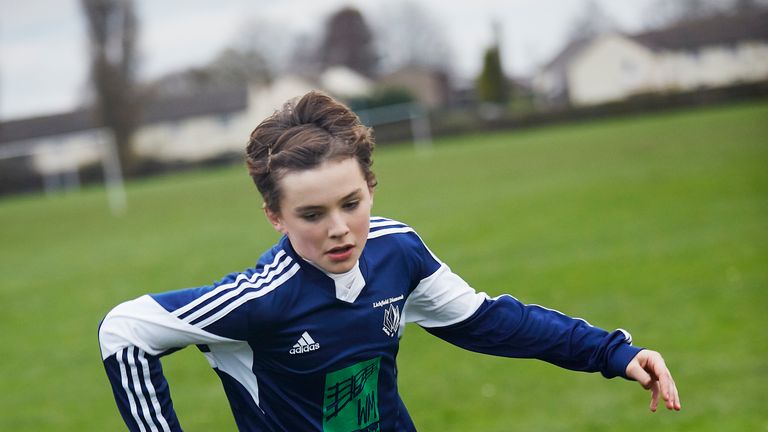 Before reading Peter Machen's screenplay for the first time, Williams says he had some understanding of gender dysphoria - the condition Charlie has been experiencing but denying for years.
"The script was so truthful, and it instantly moved me. I actually wrote a letter to the director (Rebekah Fortune), because I felt I needed to do it. They'd researched this for a long time, making a stage play and a short film already. It was all so strong, and obviously very topical. But it was just from a different angle."
In the film, football is a powerful force - it's where Charlie feels free, until the chance to join a Premier League academy arrives. For Paul, that offers the prospect of even greater vicarious pride in his son. For Charlie, it signifies only ongoing discomfort and distress.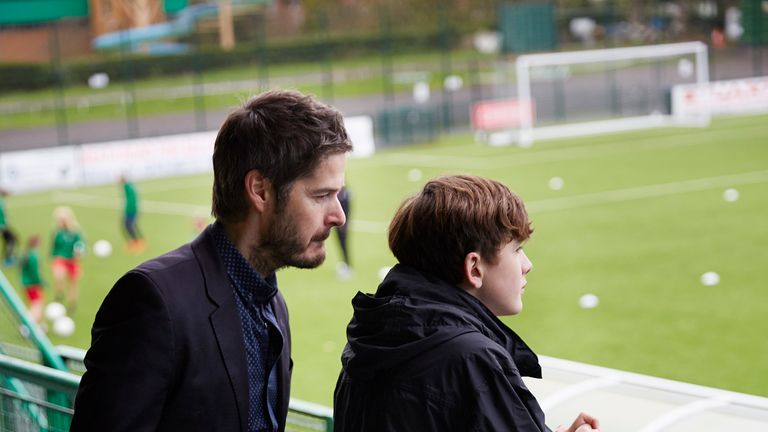 "Their relationship is all football - even when they're at home, they're playing FIFA," says Williams, who has a young son himself.
"Then comes the moment when my character finds out that his son is transitioning and that he's identifying as a woman, as a girl."
As Charlie slowly begins to accept herself, all the family members are affected - and it's hardest on Dad.
"The challenge was to not make Paul a villain, a monster. When I started to research the role, if you go online, on YouTube, and type in 'transgender' or 'dysphoria', it's always people who have learned how to overcome it and deal with it, and have found the solutions. That didn't work for me, because I wanted to play a guy who hadn't found the solutions, and was really struggling to come to terms with it."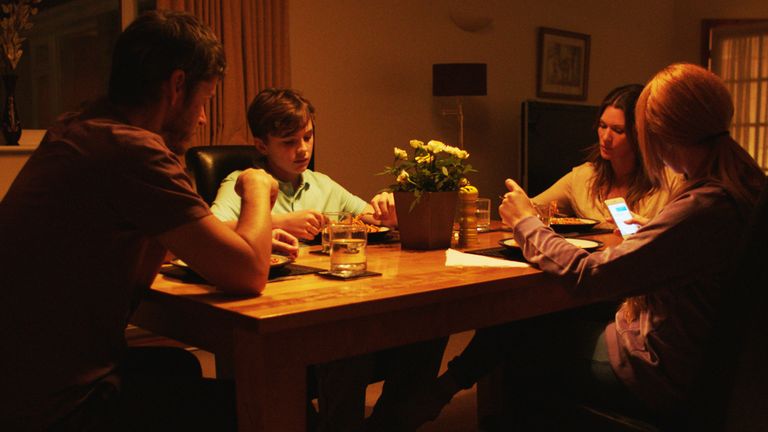 In one pivotal scene, Paul discovers Charlie - played by then 14-year-old Harry Gilby, in an outstanding performance that earned him a Best Newcomer nomination at the 2017 British Independent Film Awards - wearing make-up and female clothes, provoking an emotionally charged confrontation.
While mum Susan (Patricia Potter) and sister Eve (Elinor Machen-Fortune) gradually adapt to Charlie's new sense of identity, it's much more difficult for Williams' character.
"There is a slightly narcissistic side to Paul. Thar's why the use of the older sister, Eve, is a really great idea. Paul was this potentially great footballer with a career scuppered through injury. Then he had a daughter, and he'd felt he couldn't even go to the park and kick a ball around with her. And then he had a son... it's just extra pressure on the character of Charlie.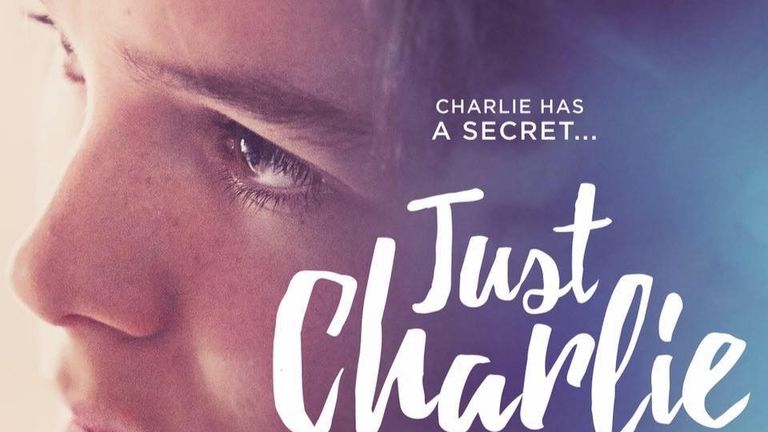 I'd say watch 'Just Charlie' as a football movie, but just be prepared to be enlightened a little, and educated.
"There's a scene in the garden shed where he says, 'Eve is my daughter, and Charlie is my boy'. When I did my research, a lot of fathers likened it to grieving, to mourning. Although they were gaining a daughter, they were losing a son. I thought that was a really interesting way of looking at it. It's not as final as death, but in a funny way, it kind of is."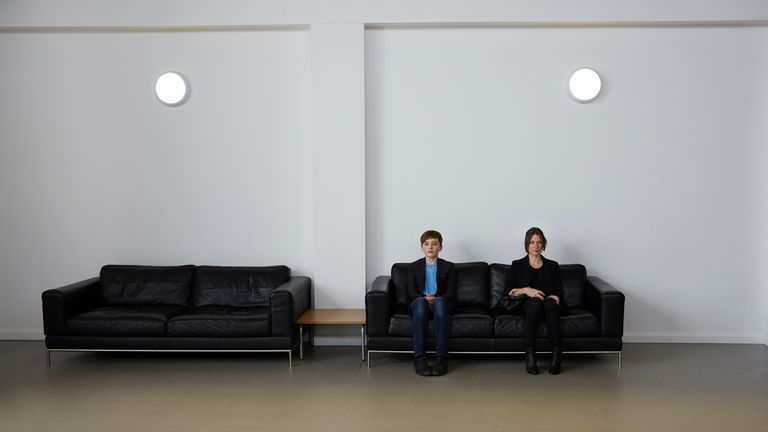 For Williams, a staunch Liverpool fan who grew up around Penny Lane, football, acting and storytelling have always been key components in his life. He landed his first film role in the part of drummer Pete Best in the pre-Beatles biopic Backbeat. A few years later, he was cast in Jimmy McGovern's Hillsborough drama-documentary as Joe Glover, who survived the disaster but witnessed the death of his brother on the Leppings Lane terrace on that fateful day.
"I can't watch Hillsborough. It still hurts," he says. Sunday marked the 29th anniversary of the disaster; this summer, filming begins on the story of Anne Williams, the bereaved mother of victim Kevin and tireless justice campaigner who lost her own life to cancer before the 2016 inquest verdicts were delivered.
Scot Williams is a firm believer in the combined powers of film and sport to bring important, human stories to a wider audience. Just Charlie may be on a different topic entirely, but it also connects, particularly on the small screen. "This is what TV was invented for. It tugs at your heartstrings. It gives you empathy you never realised you had.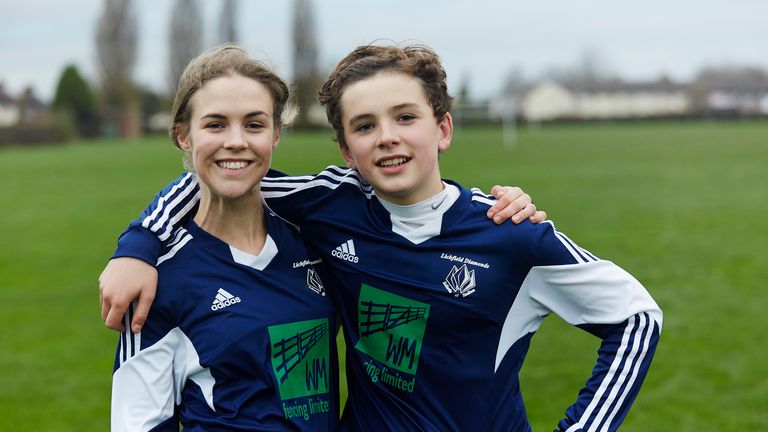 "Although this isn't a documentary drama like Hillsborough, it does represent an oppressed minority of people, so you do feel a huge responsibility to do justice to the story, and the magnitude of it. This is what films are for, especially small independent films. It's to give voices to people who are otherwise unheard."
As for Just Charlie's transgender theme, Williams feels football in the film works as a lens to provide clarity, particularly in light of issues which are being increasingly discussed in the media, and in sport too.
"I would never have categorised it as an LGBT film. It's Billy Elliot-esque, you know? It's just a young kid, who has dreams, and challenges to overcome.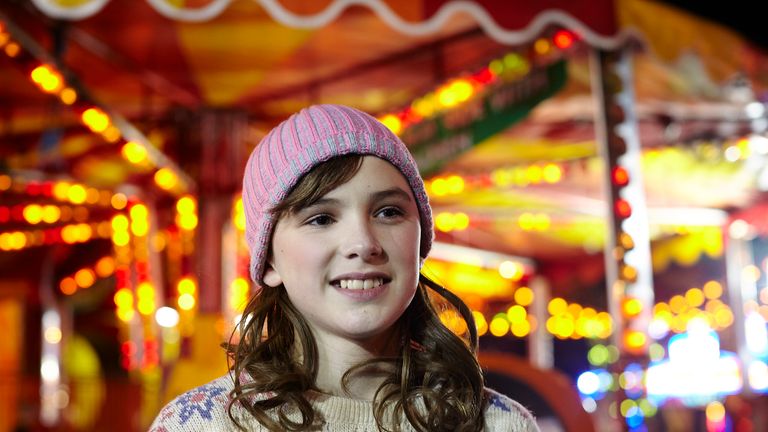 "I always use the example of Rocky. People forget that, in the first movie, Rocky loses the fight, but the reason it never felt like he lost is because that's not what he was trying to win - he was trying to win the love of Adrian, the girl in the pet shop.
"Sports films can be great for fans, but they can also have a much deeper meaning underneath. That's why Rocky was so successful and won the Oscar. So to football fans, I'd say watch Just Charlie as a football movie, but just be prepared to be enlightened a little, and educated. Don't be frightened of it - it's a film for anyone, really. A film about a family."
Just Charlie is available to watch from Monday on Sky Premiere HD, and is also available On Demand.