EFL drops charges against AFC Wimbledon after failure to recognise MK Dons
By Joe Shread
Last Updated: 17/04/18 6:48pm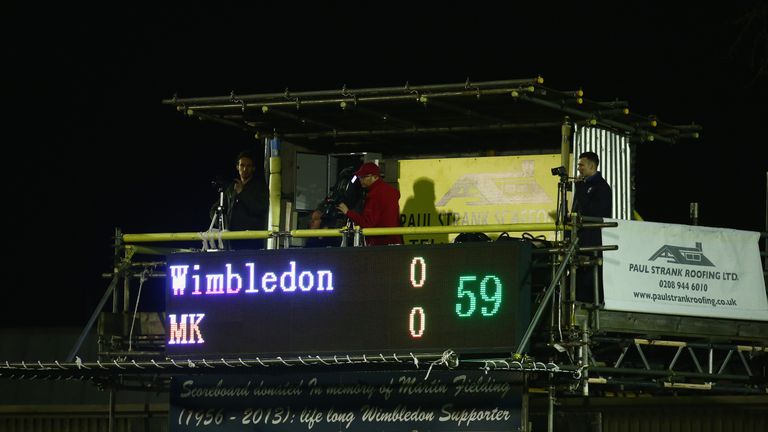 The EFL has dropped charges against AFC Wimbledon after they failed to refer to MK Dons by their correct name.
Instead, the EFL has agreed to mediate discussions between the rival clubs to try and avoid a similar situation arising again.
MK Dons travelled to AFC Wimbledon for a League One match on September 22, during which the hosts' Twitter account referred to them as "Milton Keynes" throughout.
Furthermore, AFC Wimbledon's match-day programme made no reference to their opponents.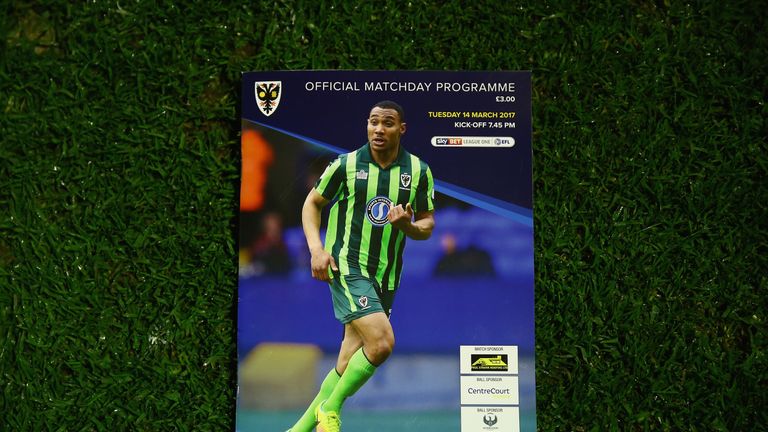 An EFL statement read: "The EFL has been in communication with both clubs and, as a result of the positive dialogue, a decision has been taken to drop the charges against AFC Wimbledon on the proviso that all parties will now enter into discussions using their best endeavours to seek to reach an agreed position between the parties for the future.
"Those discussions will be in the form of mediation which will be facilitated by the EFL."
EFL chief executive Shaun Harvey added: "I would like to thank Milton Keynes Dons for their support in what we understand is a highly emotive matter for fans of both clubs.
"The league understands the history and the strong feelings associated with the two clubs and we will now look to work with them both in an attempt to secure a positive outcome."
The rivalry stems from Wimbledon FC's move to Milton Keynes in 2003 and the decision to change its name.
AFC Wimbledon - who lost the game 2-0 - were warned over a similar offence in the 2016/17 season.