Patrick Vieira welcomes talk of a return to Arsenal as replacement for Arsene Wenger
By Sky Sports News
Last Updated: 26/04/18 12:34pm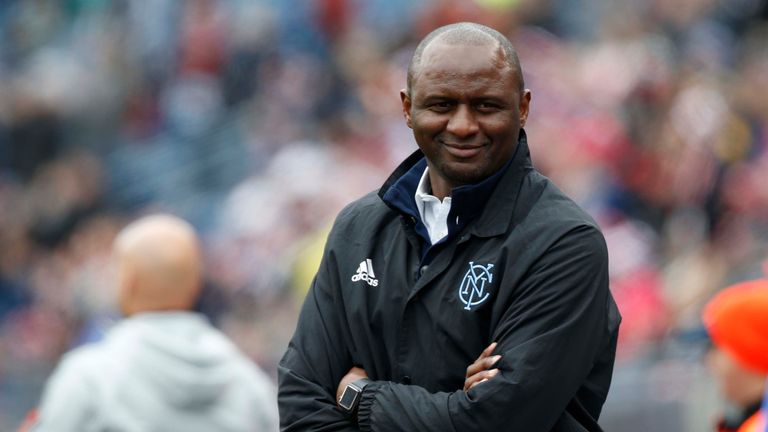 Patrick Vieira has welcomed talk of a return to Arsenal as a replacement for manager Arsene Wenger, who is standing down at the end of the season.
The former Gunners midfielder is currently in charge of New York City and has led them to the top of the Eastern Conference in MLS after their best ever start to a season.
His work in America - and the fact his contract expires in November - has led to suggestions he could be in the frame to replace Wenger at the Emirates.
When asked about a potential return to Arsenal, Vieira told The Times: "I know what people are saying, and I'm really happy about that.
"It's an honour to be mentioned with Arsenal - I love the club. I played my best football there and made my name in the game.
"I am always going to have a deeper relationship with Arsenal. That is not enough to coach that team but I'm ready to coach any side in Europe.
"I don't want this to be perceived that I want to go because I don't want to leave. But, if the question is as simple as: "Are you ready to manage any teams in Europe?", then I would say: "Yes. I am ready."
Vieira was brought to Arsenal by Wenger in 1996, and won three Premier League titles and three FA Cups before departing the club nine years later.
The 41-year-old believes his former boss still has a future in the game, and also criticised some of the treatment Wenger has received from Arsenal fans.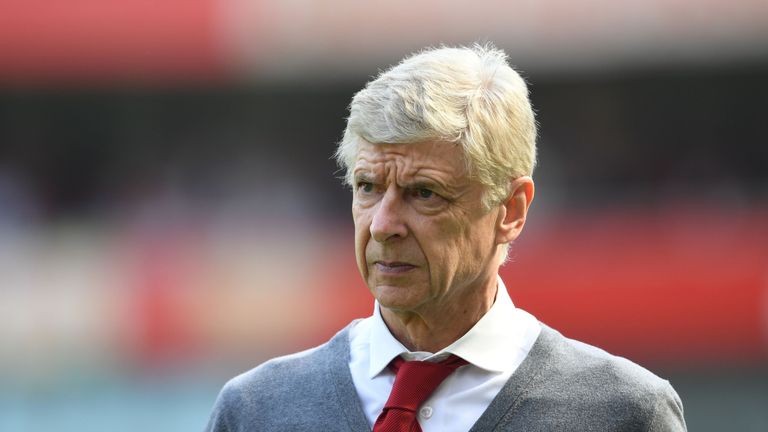 He said: "I think it is hard with the way he has been treated. I do understand that fans can get frustrated but they forget about yesterday. Fans live in the moment but that's the world we are living in.
"Arsene has been there for 22 years but how many times did he have the opportunity to go to coach bigger names than Arsenal yet never did because his priority was Arsenal? Sometimes fans forget that.
"I don't see him retiring at all. I think he's still got the energy, love and passion to stay in the game. It was time maybe at Arsenal but I'm sure that he can rebuild something, somewhere."