Should Arsenal approach Sean Dyche? The Soccer Saturday panel discuss
Last Updated: 03/05/18 6:21am
As Sean Dyche prepares to take his Burnley side to Arsenal with just three points between the sides, we asked the Soccer Saturday pundits why he is not being considered as Arsene Wenger's successor.
The Clarets can pull level on points with the Gunners on Nissan Super Sunday and, while an inferior goal difference and their hosts' game in hand makes sixth spot look unlikely, it represents a coming together of two of the season's biggest under and overachievers.
While Wenger has ultimately paid the price for his side's recent failures, Dyche is seemingly yet to reap to rewards for his success, failing to attract Everton's interest earlier in the season and now being written off as a 33/1 shot with Sky Bet for the Emirates vacancy.
So why is he not being considered a contender to succeed Wenger? The pundits discuss...
Paul Merson - Lack of big-club experience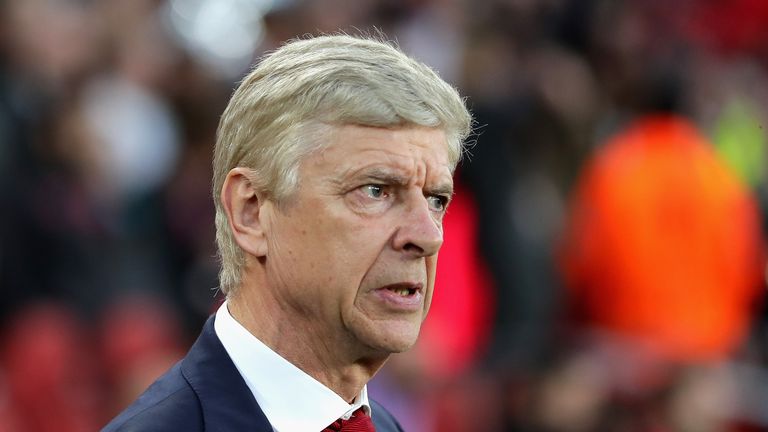 People might shoot me down for this but you need somebody with experience at a big club. You need somebody who has been in that environment where winning is everything and if you don't win it is the headline the next morning. If he had been at a top club during his playing career then he would have every chance, but what you need is the big-club mentality.
If Arsenal want to kick on they've got to sign £40-50m players and will he entice them? When David Moyes went to Manchester United, he could not get those sort of players in and ended up turning to what he knew.
Do not get me wrong, Dyche has done an unbelievable job, and he certainly deserves an interview. He's won a league in the sense that there are two parts to the Premier League; the top six and the rest.
Charlie Nicholas - Contrasting style to Wenger
His pedigree and style he plays do not fit Arsenal's criteria. Whether that is right or wrong, that is for people's opinions. It is to do with the foundations Wenger has built.
Would Dyche change his style of play at Arsenal? Probably not, because that is how he has been successful and it is enough to threaten Arsenal's position in the league, so why should he?
Phil Thompson - The face just does not fit
I just do not see him, with his own way of playing, being a fit for Arsenal. I think has been absolutely fantastic but the way we think about the game means we do not give these guys a chance.
I could quite easily say he should be in the frame, but I just do not think he is a fit because of the style of play has been successful with. I would actually say he would be a perfect fit for Everton. You have to look at who fits the role and that is the case here.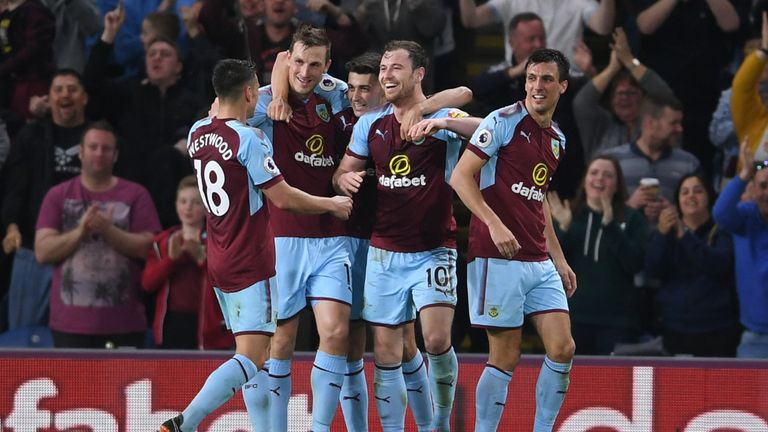 Matt Le Tissier - Football too quick to label
I think it is probably because of the style of play but I am sure if he had better players, he would play a different system. Sometimes we label people because of what they have worked with, rather than assess them on what they have done.
As I know, football is very quick to put labels on people and it is perhaps the PR aspect that is a bigger factor than results, otherwise he would be one of the favourites for the job.