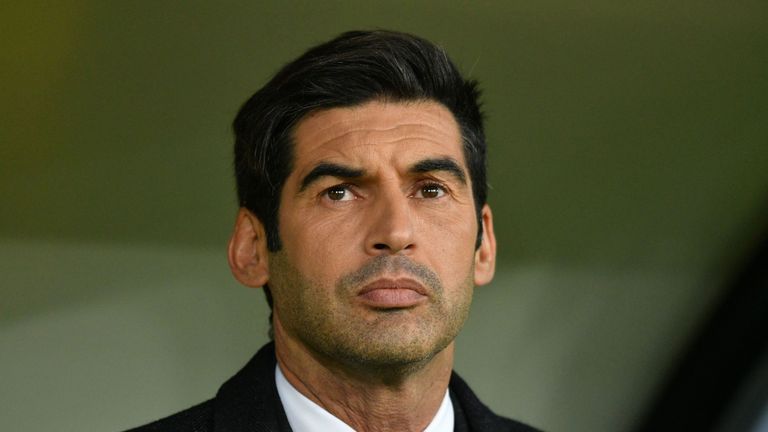 Paulo Fonseca has committed his future to Shakhtar Donetsk by a signing a new two-year deal with the Ukrainian champions.
Fonseca first joined Donestk in 2016 after leaving Portuguese side Braga and has since guided the club to successive league and cup doubles in Ukraine.
The 45-year-old had been linked with the vacant managerial role at West Ham but is now set to remain with Shakhtar until 2020.
"I'm very happy. I had a desire to continue my career in Shakhtar," said Fonseca, in a statement released on the club's website.
"It was extremely important to feel that the president of the club, Rinat Akhmetov, employees and football players want me to stay to continue the work that we started two seasons ago.
"Now you need to work hard to continue to win both on the domestic and international arena.
"Shakhtar will still demonstrate a beautiful, attacking football. I believe that the fans will be proud of their club.
"I want to thank our fans for their excellent support. The "miners" just fantastic fans who are very fond of the team. For me, this served as an additional motive for staying here."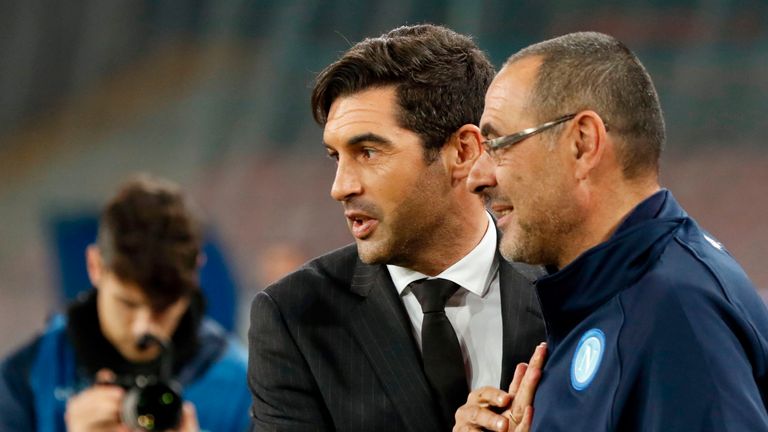 Shakhtar president Rinat Akhmetov has been impressed with Fonseca's impact since his arrival from Portugal in 2016.
He said: "You remember how, two years ago, we invited Paulo to Shakhtar and everyone shouted: 'What will happen, what now with Shakhtar? Now everything will be bad with Shakhtar. Everything is bad, there will be problems. We do not know what to expect.'
"And what do we see? Two championships, two Cups, one Super Bowl and a brilliant game in the Champions League.
"This indicates that Shakhtar made the right decision two years ago, inviting Paulo and his assistants to the team. Now we have signed a new contract, and I am confident that new successes will await us. Paulo is a professional.
"He is an ambitious man. An industrious man. And he has good ideas. He knows what to do."