Former Seattle Sounders defender James Riley says the chance to captain the Cascadia team in the CONIFA World Football Cup was too good to turn down.
Riley retired from playing football two summers ago after 11 seasons in Major League Soccer but is putting his boots back on to skipper the Pacific northwest region side in the London tournament, which starts on Thursday.
Sixteen teams will participate in the third edition of the World Football Cup, which gives territories, states and other representative teams who are not recognised by FIFA the opportunity to play competitive international fixtures, and stamp their identities on the sporting map.
Riley, now 35, won three back-to-back US Open Cups with the Sounders from 2009 to 2011 and recently returned to the Washington state city to settle down with his family after a spell living in New York.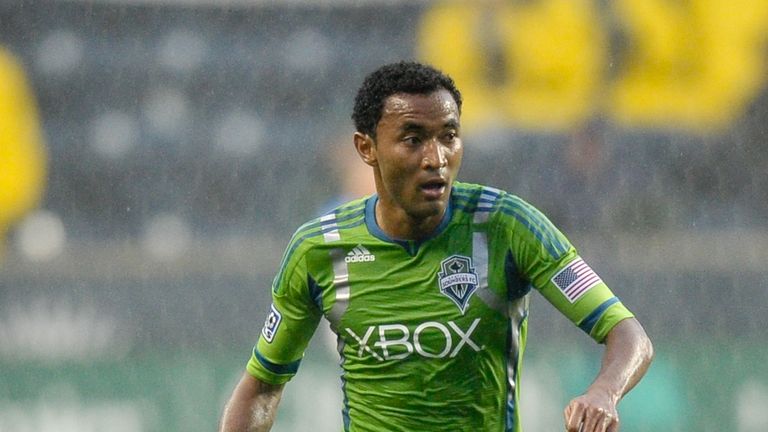 He was approached in March to ask if he would consider playing for Cascadia in their debut CONIFA tournament - and says he jumped at the chance.
"A friend involved with the set-up told me about the opportunity and thought I'd be intrigued, and I certainly was," Riley told Sky Sports.
"I had conversations with the internal structure of Cascadia, and it was something where the timing just felt right.
"I think the mission of CONIFA is fantastic - to bridge cultures and groups through the beautiful game. The chance to represent Cascadia in their first World Football Cup is something really special."
Riley says the bioregion, which stretches from Vancouver down to Portland in Oregon, has a proud identity, with the success and strength of its three MLS clubs a significant factor.
"You've got the Sounders, the Whitecaps, and the Timbers," said Riley, "and that forms part of the Cascadian rivalry and culture.
"It's also a stunning place to live, and to raise a family. To be able to unify those three cities that have such a deep-rooted soccer history is fantastic."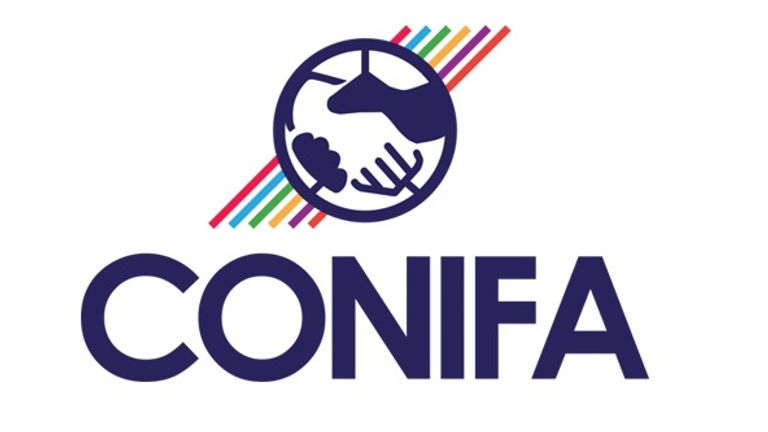 Cascadia will kick off the tournament on Thursday against Ellan Vannin, a team from the Isle of Man, with other Group A games to follow against 'hosts' Barawa and then Tamil Eelam, who represent Somali and Sri Lankan Tamil diaspora communities respectively.
Teams from Africa, Oceania and Asia are also competing, with the action taking place at 10 non-league grounds in and around the capital running through to the final on Saturday, June 9.
"There are various cultures coming together, all for the beautiful game," said Riley.
"London itself is a very diverse area, and here we have many regions coming in to represent groups that they're very proud of.
"I've brought my family over with me too, to enjoy that cultural experience. It's actually my first time in the UK, and I'm really looking forward to it."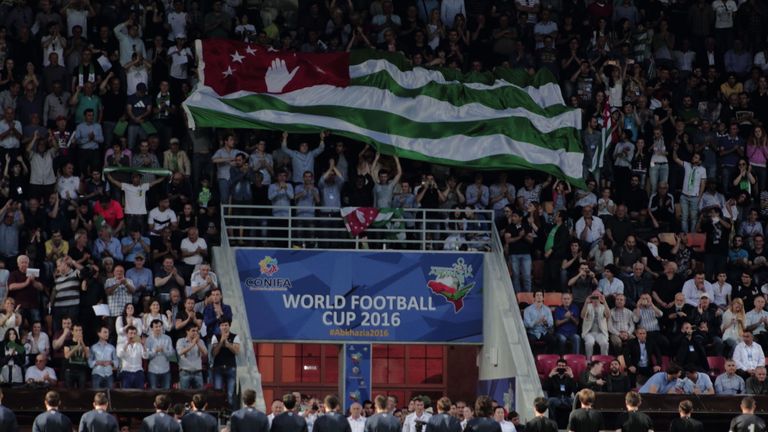 Riley, who played for seven clubs during his MLS career, says he feels prepared for the initial challenge of playing three group games in the space of four days.
"I've been training with the Sounders Under-23 side, and working out with personal trainers and physical therapists too," he added.
"I think I've got the body and mind right to compete - and the body feels good for being an old man!"
The CONIFA World Football Cup begins on Thursday, with matches to be played at Queen Elizabeth II Stadium, Enfield Town FC; Colston Avenue, Carshalton Athletic FC; Hayes Lane, Bromley FC; Larges Lane, Bracknell Town FC; Gander Green Lane, Sutton Utd FC; Arbour Park, Slough Town FC; Coles Park, Haringey Borough FC; Recreation Ground, Bedfont Sports FC; St Paul's, Fisher FC (Rotherhithe); and Parkside, Aveley FC. Tickets cost £11 for adults, and £5.50 for Under-18s.