FIFA is investigating allegations of match-fixing made by Victor Anichebe against his club Beijing Enterprises, Sky Sports News understands.
The former Everton and West Brom striker joined the China League One side last summer after leaving Sunderland.
The 30-year-old has been in dispute with the Chinese second-tier club since last October and made the accusation after he was asked "not to try" by coaches on two separate occasions.
The lawyer for Anichebe, Chris Farnell, confirmed: "We have been instructed to approach Beijing's general manager on the player's behalf but, to date, his appeals for action have been ignored on two occasions.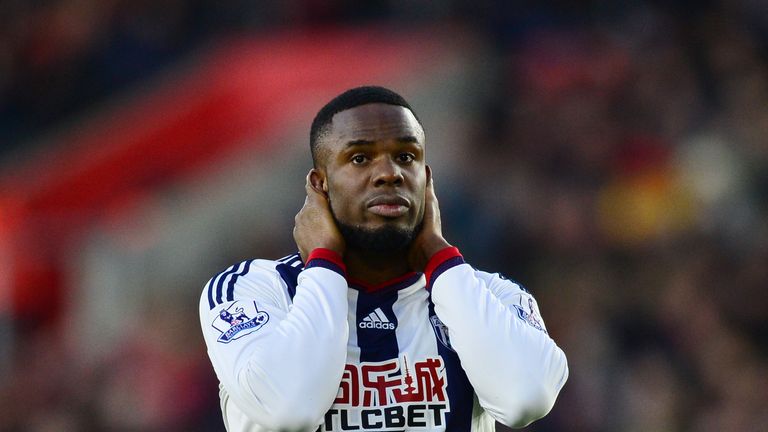 "We have since reported the matter to the appropriate associations."
It is not the first allegation of match-fixing in Chinese football.
The Chinese FA fined 12 top-flight clubs and banned 58 officials, players and referees for match-fixing and bribery after a three-year investigation in 2013.