Robert Pires says he understands why Arsenal spent big to land "warrior" Lucas Torreira after being impressed with his early season performances at the Emirates Stadium.
The Gunners paid £26m to land the Uruguay international from Sampdoria and, after spending the first few matches of the season on the substitute's bench, he has since worked his way into Unai Emery's starting line-up.
Former Gunner Pires has been impressed by what's he's seen of the 22-year-old so far.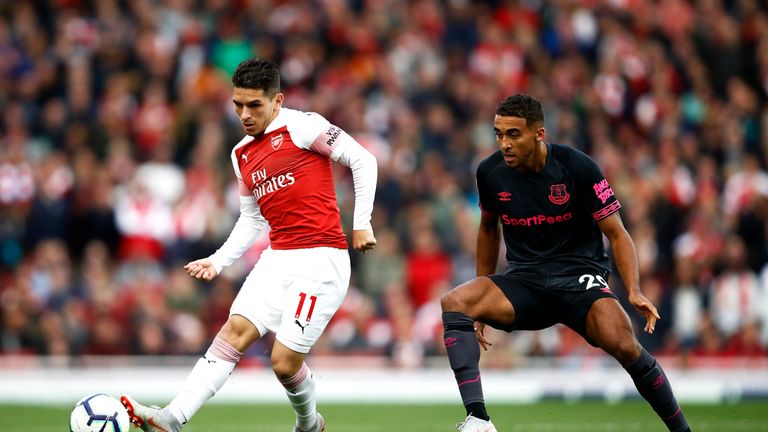 "I love Lucas Torreira," Pires said. "When you play in his position you need to be a warrior, and he's a warrior.
"He likes to fight a good fight with the other players and technically he's very good. He has good ability with the ball, good vision and now I understand why Arsenal paid a lot of money for him.
"He's a very good player."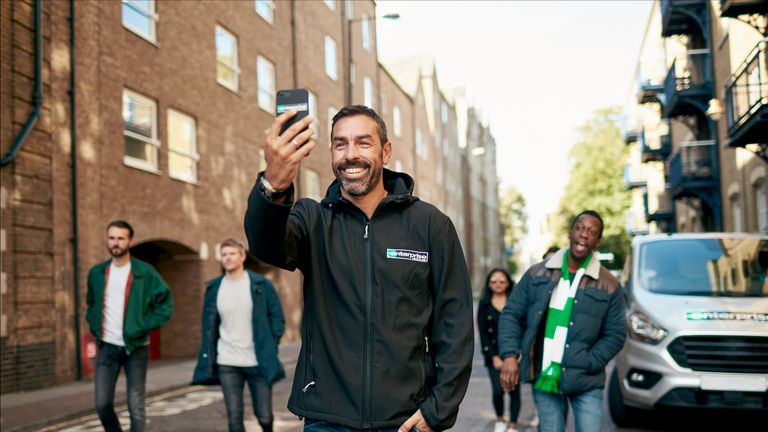 Meanwhile, Pires has backed new Arsenal head coach Unai Emery to be a success at the club.
The Spaniard endured a tough start to his Emirates tenure after replacing Arsene Wenger, losing his first two Premier League games against Manchester City and Chelsea, but Arsenal have since gone on to record seven consecutive victories in all competitions.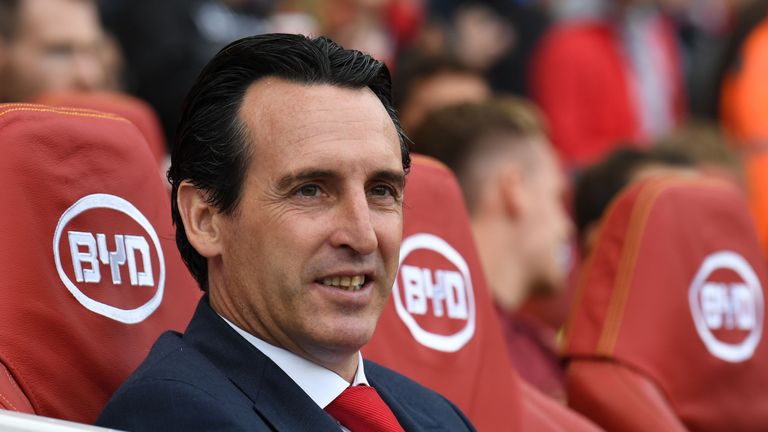 When asked about what he's made of Emery's Arsenal so far, Pires said: "It's very difficult for me to compare.
"With Arsene Wenger it was very good. Unfortunately this page is finished so we need to focus on the present and prepare for the future.
"The present for Arsenal, especially for the fans is to be passionate with Unai Emery.
"Of course he won with Sevilla and he won with Paris Saint-Germain, but this is a new challenge for him. It's a new team, a new club, new football and the Premier League is more competitive.
"Maybe it will be difficult in the beginning but I think he can make a success with Arsenal. I believe in him."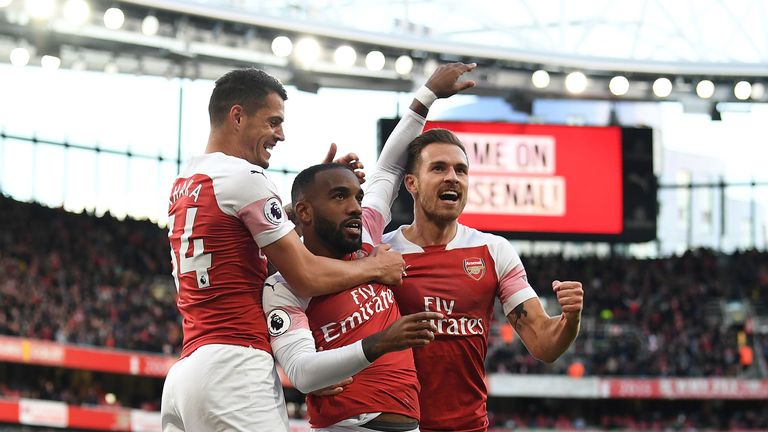 Emery has stated his target is to lead Arsenal back into the Champions League and he can achieve that with a top-four finish in the Premier League or by winning the Europa League.
Arsenal are now up to fifth in the Premier League, while they travel to Azerbaijan for their second European match of the campaign after beating Vorskla Poltava 4-2 in their opener at the Emirates.
When asked which route might be easier for the Gunners, who reached the semi-finals of last season's Europa League, Pires said: "Why not both? Arsenal have spent a lot of money this summer and I think they can compete in the Premier League and in the Europa League.
"I hope and I wish for Arsenal and of course for Unai Emery because I know it's not so easy for him. He's already won the Europa League with Sevilla so he's a very good expert for Arsenal.
"Arsenal can win the Europa League and they can finish in the top four because the first objective for them is to get into the Champions League next season.
"They have two objectives and I think they can achieve both."
Robert Pirés is working with UEFA Europa League partner Enterprise Rent-A-Car on their Legendary Journeys campaign. To discover more and to enjoy special rates on car hire across Europe, visit www.enterprise.co.uk