Real Madrid take legal action over Cristiano Ronaldo pay-off claims
By Sky Sports News
Last Updated: 11/10/18 3:57pm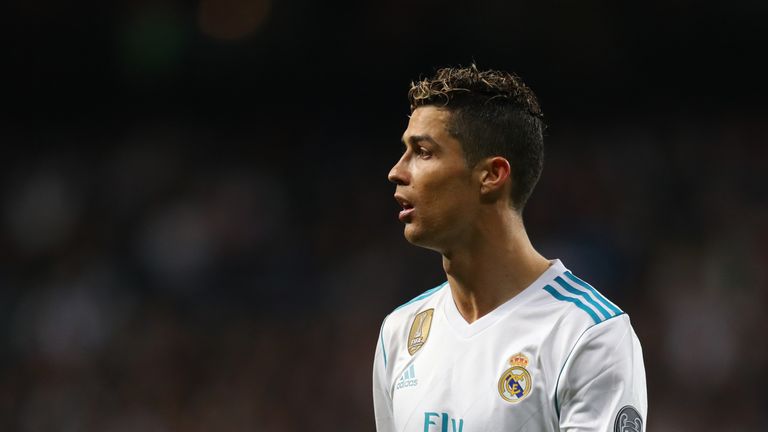 Real Madrid say they are taking legal action against Portuguese newspaper Correio da Manha following their claim that the La Liga club told Cristiano Ronaldo to pay off the woman accusing him of rape.
The Portugal international, who left Real for Juventus this summer, has been accused by Kathryn Mayorga of raping her in Las Vegas in 2009.
The incident is alleged to have happened just before Ronaldo moved from Manchester United to the Bernabeu.
Correio da Manha says Real encouraged the forward to pay Mayorga to not make the claim public, but the club strongly deny the accusation.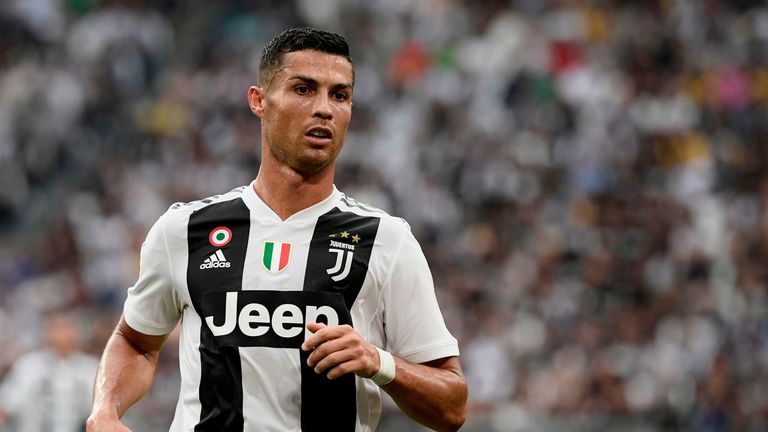 In a statement released on Thursday, they said: "Real Madrid can today announce that the club has taken legal action against the Portuguese newspaper Correio da Manha for publishing categorically false information in an effort to seriously damage the image of this club.
"Real Madrid has absolutely no knowledge of any of the information that the newspaper published with regard to the player Cristiano Ronaldo, and therefore the club was unable to take action on a matter of which it had no knowledge.
"Real Madrid has demanded total rectification of the situation from the aforementioned newspaper."
Mayorga says Ronaldo paid her $375,000 to sign a non-disclosure agreement (NDA). However, she has since made the accusation public, saying the NDA is not valid.
Ronaldo denies raping Mayorga, and insists their encounter was "consensual".