Eight-time Olympic champion Usain Bolt has turned down a two-year contract offer from Maltese club Valletta, his agent says.
The 32-year-old Jamaican remains on trial with A-League club Central Coast Mariners in Australia and scored twice in a friendly win last week.
Ricky Simms, Bolt's agent, told ESPN: "There is a lot of interest in Usain playing football.
"We regularly receive similar approaches. I can confirm Usain does not wish to pursue this opportunity in Malta."
Valletta FC chief executive and managing director Ghasston Slimen told ESPN: "We wish Usain Bolt all the best with his football career.
"The Valletta FC offer is always on the table."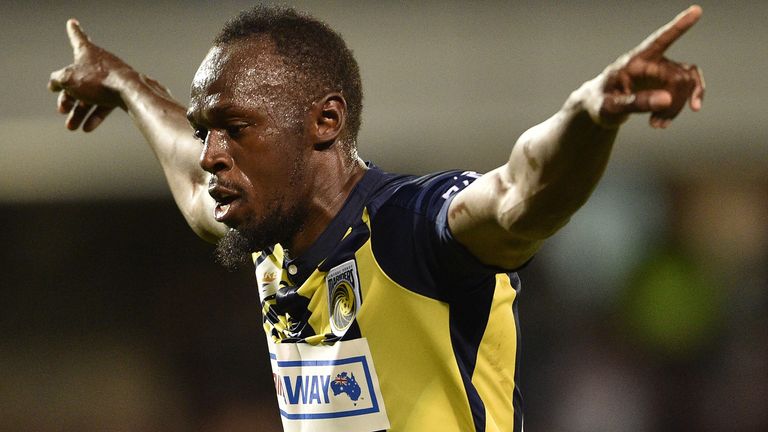 Australia's domestic A-League season starts this weekend, with the Mariners away to Brisbane Roar on Sunday.
With no contract, Bolt is not eligible for selection.
Club chief executive Shaun Mielekamp said this week the Jamaican "will continue his indefinite training period until any further notice".