UEFA hand Rubin Kazan one-season ban from European competition
By Reuters
Last Updated: 18/10/18 10:37am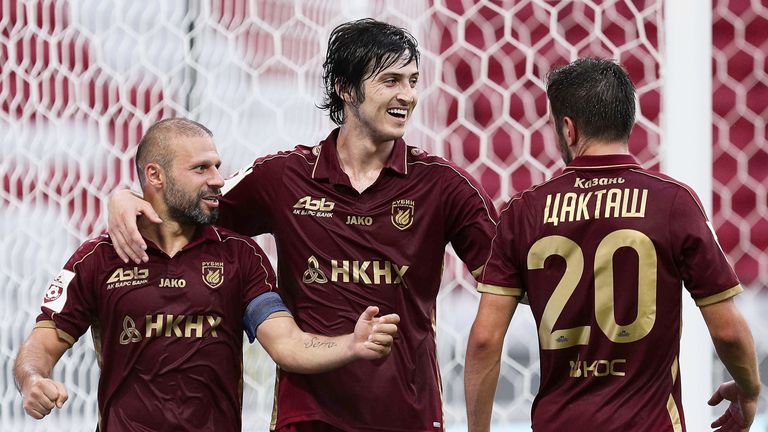 Russian club Rubin Kazan have been banned from European competition for one season for breaching Financial Fair Play restrictions, UEFA said on Thursday.
UEFA said in a statement the ban would come into effect if the club qualified for Europe in the next two seasons.
"The club is excluded from participating in the next UEFA club competition for which it would otherwise qualify in the next two (2) seasons," UEFA said.
The governing body said the decision was made "due to breach of the Settlement Agreement" but did not give any further details.
Under the Financial Fair Play rules, clubs are barred from spending more than their generated revenue.
Clubs who break the rules generally reach so-called settlement agreements with UEFA, where they accept restrictions on transfers and squad size for a given number of seasons.