Derby manager Frank Lampard has described Chelsea's decision to allow on-loan players Mason Mount and Fikayo Tomori to play against them in the Carabao Cup as a "classy move".
The pair have been regulars for Derby this season, with both playing the whole of their 4-1 win away to West Brom in the Sky Bet Championship on Wednesday night.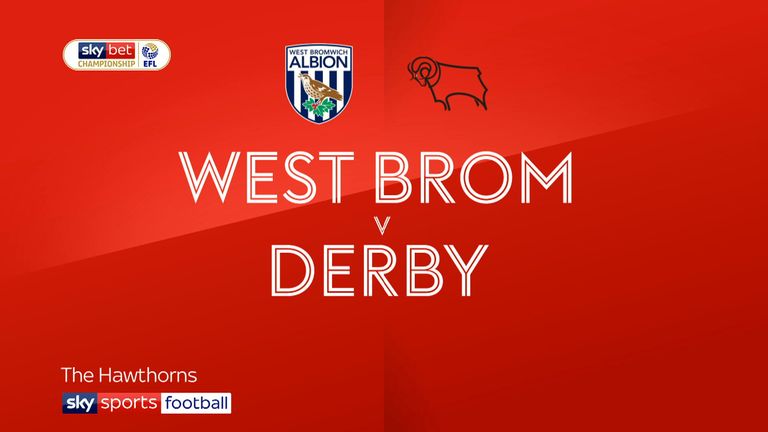 They will now have a rare opportunity to play at Stamford Bridge when the sides meet in the fourth round of the Carabao Cup on Wednesday - live on Sky Sports.
"I am really pleased for these young Chelsea lads, who have come through the system and whose dream it is to play at Stamford Bridge," said Lampard.
"Probably not for Derby - that's kind of strange for them - but at the moment they are giving us great service but we respect the fact they are Chelsea players.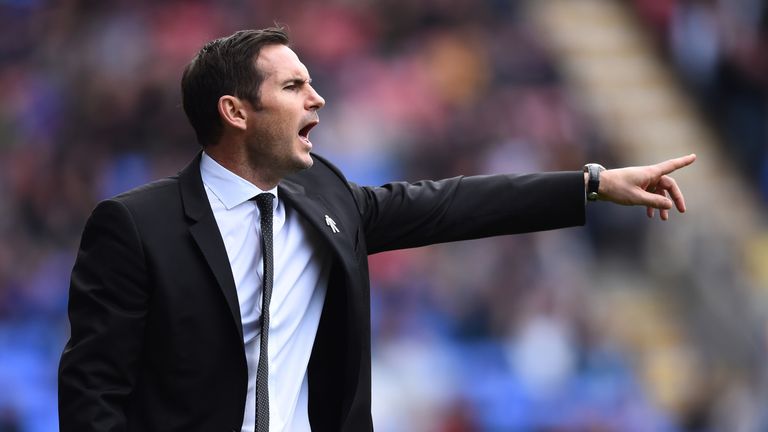 "I have to completely say thank you to Chelsea because it was their call, their decision. I think they have seen the bigger picture in terms of what a great experience it will be for their players.
"I am very thankful to Chelsea - they didn't have to do that - and I think it is a classy move from them."
First Derby must test themselves against promotion-rivals Middlesbrough on Saturday in another Sky Live clash.


Lampard knows his side will have to be at their best to break down the meanest defence in the division, but insisted they will concentrate on their own qualities rather than becoming too distracted by the opposition.
"I focus on ourselves, although I have watched them quite closely," added Lampard.
"I believe if we bring our game in its complete form, then we can go up against anybody in this league, no matter what their attributes are.
"Middlesbrough will be difficult to break down and they pose a threat at set-pieces and corners."


Lampard says he admires managers like Boro boss Tony Pulis, who has been in the business for over a quarter of a century.
"Tony has been around for years and has had great success with clubs with a very particular style," he said.
"I have a lot of respect for any manager who has a belief and emphatically delivers that into his players who then produce it at weekends.
"Now I have been in it for a few months, I have respect the ones who have been in it for a long time."
Watch Middlesbrough vs Derby in the Sky Bet Championship on Sky Sports Football and Sky Sports Main Event from midday on Saturday.
Derby then travel to Stamford Bridge to take on Frank Lampard's former club Chelsea in the Carabao Cup on Wednesday. Coverage begins on Sky Sports Football and Sky Sports Main Event from 7pm.