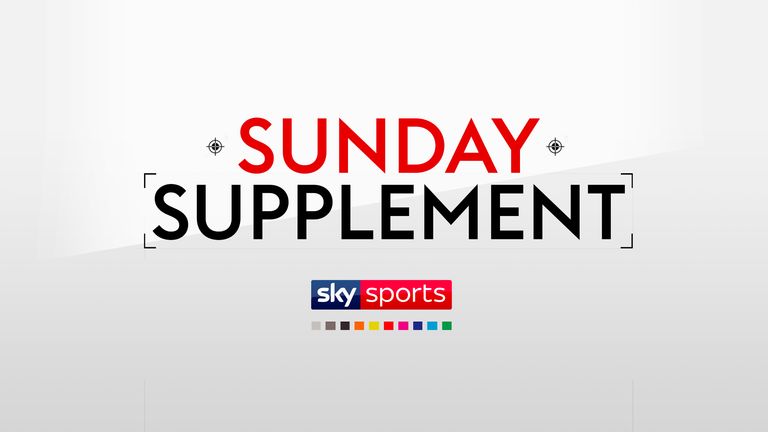 Neil Ashton is joined by Henry Winter of The Times, Shaun Custis of The Sun and Adam Crafton of the Daily Mail for a discussion of all the latest news from around the world of football.
Sunday Supplement - tap or click to listen back
The journalists dissected the latest talking points from the world of football including the rise and rise of Raheem Sterling at Manchester City and the increasing pressure under Jose Mourinho at Manchester United.
The panel also discuss the Rainbow Laces campaign, as well as the reaction to Sol Campbell's appointment as Macclesfield Town manager.
Listen to more Sunday Supplement podcasts and download via iTunes.