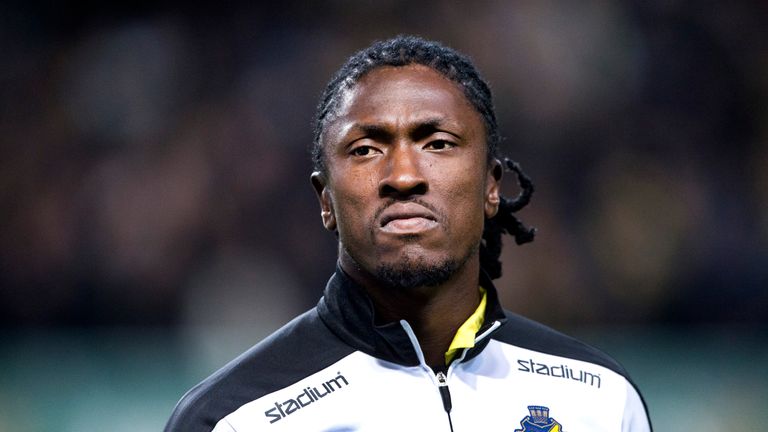 Former Premier League midfielder Dickson Etuhu has been cleared of gross bribery, following a match fixing case in Sweden.
The 36-year-old was charged with trying to bribe AIK Stockholm team-mate Kenny Stamatopoulos, before they faced IFK Gothenburg in 2017.
The game was called off after Stamatopoulos reported Etuhu's alleged approach to his club - but a court in Stockholm found there was insufficient evidence to convict Etuhu.
Judge Carl Rosenmuller said: "The question in the case has been to fairly accurately determine what was said at the restaurant and then judge it legally.
"Words have been against words and the accused have completely denied that they proposed any match fix.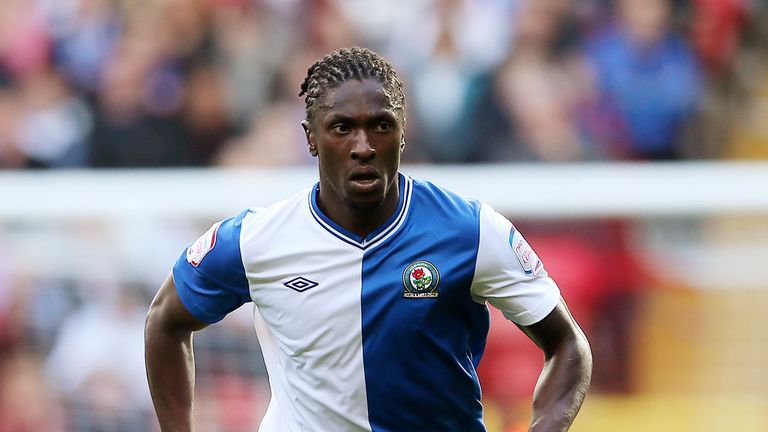 "Despite this, it is clear that there has been a close proximity to the goalkeeper, especially from one of the defendants, as well as the fact that this approach concerned match fixing of the upcoming match between AIK and IFK Göteborg.
"However, it has not been proven in the case that during the conversation it has been sufficiently concrete to reach a criminal offence."
Etuhu is a Nigeria international and had a long career in England, having grown up in south London.
He started out at Manchester City and went on to play for Preston, Norwich, Sunderland, Fulham and Blackburn.