Wayne Rooney arrested over intoxication charge at US airport
By Sky Sports News
Last Updated: 06/01/19 9:43pm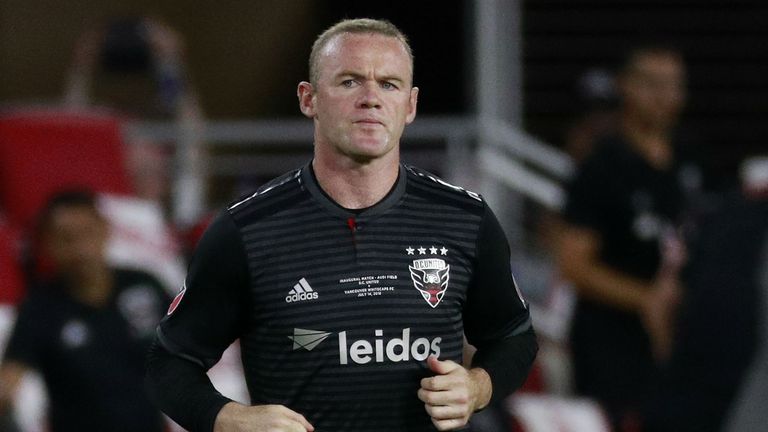 Wayne Rooney was arrested following a public intoxication incident at a US airport on December 16, it has emerged.
The DC United striker was fined $25 and had to pay $91 costs for the misdemeanour after being arrested by Metropolitan Washington Airport Authority, based near the club's stadium.
The fine was paid on Friday and a court hearing due to take place on January 24 has been waived.
A DC United spokesperson said: "We are aware of news reports indicating that Wayne Rooney was arrested in December.
"We understand the media's interest in this matter but believe this is a private matter for Wayne that DC United will handle internally. We have no further comment."
Rooney enjoyed an impressive first season in the MLS with DC United after joining from Everton on a free transfer in June 2018.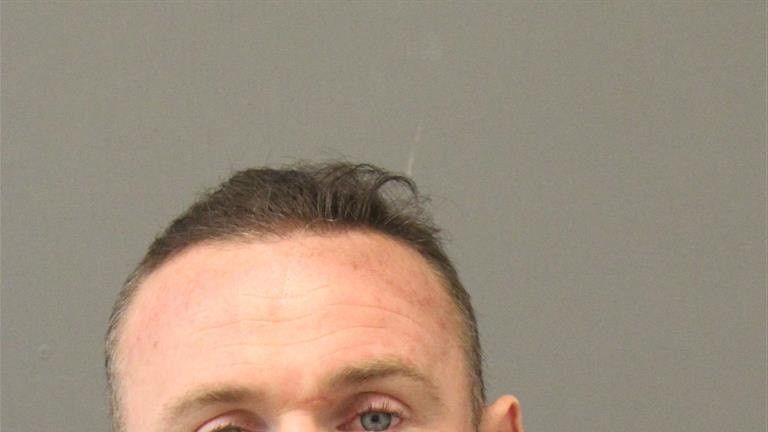 A spokesman for Loudoun County Sheriff's Office added: "He was booked into the Loudoun County Adult Detention Centre on December 16 2018, on a charge of public intoxication stemming from an arrest by the Metropolitan Washington Airports Authority Police.
"He was later released on a personal recognisance bond."
The 33-year-old scored 12 goals in 20 games for the club and returned to international duty for a one-off game with England, as Gareth Southgate's side beat USA 3-0 in a friendly at Wembley in November.
The new MLS season is due to start in early March, with DC United's opening game of the campaign coming against 2018 champions Atlanta United.
Rooney, in September 2017, admitted drink-driving on a night out when he was caught driving a woman's Volkswagen Beetle when nearly three times the legal limit.
He was banned from driving for two years and ordered to carry out unpaid work in the community.