Ron Walker
Digital Football Journalist @ronnabe
Manchester United job would come at wrong time for Gareth Southgate, says Dominic Fifield
Last Updated: 13/01/19 3:16pm
The Manchester United job would come at the "wrong time" for England manager Gareth Southgate, Dominic Fifield told Sunday Supplement.
Southgate is being assessed as a potential successor to Jose Mourinho by the hierarchy at Old Trafford, according to Sky sources, after leading England to the World Cup semi-finals and Nations League finals during his two years in the international hotseat.
But Fifield told the Sunday Supplement England's current schedule - and his success with his country - meant now was not the time to be considering leaving the project.
He said: "I don't think he would necessarily think [it was impossible to turn down]. He's so set upon the project he's embarked upon with England, I think initially he was pinching himself he had this opportunity to manage the national team.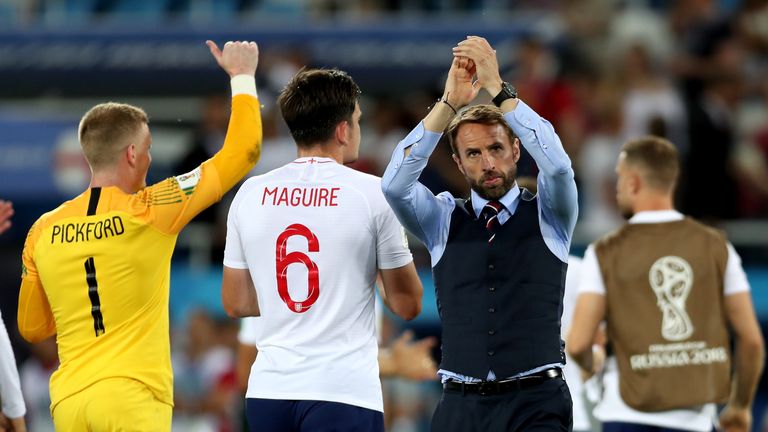 "But the way it went in the summer and he's been given the leeway to make it his own, in the style he wants to play and develop the younger players, he'll see that as a longstanding project and aim now towards 2022 and hence the new contract.
"He has spoken in the past about wanting to go back into club football and I think he'll see the story and be quite proud to have been mentioned on the shortlist because he undoubtedly does deserve to be on it, but he'll be aware of the scrutiny he gets as England manager - and there'll be arguably more as Manchester United manager. I'm not sure he'd be comfortable with that aspect.
"He's ambitious, it could be a job he could come back to in the future post-England, if he does well in the next two major tournaments, I don't think he'll see this as his one major crack to be a manager of an elite club. I don't think the timing is right for him at the moment but in the long-term, coming back in at that level is feasible."
Charlie Wyett, football editor at The Sun, agreed with Fifield and said Euro 2020, in particular, would help to convince Southgate to stay with England if push came to shove.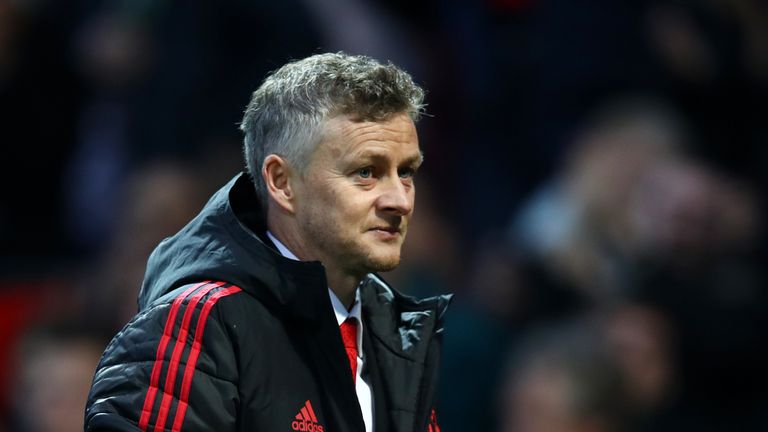 He said: "That's not going to be just another tournament. England, if they qualify, will have their group games at Wembley, the knock-out matches would be away, then back at Wembley for the semi-finals, that's really a once in a lifetime opportunity to manage England at Wembley.
"It's not happened since 1996. It's a big factor Euro 2020 being here, I think it would be enough to sway him."