Mark Sampson apologises to Eni Aluko and Drew Spence
By Sky Sports News
Last Updated: 21/01/19 8:46pm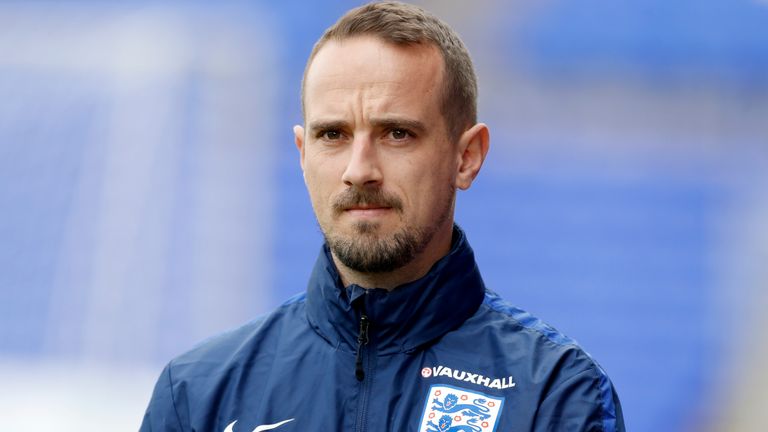 Mark Sampson has offered an "unreserved" apology to Eni Aluko and Drew Spence after being found to have used discriminatory language towards them during his time as England Women manager.
Sampson was sacked in September 2017 amid the claims by the two England Women internationals, as well as allegations of "inappropriate" behaviour during his time at Bristol Academy.
The 36-year-old was unable to comment on his sacking due to a legal dispute with the FA, which has now been settled, but has spoken for the first time.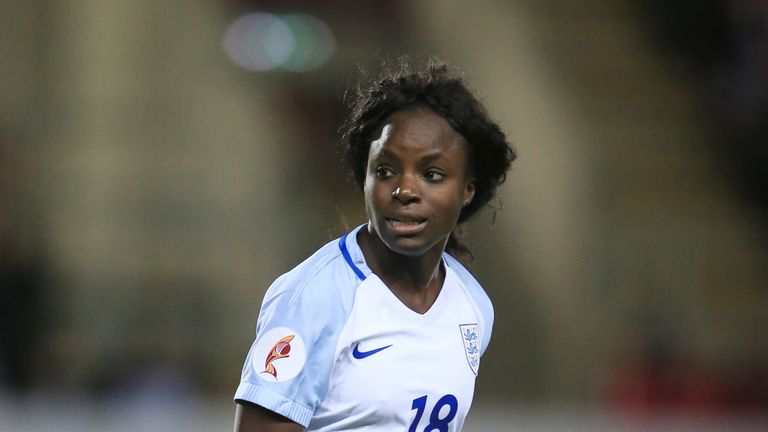 Speaking about the allegations made by Aluko and Spence, he told The Times: "The way the whole situation was handled I'll forever regret.
"Ultimately, two players were offended by language I used. For that I apologise to Drew and Eni unreservedly."
As well as offering an apology to his former players, Sampson says he undertook an educational course with anti-racism charity Kick It Out following his dismissal.
Sampson's behaviour during his time with Bristol, where he had a six-month relationship with a player who was over the age of 18, was investigated by the FA in 2014.
He was cleared to continue in his role with England Women, but the FA cited the allegations when he was sacked, saying they had only recently come to the attention of the organisation's leadership.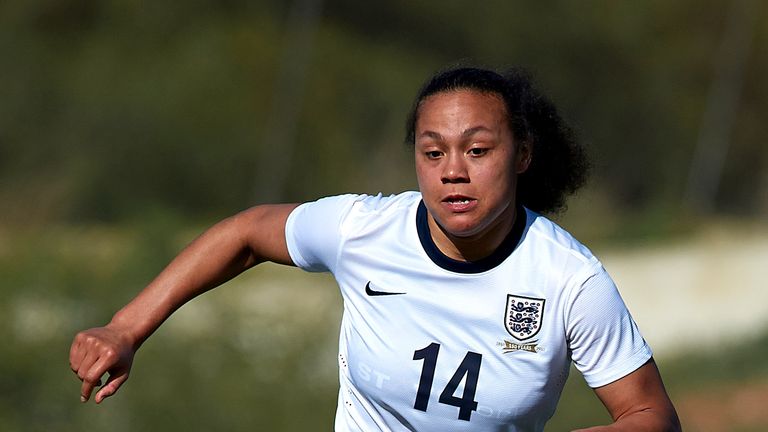 Sampson says the fallout from the allegations that led to his sacking has been "the most difficult time of my life", explaining: "It's very difficult to hear people destroy your character who have never met you.
"Sitting at home, watching a parliamentary inquiry that I wasn't invited to attend, people given free rein to assassinate your character.
"My actions contributed to put me in that position I know, but I can't lie, it's hard. It was the most difficult time of my life."