Who were the standout signings? Can new Burnley signing Peter Crouch still cut it in the Premier League at the age of 38? And should Arsenal have signed a defender?
Jamie Carragher was on Sky Sports News to give his views on some of the standout signings and talking points from Deadline Day, including Michy Batshuayi's move to Crystal Palace and Newcastle breaking their transfer record to sign Miguel Almiron.
Here's the former Liverpool and England defender's verdict…
Michy Batshuayi
It was brilliant business. Palace have been crying out for a striker all season.
The Christian Benteke transfer just hasn't worked out - I thought that was a really good buy for them at the time - and there is no doubt Batshuayi is an improvement on what they have got.
I am sure there were other clubs in for him but Chelsea looked at the situation and were maybe quite clever as Palace are coming up against some of their top-four rivals. It's a great signing for Palace.
He has played at top-level clubs and clearly he's not quite at that level, but everyone has their level. It hasn't worked out at Chelsea and his level might just be a good Premier League striker. There's nothing wrong with that. If he is that then he's a good signing for Crystal Palace. Of course he has to prove that and I am sure he would love to prove that at Palace.
Arsenal
Unai Emery knows Denis Suarez well from their time together at Sevilla and it will be interesting to see where he does use him. At times he has used Alex Iwobi in that wide position or in a No 10 when he changes the system. It might be that position that he looks at.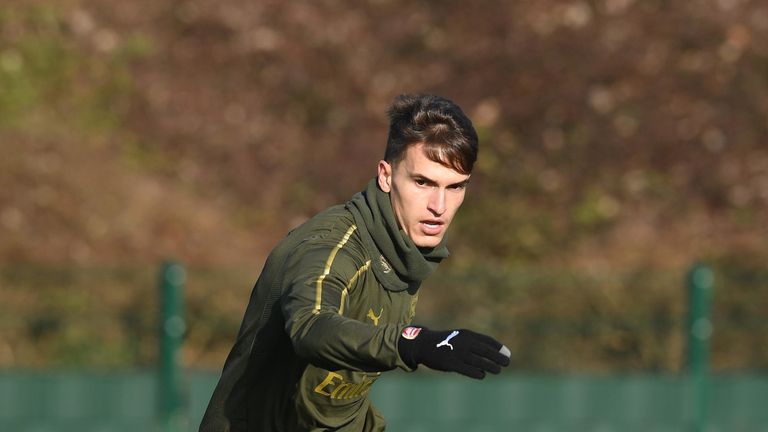 It hasn't been a great window for Arsenal but Emery was quite transparent when he said they could only get loans. I think the summer is when they will have to really invest. It's touch-and-go whether they make top four and that will have an impact on what happens in the summer. Arsenal need a big summer window.
If you are looking at the defence you have to go back 12 months when Arsene Wenger was still there and there was a lot of money spent. They lost Alexis Sanchez and got Pierre-Emerick Aubameyang and Henrikh Mkhitaryan when they were crying out for a centre-back.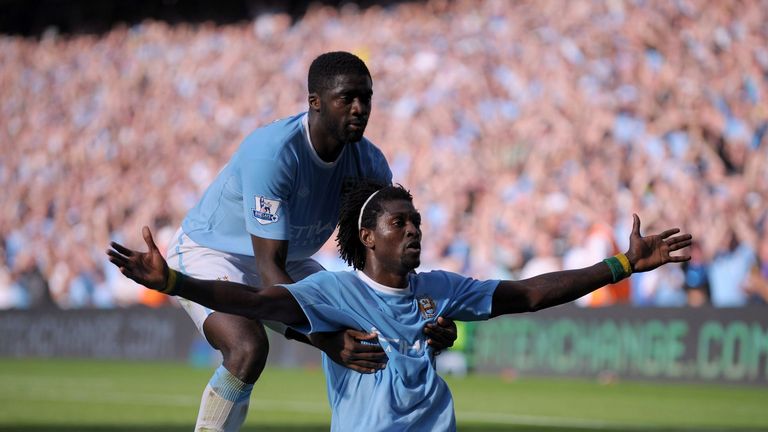 They did spend decent money on Shkodran Mustafi a couple of years ago but it hasn't really worked out. The defenders they signed in the summer are not good enough for Arsenal and that's why they continue to have problems defensively and will do until that changes. They have a fantastic strikeforce but in the summer they greatly need defensive reinforcements.
Miguel Almiron
No matter who the player was, just breaking the transfer record puts the negativity of continuously talking about it to bed. It gives the supporters and Rafa Benitez a lift.
They need quality in the final third. He was one of the best players in the MLS, he's a good age, it's just whether, playing in that No 10 position, he can strike up a partnership with Salomon Rondon.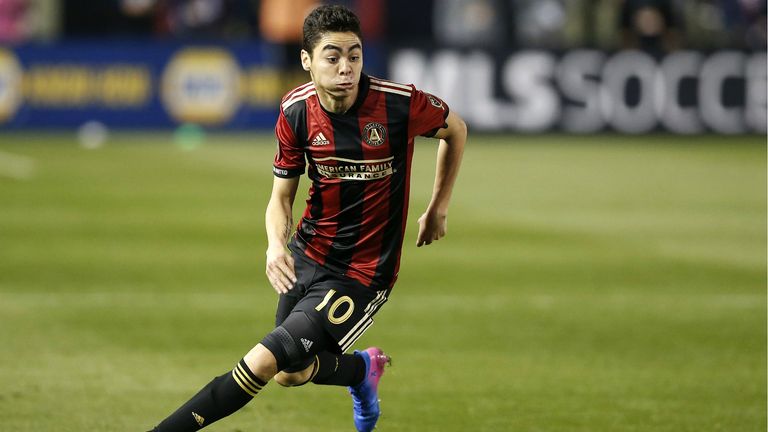 We know Rafa Benitez can organise Newcastle but as a coach you can't really coach that quality they need in the final third. You can work on it and improve it but sometimes it's just about spending money and getting that quality in. It remains to be seen whether he is good enough for the Premier League but it will give everyone a lift.
The fact Rafa has waited so long shows he has been scouted really well and it's just whether he can settle and make an impact before now and the end of the season.
It's not so much the player, it's the impact it will have on the supporters going into games. It will give everyone at the club a lift. Hopefully Almiron will get some excitement back to Newcastle.
Peter Crouch
It will be interesting how much he is used at Burnley. Sean Dyche likes a physical centre forward and sometimes uses one, sometimes two. He might be an impact player coming on late in games to cause problems; which he will.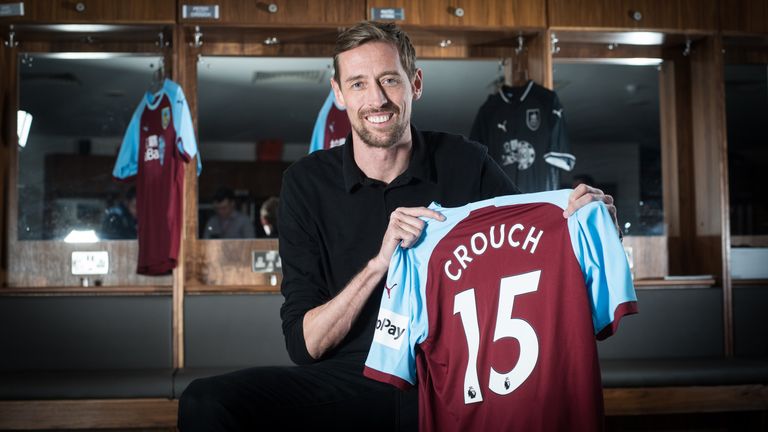 It's great to have Crouch back in the Premier League. He's very under-rated. We always think of his height and aerial ability but some of the goals he has scored - volleys and overhead-kicks - shows he has a lot more ability than people give him credit for.