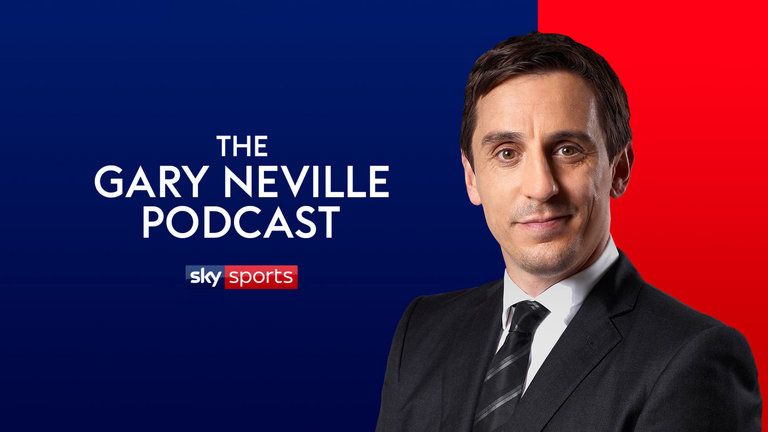 Listen to the latest edition of the Gary Neville Podcast following Manchester City's 6-0 thrashing of Chelsea.
Gary Neville joins Martin Tyler to reflect on the result and what it means for the Premier League title race.
"City have set themselves a standard," said Neville. "If they are going to win the league they need to maintain that standard every week because they can't afford to make mistakes.
"Liverpool are a very good side. They will realise they are in for a major battle."
There's also talk about Maurizio Sarri's future and whether Chelsea could make a change after this result.
Download the Gary Neville podcast now and subscribe to more via iTunes